The Kleros Team Expands
With the growth of the Kleros ecosystem, we expand our ranks and present the latest members to join our team.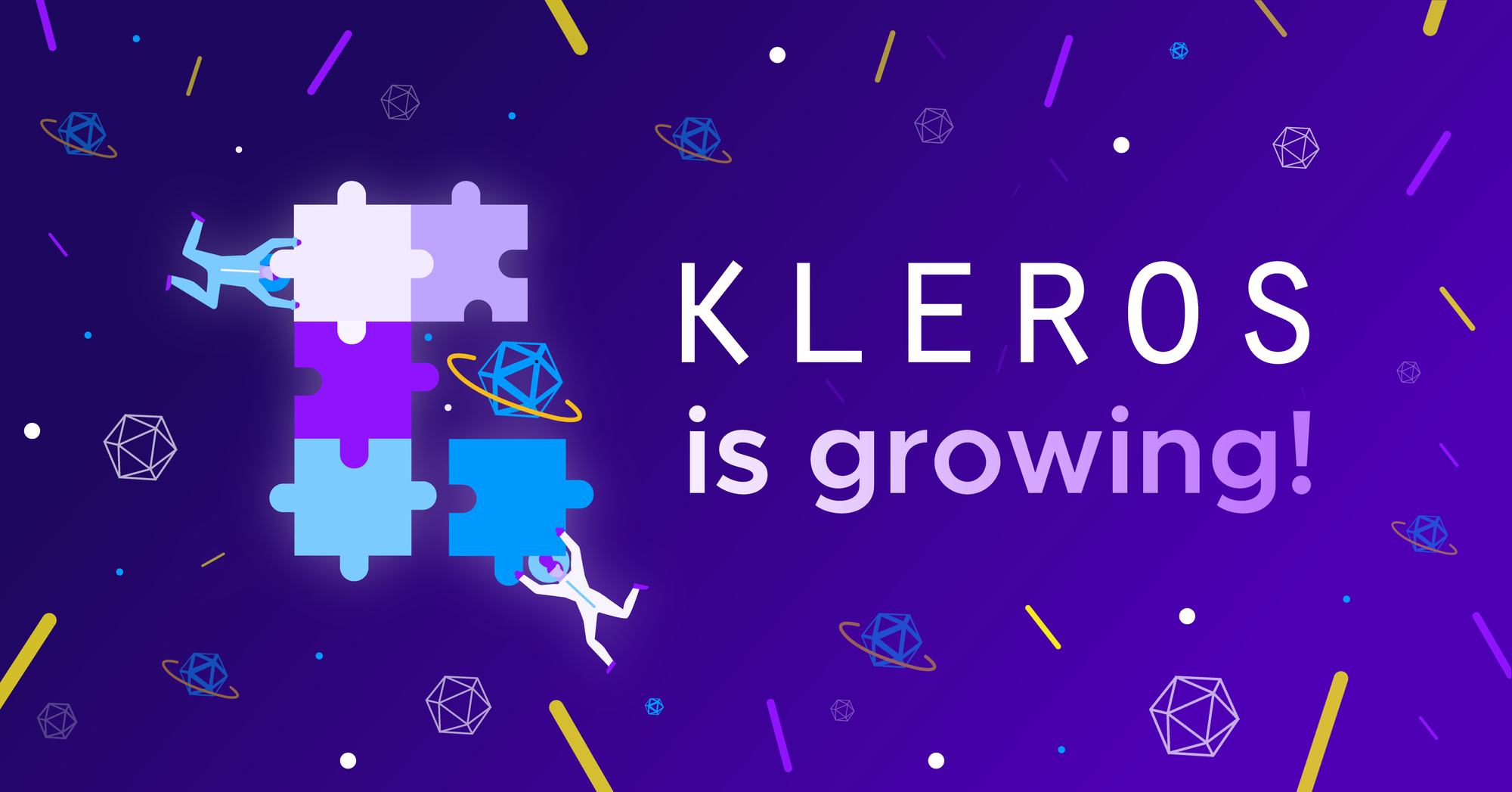 In the past couple of months, we've been widening the scope of our operations and onboarding several new key members to our team. Let's welcome them aboard!
There have been major developments in the Kleros universe recently, one of them was the publishing of a new development roadmap, as well as a new UX Strategy. Up until now, our team has developed and released several platforms to great effect - the obvious next step is to enable Kleros to grow through it's own ecosystem.
To achieve such a lofty goal, it was necessary to consider expanding our team with new blood. That is why we found new sets of eyes covering some of the key aspects revolving around this goal. From a new DApp developer to help us build faster, a new designer and an assistant to help us better present and organize our products to a PhD researcher and product developer to help us better understand the challenges ahead - they are all of immense importance to what the future holds.
So, let's have a look at our new team members!
---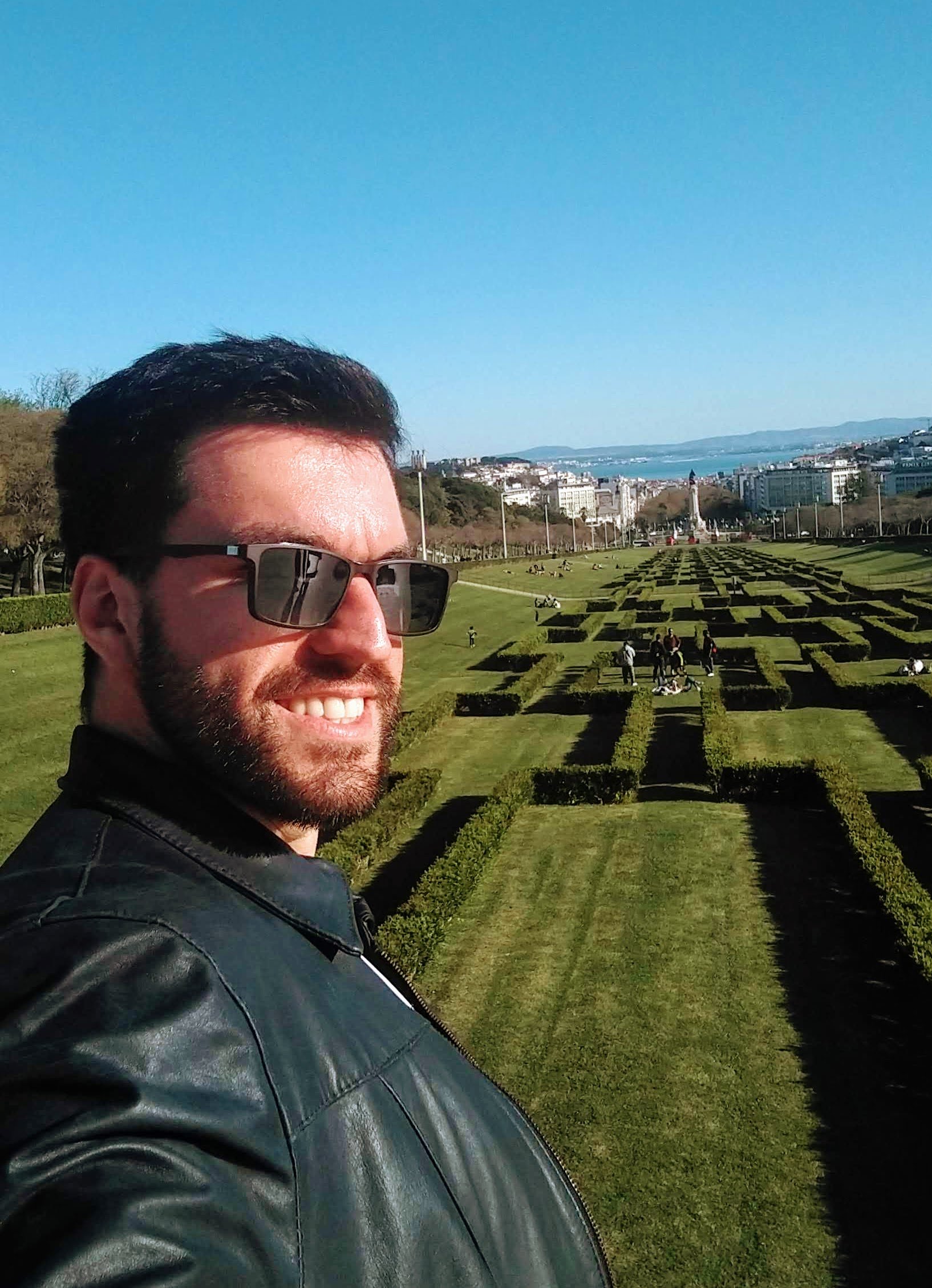 Henrique Barcelos, DApp Developer
Henrique is a software engineer from Brazil. He holds a B. Sc. in Computer Engineering by the Federal University of São Carlos (UFSCar) and, after his graduation, he had the opportunity spend 1 year in Spain, as an exchange student at Universidad de La Coruña (UDC). He has been programming since he was 16 and identified himself as a libertarian a few years later.
The Crypto and Blockchain universe stands at the intersection of those two very important aspects of his life. This is more than just a job for him, he likes to picture himself helping make the world a better place, even if just a little. He also considers himself a multidisciplinary man, interested in economics, finance and investing, philosophy, politics, design, music and photography (not necessarily in that order).
---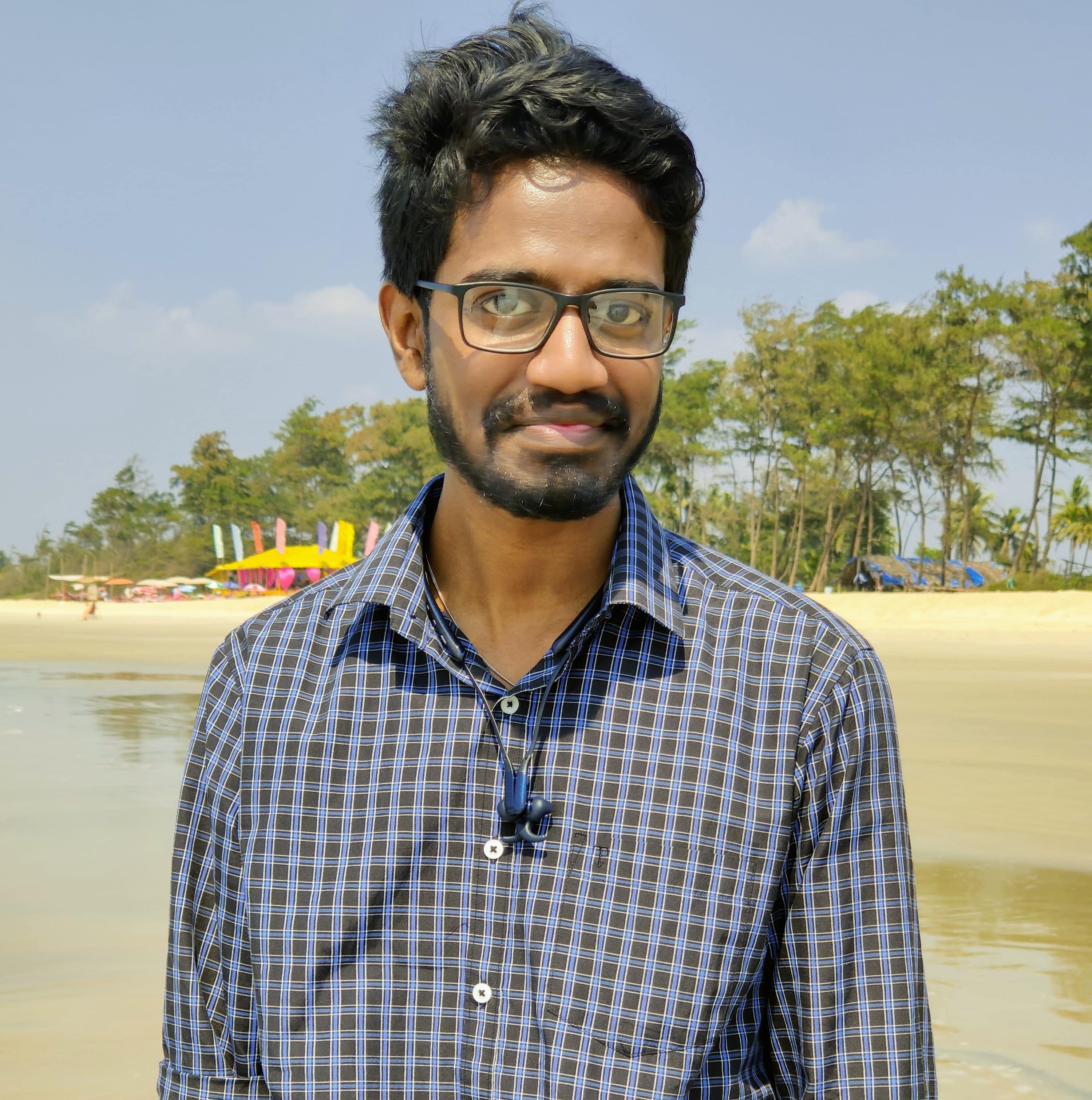 Shebin John, Smart Contract Developer
Shebin John is a Smart Contract Developer and Auditor from India. He holds a B.Tech in Computer Science from Mahatma Gandhi University. During his college years, he worked as an SEO for a company which paid him in Bitcoin and since then he has been in this field.

He had received blockchain scholarships from Consensys and B9Labs, which has accelerated his path to knowing more about blockchain. He likes to learn a lot and tries to spend some time each day for that. He considers himself a "jack of all trades, master of none, but better than a master of one." Apart from coding, he enjoys reading Quora and watching sitcoms.
---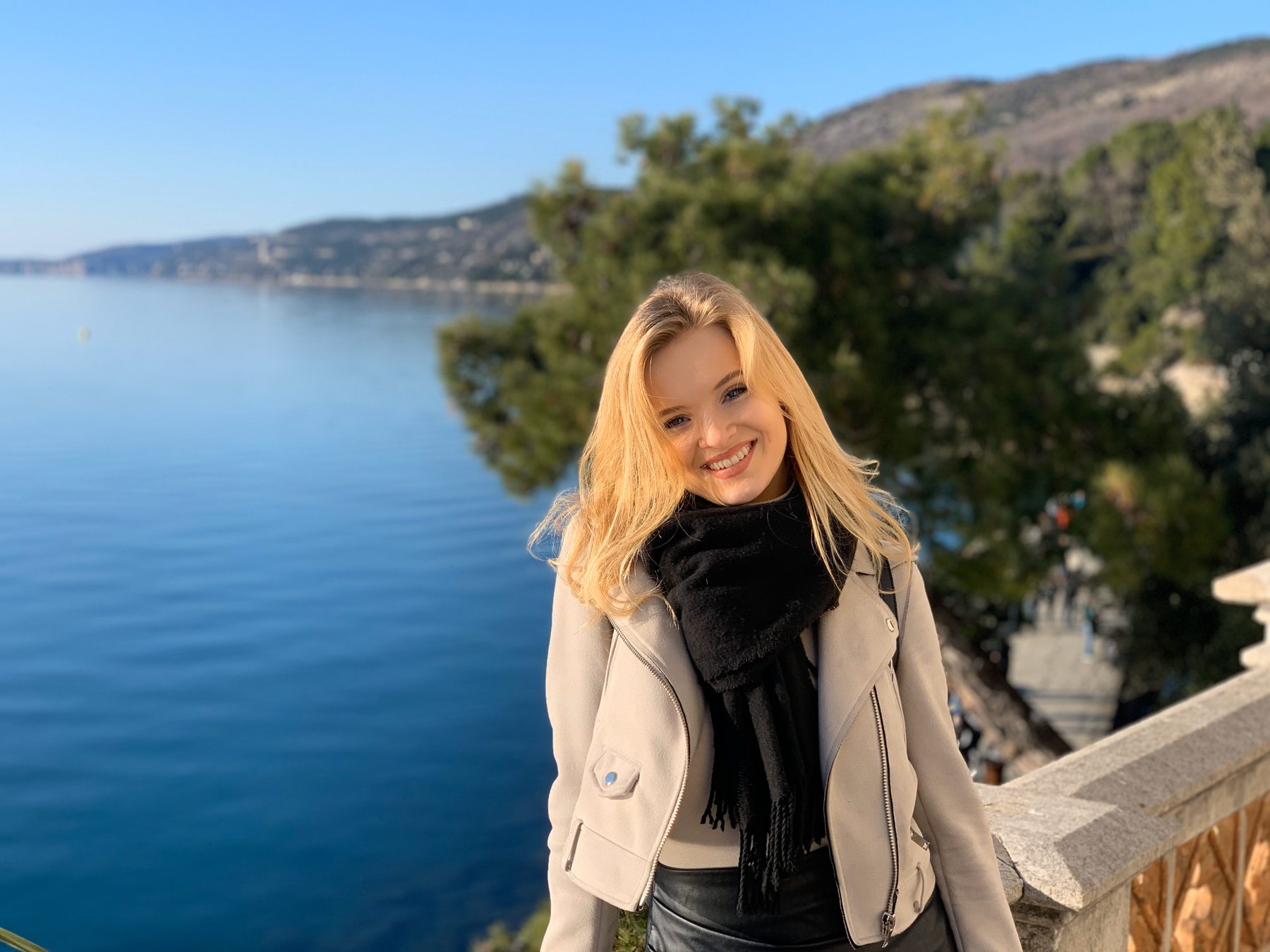 Karla Pichler, Designer
Karla is a passionate graphic designer and illustrator from Austria. She has a Bachelor's Degree in Communication Design and 4+ years of experience working in the design field. She loves to express herself and her ideas in a visual way and to be creative in all aspects of her life. Otherwise the proud new member of Kleros is a big bookworm, loves old music, nature and exploring. In 2018, she found yet another passion - blockchain technology - and has pursued it ever since.
---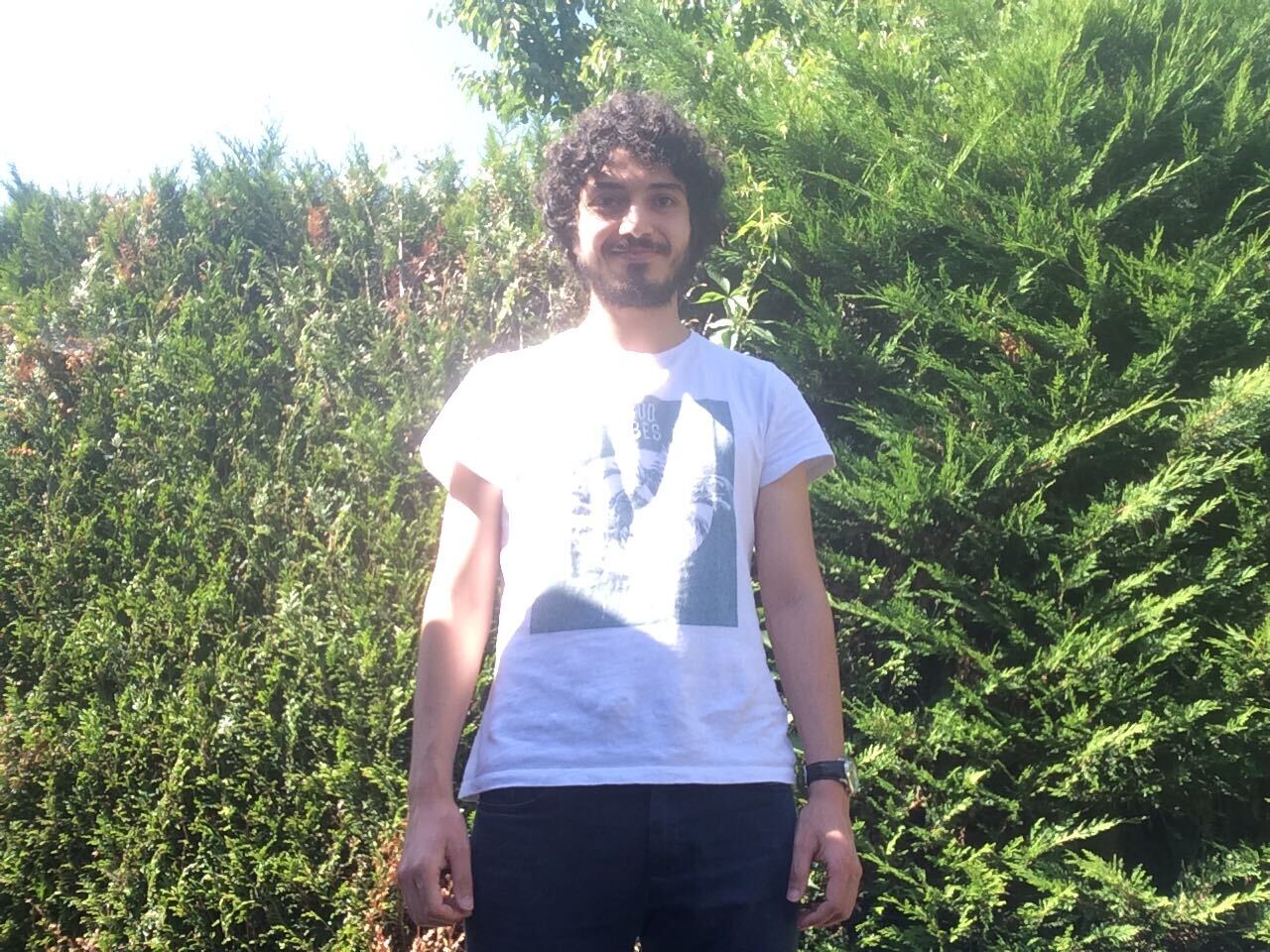 Yann Aoudief, PhD Researcher
Yann is a Phd candidate at the Paris Center in Law and Economics. His topic thesis is: "Economics and Law of the Blockchain: Applications To Decentralized Justice Mechanisms". In 2017, Yann accidentally discovered the theoretic aspect of the blockchain through a conference which completely challenged him because of this technology's characteristics (especially disintermediation) and the potential applications that would derive from it.
His scholarly background is studies in economics at the Toulouse School of Economics (TSE) directed by the Nobel Prize Jean Tirole (Maths, Economics, Computing skills), and studies in Law at Panthéon-Assas University. Yann intends to develop and increase the scope of decisions that Kleros could resolve (in particular disputes with non-binary decisions), and articulate it with legal reflexions (requirement for the protocol to have legal/arbitration value, contractual prerequisites...).
---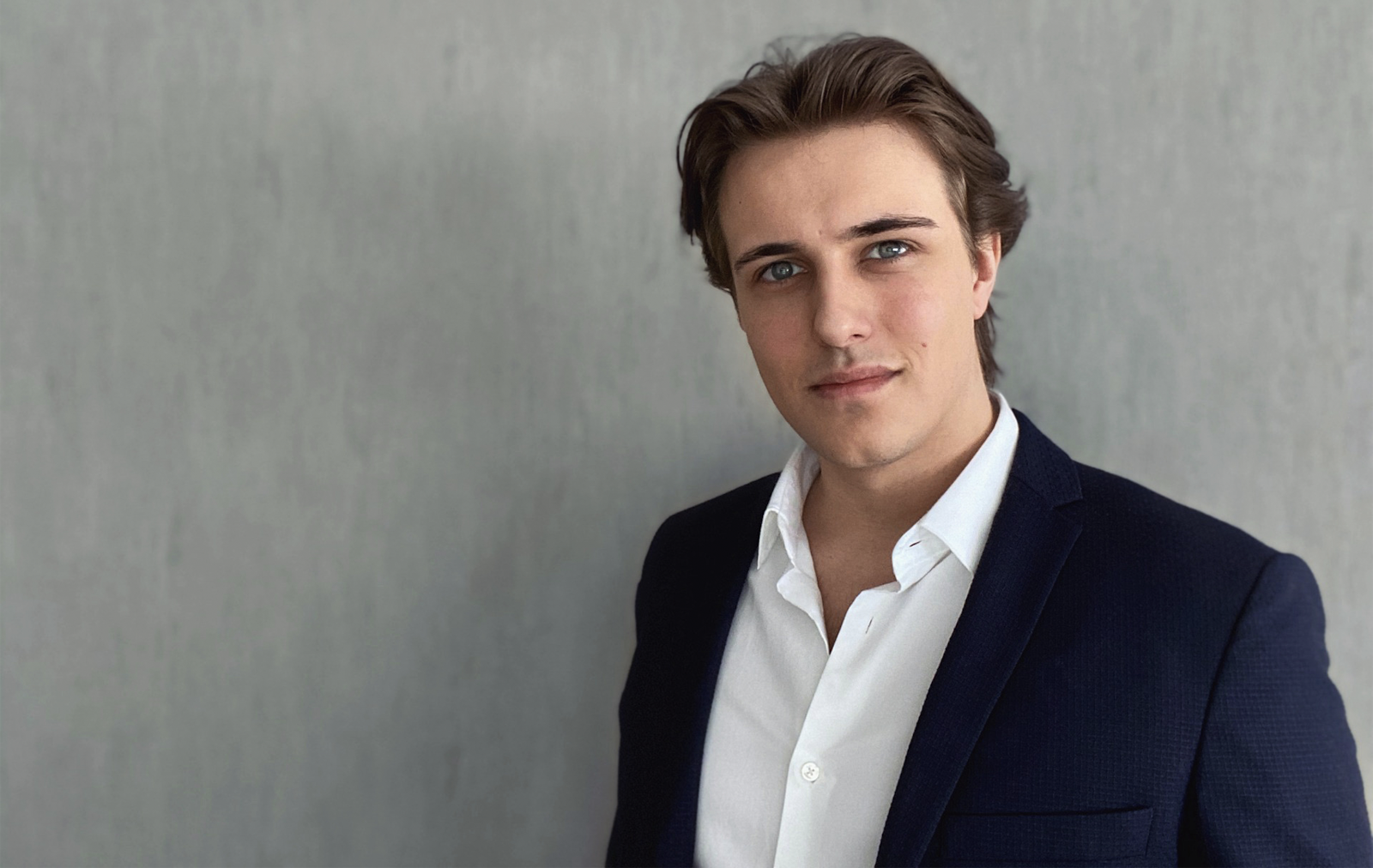 Lorens Huculak, Themis Fellow
Lorens is a digital product designer and business student at HEC Paris who's been involved in the Blockchain space since 2016. He has a keen interest in leveraging the benefits of Blockchain to mainstream enterprise to create a more open, trustless, and frictionless business environment. Lorens has a technical skill set in design and development, which he applies to build brands and digital products for companies ranging from SMEs to public enterprises.

During his early student years, he was an active member of the student organization Academics for Technology – which sets up an assortment of events, workshops, and hackathons to spark students' interest in technology and entrepreneurship. Lorens has joined Kleros to research the protocol's interoperability with businesses and consumers. He will delve into different use cases – ultimately taking one from idea to commercialization.
---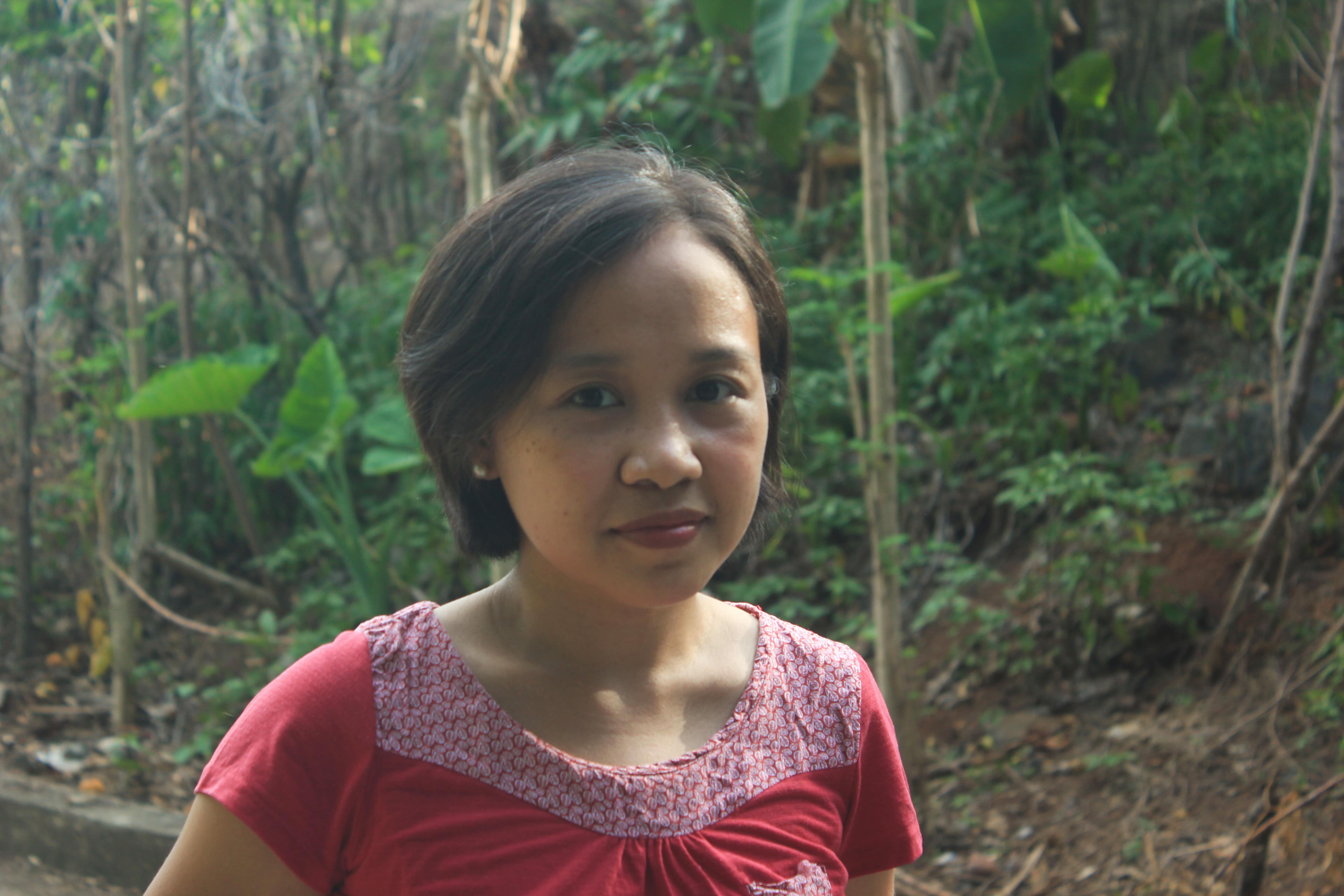 Ning Fidel, General Assistant
Ning has worked in blockchain-related startups since Bitcoin was introduced to her by a complete stranger in an online forum in 2017. Her curiosity led her to being hooked to the possibilities of decentralized economy and mass adoption of digital assets.

Fascinated by the industry and by a legion of adventurers, problem-solvers and a talented crypto community led her to just jump and navigate her career filling roles mainly in Research and Marketing. No other industry for her is as exciting, fun and vision-magnetizing as the crypto community. To move it forward, she actively educates her peers and online communities about dApps, cryptocurrencies and slavery of fiat money.
---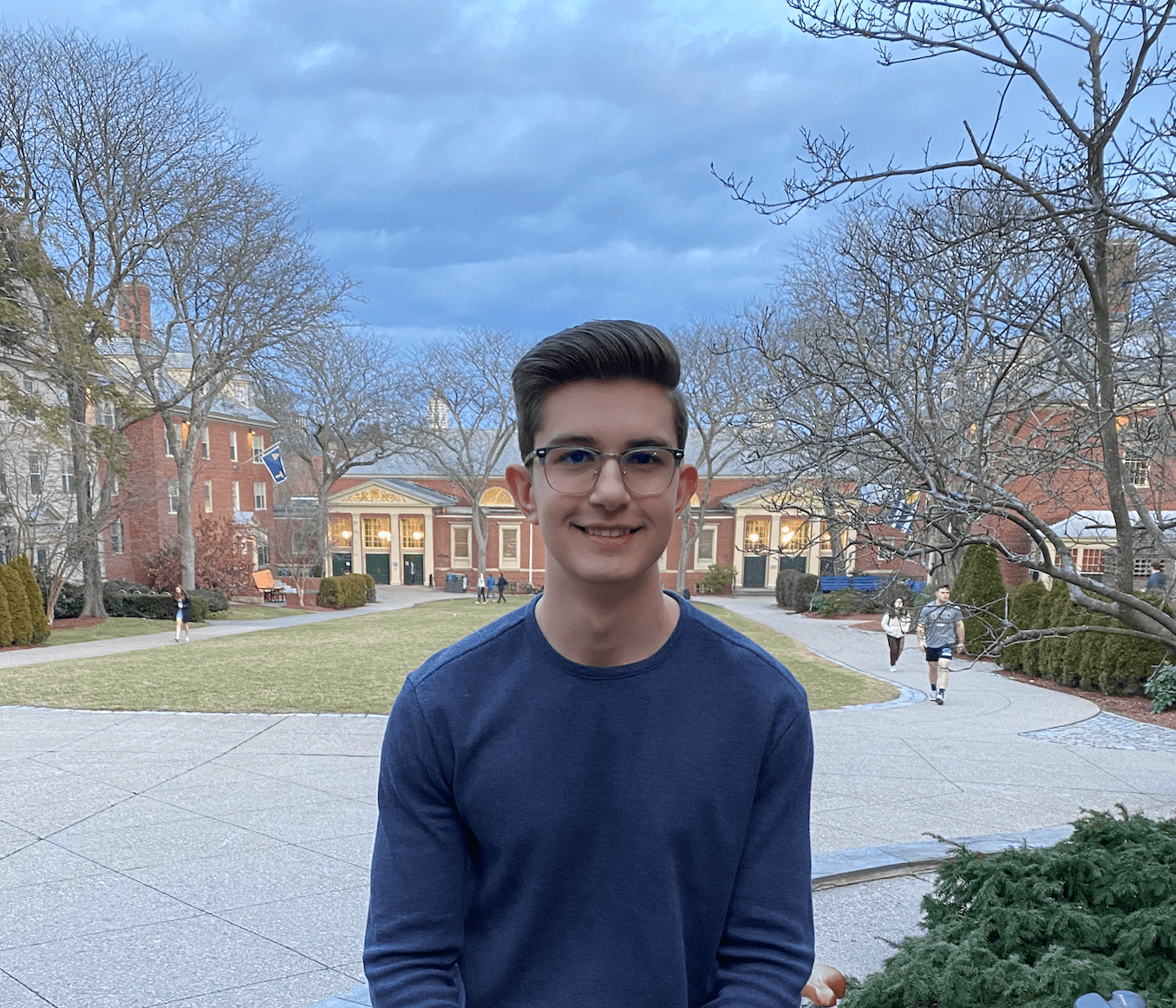 David Filip, Communications Intern
David is an undergraduate student at Brown University, concentrating in Political Science and English. He has a passion for law, technology, and blockchain. David was first introduced to blockchain in 2016, when he started to see the useful applications of the technology. Interning as a law clerk, he witnessed the congested court system and recognized a need for technological innovations in law. Soon thereafter he was introduced to Kleros—he became hooked immediately.

Where Can I Find Out More?
Join the community chat on Telegram.
Visit our website.
Follow us on Twitter.
Join our Slack for developer conversations.
Contribute on Github.
Download our Book