With our upcoming sale just around the corner, the Kleros team decided to assign 1.000.000 PNK to help spread the word of Kleros.
Did you know that the icosahedron is the most complex of all so-called Platonic solids, representing water, that inescapable force, as envisaged by Thaetetus during the renaissance of the Athenian democracy?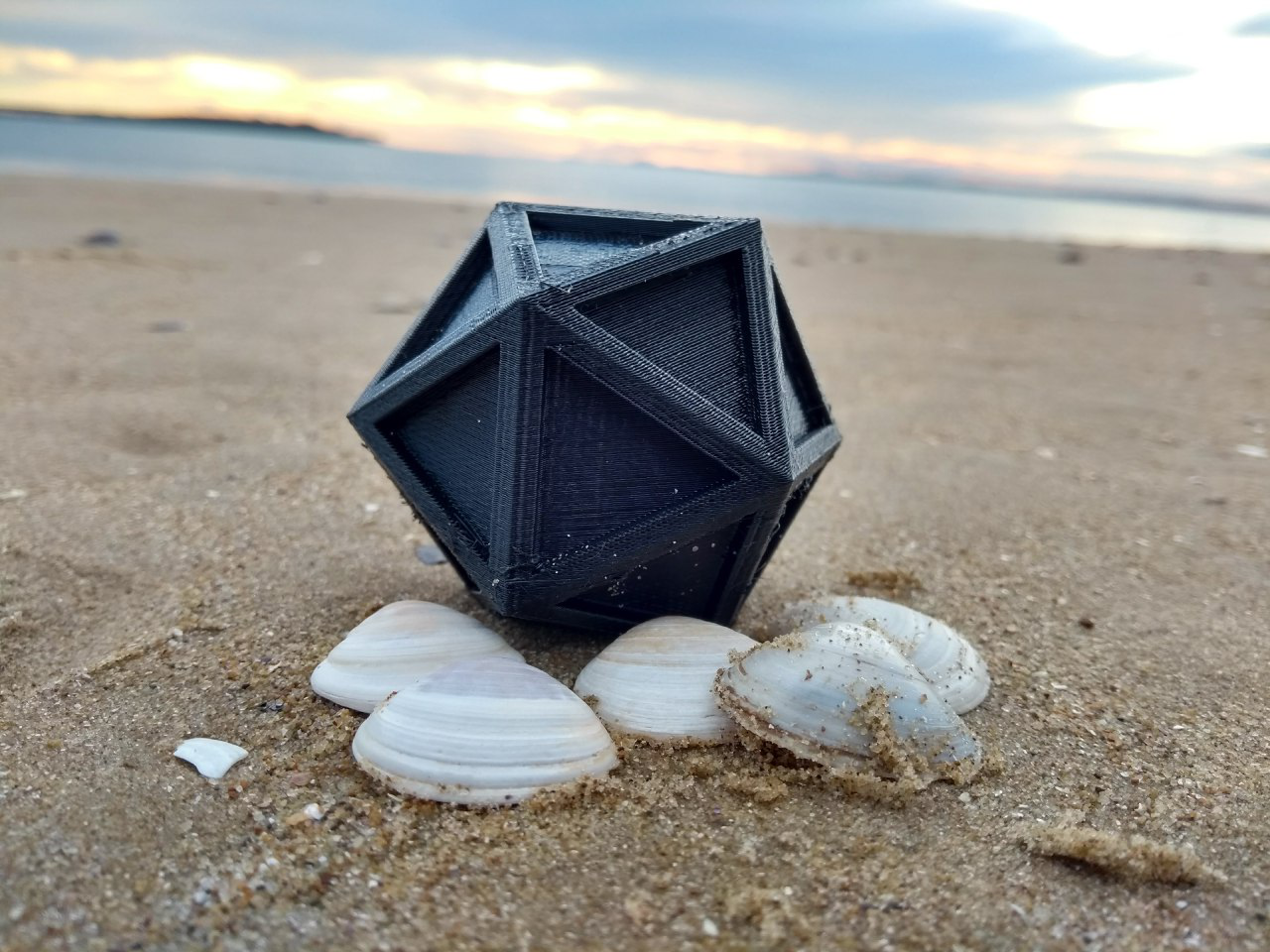 How about the fact that the upcoming Kleros GTCR will allow anyone to create their own verified list of almost anything? From registries of trusted news sources, torrent links, eco friendly companies, corrupt officials and a plethora of other uses, just this platform will enable communities to validate registries in a completely decentralized manner.
The Importance of Stories
Why is this important? Because so much has been built, so much is still to come and the songs of Kleros will yet to be sung.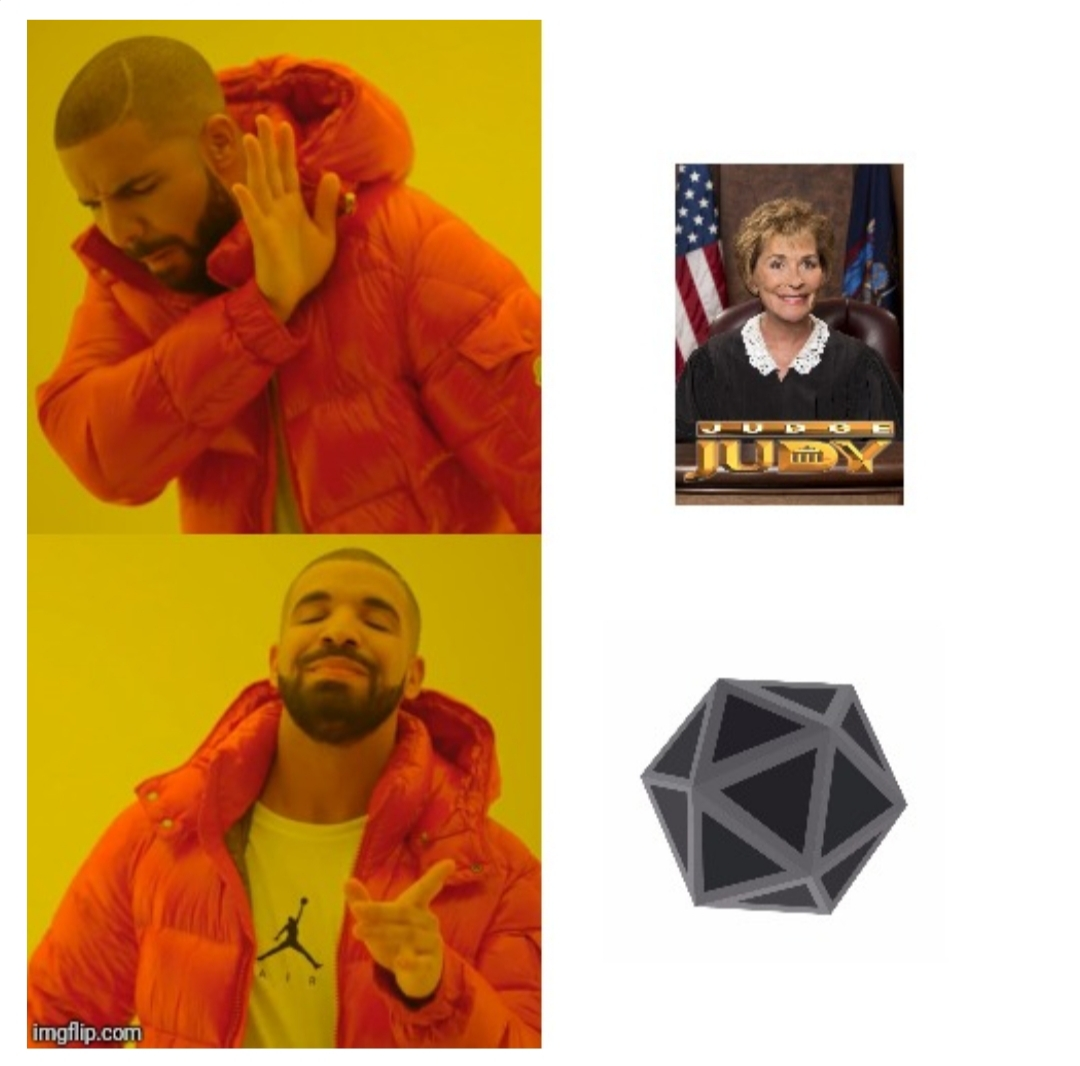 This is why we decided to empower our community with a reward program which should let the stories weave and spread across the web.
1.000.000 PNK is nothing to sniff at and the funds will be disbursed to all those who wish to participate and share their tale.
The Rules
In order to know better what could be rewarded, you should know this.
Timeline of the reward program
10/12/2019 - 11/02/2020
Shapes of stories
Write a blog post about your juror experience.
Tweet about your favorite Kleros things.
Create a viral thread on social media.
Create videos about Kleros.
Make and spread Kleros memes.
Take a photo with the Kleros icosahedron next to the most important monument in your city.
Draw a caricature of the courtroom of the future.
Paint a picture of the Kleros icosahedron (or draw a graffiti in areas dedicated to it).
Write a song about the coming of the future of justice.
Write a short story of the Kleros vision of justice.
Weave your own tale.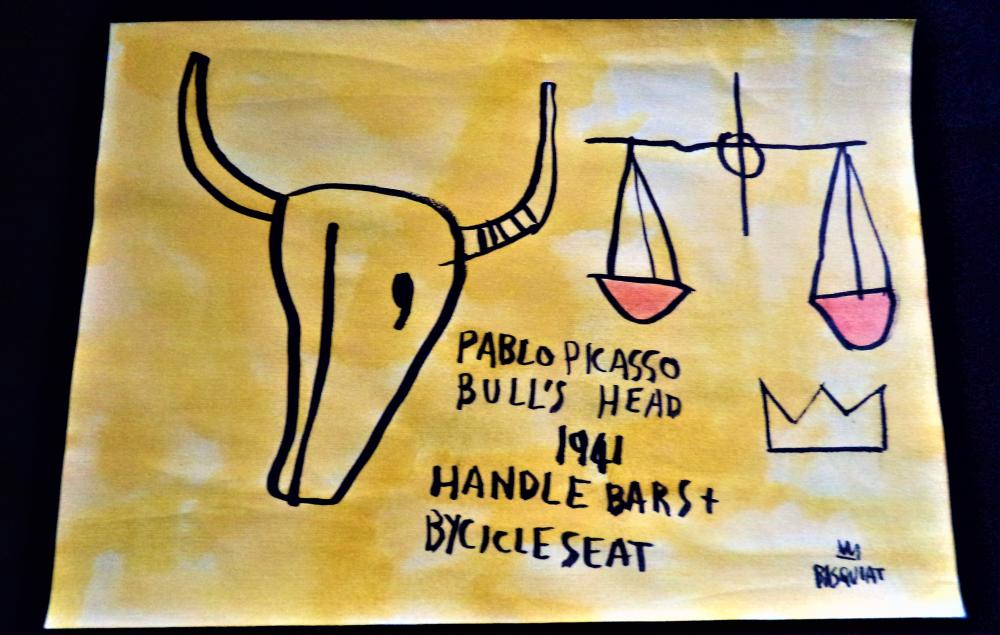 Forbidden behavior
Don't be a spammer.
Don't be a scammer.
How will you be rewarded?
Rewards will be distributed by a committee of at least two members of the Kleros cooperative, who will reward impact points to contributions. PNK will be divided among participants in proportion to their impact points. In case a participant disagrees with his share of the reward, Kleros Escrow will be used to settle the dispute.
Half of the rewards will be distributed on 20/01/2020 for contributions made during the period between 10/12/2019 and 10/01/2020.
The second half of the rewards will be distributed on 20/02/2020 for contributions made during the period between 11/01/2019 and 11/02/2020.
Where should you make the drop?
Made your mark and your story told?
Feel free to contact Damjan, our Communications Manager directly on Telegram to let us know at least a week before the distribution date.
Feel free to discuss with other storytellers on the #storytellers channel in the Kleros Slack.
Conclusion
Kleros represents a vision of the future based around the saga of a democratic system where each citizen can have a voice, where justice is not controlled by a powerful few.
It is this vision that is the driving force behind everything we do and we would be proud to see and hear how YOU see this vision become reality.
It can be something simple, like a photo or an image, a video or an intervention in the physical reality, but it can also be something as expansive as a grand story of over 9000 pages, everything goes!
Join us, create and get rewarded for it!

Where Can I Find Out More?
Join the community chat on Telegram.
Visit our website.
Follow us on Twitter.
Join our Slack for developer conversations.
Contribute on Github.
Download our Book