Kleros is proud to announce the formation of the Kleros Guild of Justice, striving to gather our global community and spread the word of decentralized justice far and wide.
Our work at Kleros would be nothing without the patient feedback from our community and the work done by members to explore new horizons and help transmute our vision into a working reality. This helped us develop the tools with which we craft a new world of arbitration, as well as adapt, evolve and better understand the challenges we face.
From Seoul to the banks of the Río de la Plata, our community is thriving and more people hear about Kleros every day. In order to facilitate better access to regional and local members of the community and advance our movement, we have decided to institute the Kleros Guild of Justice, an umbrella association of all members of our community who wish to join forces and aid us in expanding the horizons of justice.
The Structure of the Guild of Justice
The Guild is divided into two degrees, Envoys and Heralds.  
The Envoys and the Heralds work together, given tools, materials and necessary training by our team members to become true ambassadors of Kleros.
Envoys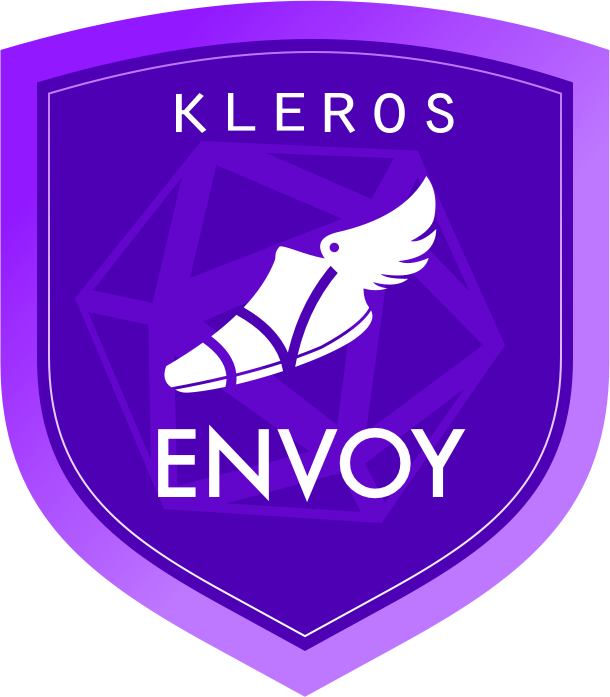 Regional communities are a cornerstone of the future development of Kleros. This is why we need community builders who will create local communities and make them prosper. This is the work of Envoys.
Some of the activities conducted by Envoys consist of:
Creating and nurturing regional Telegram groups
Building region-specific and general content about Kleros
Organizing physical and online meetups.
To become an Envoy, a community member must have a decent knowledge of Kleros, how it works and the basic tenets of our vision of decentralized justice. Envoys are tested beforehand, to make sure their knowledge and motivation is up to the task.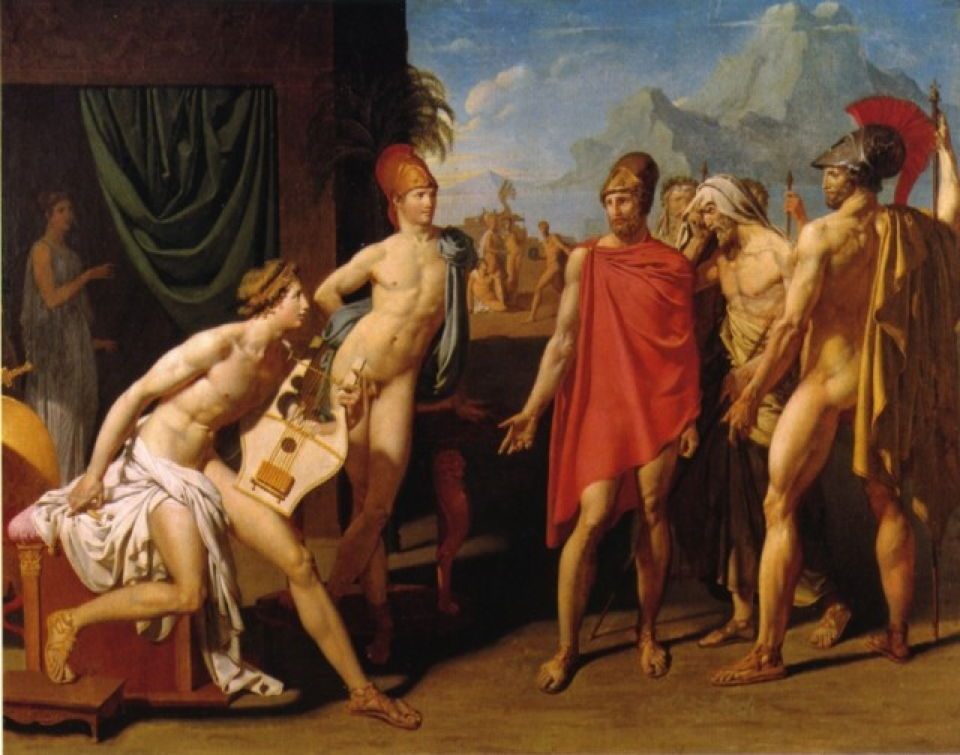 Heralds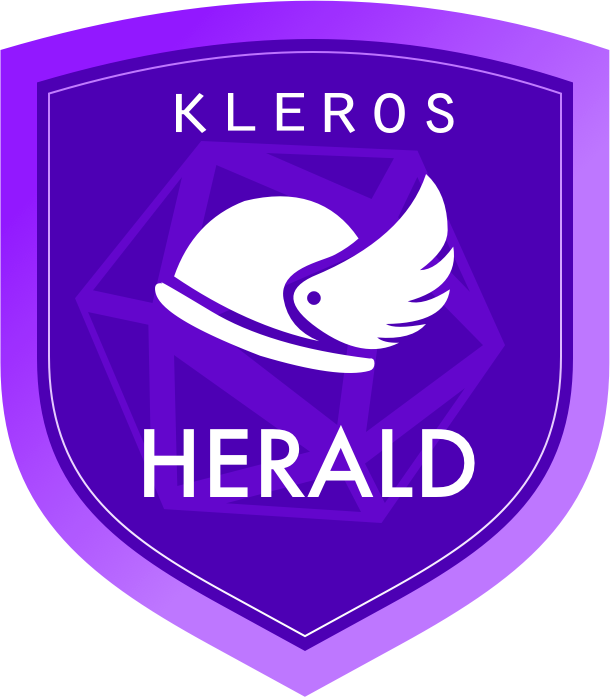 The Fellowship of Justice initiative has proven to be a beacon for experts from the worlds of business, arbitration and law and still continues to bear fruit. This is why the Guild will task hand-picked Fellows to become Heralds, tasked with increasing awareness of Kleros globally and fostering adoption in the legal and business worlds, as well as academia.
Some of the activities conducted by Heralds consist of:
Holding speeches at high level corporate, government and academic contexts
Representing Kleros in local media
Creating business development opportunities.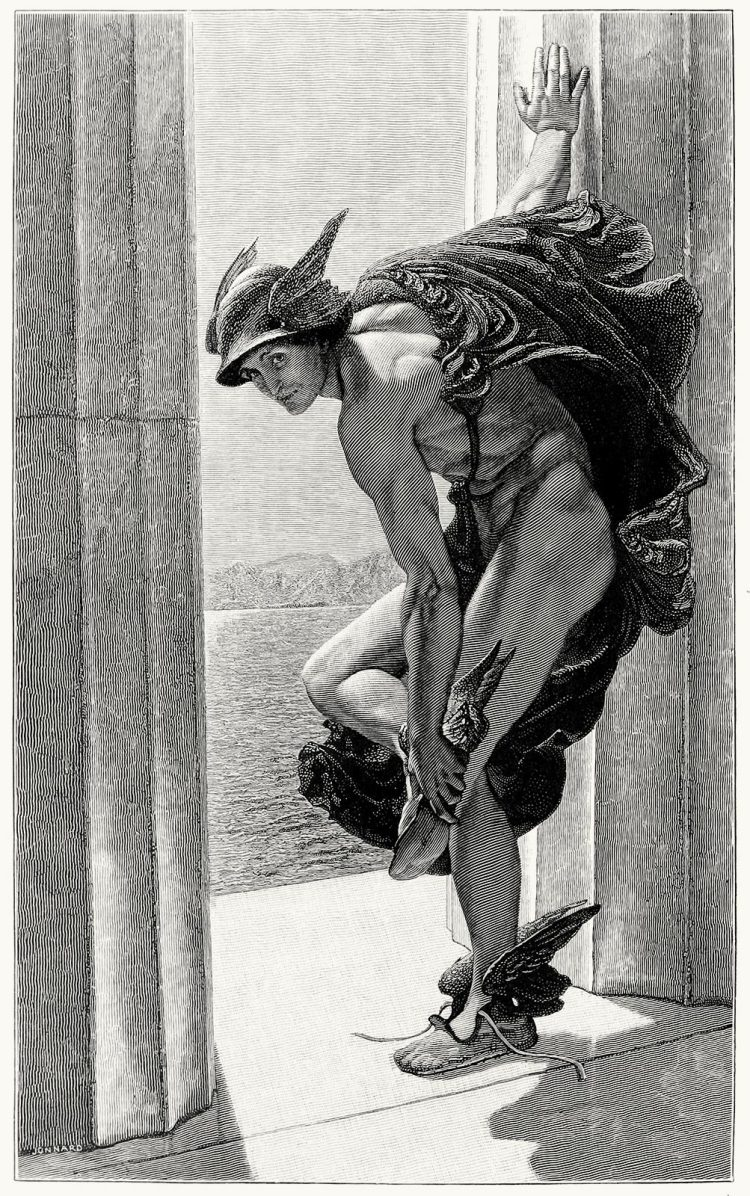 Both Envoys and Heralds will be fully supported by our team with materials, PNK for demonstrating our system in meetups for future users, as well as instant access to our team Slack for more efficient communication.
Rewards for each Envoy and Herald will be discussed in accordance with the effectiveness of their activities and particular metrics for each activity, depending on the specific local context.
Our initial goal is to foster regional communities with one Herald and one Envoy in each, supporting each other and collaborating, thus creating a prospering and healthy environment for Kleros to grow.
If you're interested, feel free fill out the Guild application form here and let's make Kleros the online dispute resolution system of the future!

Where Can I Find Out More?
Join the community chat on Telegram.
Visit our website.
Follow us on Twitter.
Join our Slack for developer conversations.
Contribute on Github.
Download our Book