The Kleros Fellowship of Justice: Introducing the Third Generation
Kleros is proud to welcome the third generation of our Fellows to the Kleros Fellowship of Justice.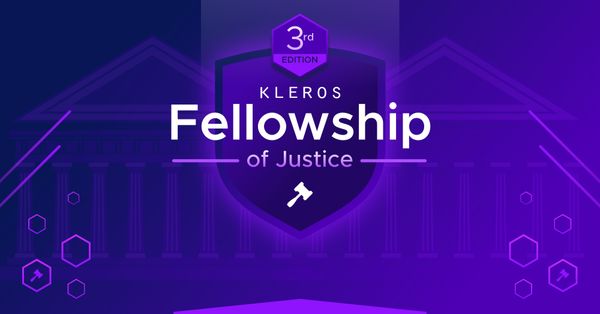 Today is a proud day for Kleros, as we welcome the third generation of participants to the Fellowship of Justice program.
This program, which runs twice a year, gives candidates from all over the world the opportunity to conduct research and work towards the advancement of the emerging discipline of decentralized justice (go here to read the reports written by our Fellows from the previous batches).
During the initial selection period, we received an incredibly high number of applications and it took a while to process them, conduct interviews, address different topics and approaches to future research - and we're finally here.
From high level attorneys, working for some of the best legal firms in the world, arbitrators of all kinds to law students and young entrepreneurs, we have selected the Fellows who will participate in the third batch of our program.
So, without further ado, let us welcome our Fellows!
---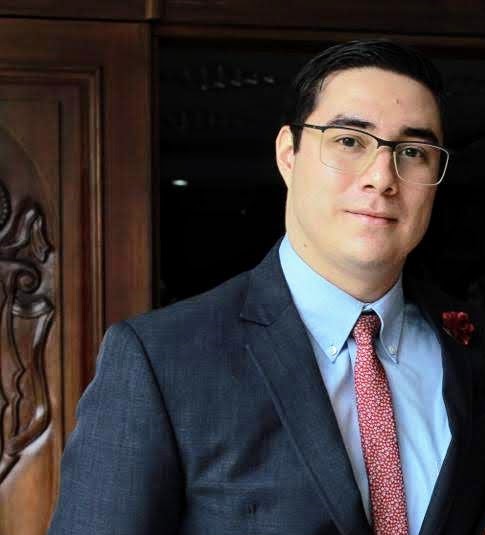 Paolo Archila, Attorney and Notary Public
Paolo Archila is an attorney and notary public, a graduate from Universidad de San Carlos School of Law (Guatemala), who also studied arbitration and digital communication. Since 2013, he's been working in commercial arbitration, trademarks, copyright and patent law cases.
During his time in the Fellowship, Paolo will research the application of Kleros into intellectual property matters, particularly simple disputes related to trademarks or copyright.
---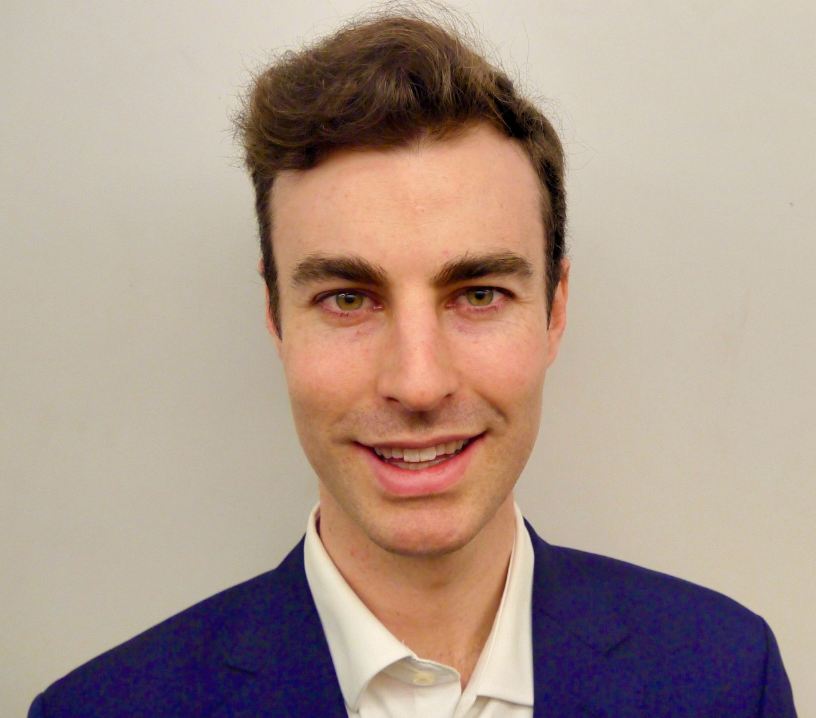 Jake Lowther, International Dispute Resolution Expert
Jake Lowther is an Australian-qualified lawyer with a particular interest in arbitration. Beginning his career at Ashurst, Jake has experience in employment disputes, M&A transactions and construction disputes. He is currently working in Stockholm at the Nordic-Baltic law firm Magnusson.
During his time in the Fellowship, Jake will be investigating the enforceability of Kleros awards under the framework of the New York Convention, with a particular focus on emerging markets in regions receiving large amounts of foreign direct investment.
---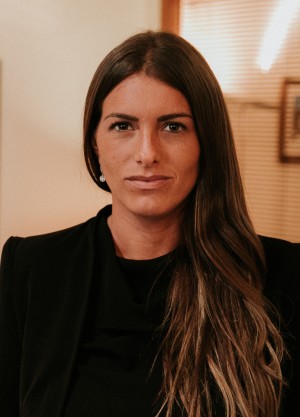 Agustina Perez Comenale, Attorney and Notary
Agustina is an attorney and notary graduated from the University of Montevideo. She obtained a postgraduate degree in Notarial Updating Law and now she is in the last stage of her LLM with a final research paper on smart legal contracts, both degrees from the University of Montevideo.
As a student she participated in the International Commercial Arbitration Willem C. Vis Moot Court Competition in Vienna. She co-directs the notarial and real estate services of the Firm Olivera Abogados in Uruguay (Terralex member), and she is a member of the Committee on Commercial Law and the Committee on Computer and Technological Law of the Uruguayan Notary Public Association.
During her time in the Fellowship, Agustina will research the legal effects, clauses and conditions to be taken into consideration at the drafting of a smart contract that can be used for decentralized systems such as Kleros.
---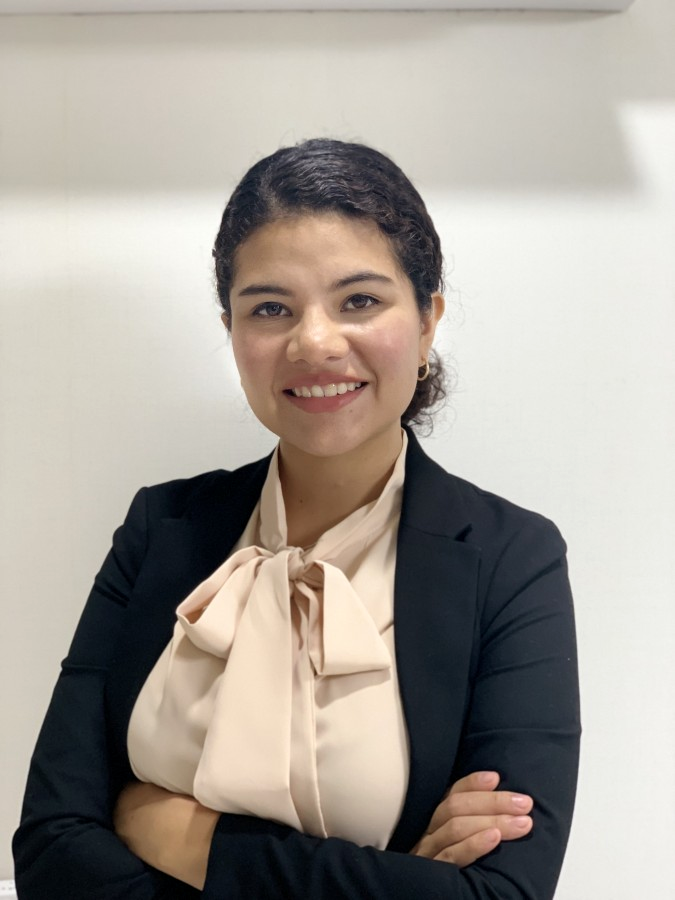 Diana I. Santana G., Attorney
Diana I. Santana G. is a Mexican attorney graduated from Universidad Panamericana. She also holds an LLM in Comparative and International Dispute Resolution at Queen Mary's University of London. She has experience in different arbitration institutions such as the Korean Commercial Arbitration Board (KCAB International), the Beijing Arbitration Commission (BAC/BIAC), and the Hong Kong International Arbitration Centre (HKIAC).
During her time in the Fellowship, Diana will research the localisation of applicable law for Kleros disputes resolved through online arbitration, in cases where parties have failed to agree on the arbitral seat.
---
---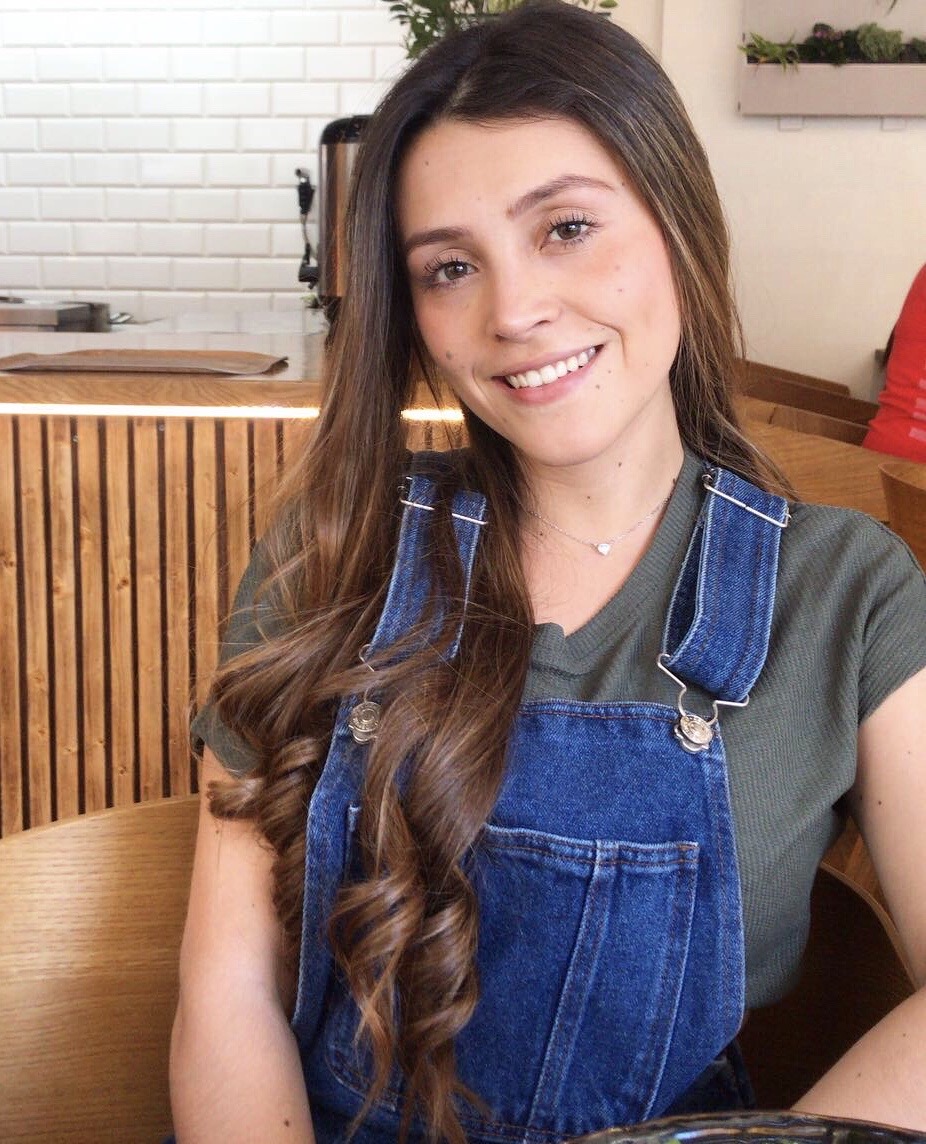 Esthefania Vargas, Attorney
Esthefania Vargas is a Colombian Attorney graduated from Externado University. She is currently an LLM student in International Dispute Resolution at Humboldt University (Berlin). She participated in the Foreign Direct Investment International Arbitration Moot organized by King's College in London and has worked at private and public companies as well as law firms focusing on investment and commercial arbitration, ADR mechanisms and legal technology.
During her time in the Fellowship, Esthefania will conduct research on the potential use of Kleros for access to justice in Colombia.
---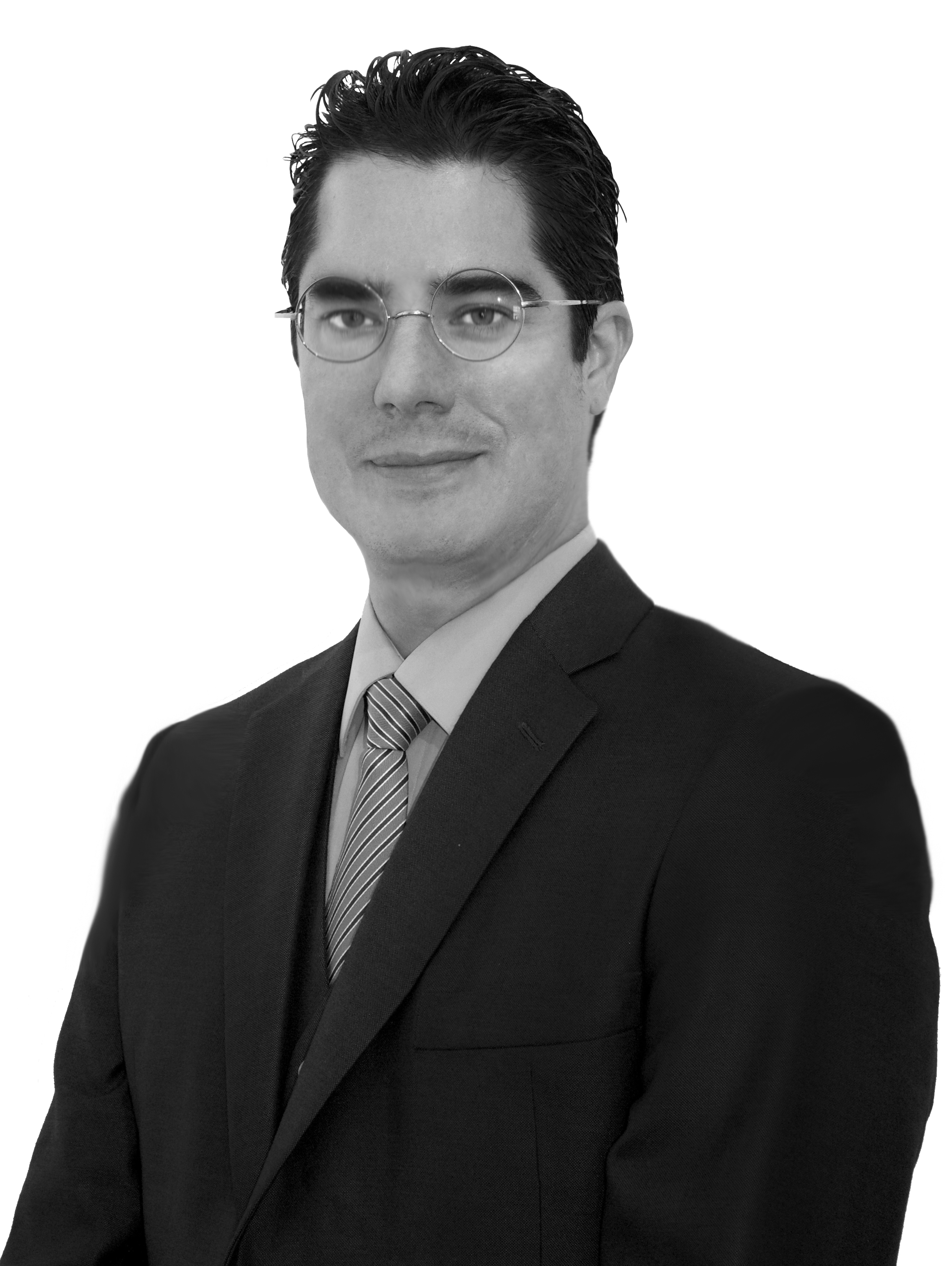 Mauricio Virues Carrera, Alternative Dispute Resolution Professional
Mauricio Virues is an attorney who graduated with honors from Universidad Panamericana. He holds a Master in Constitutional Justice from Universidad de Guadalajara and is member of the 2019-2020 class at the LLM in Litigation and Dispute Resolution at the University College London (UCL). He is the Founder and Director of a leading Mexican law firm with a specialized practice in Civil Justice and Alternative Dispute Resolution.  
During his time in the Fellowship, Mauricio will research the legal validity and enforceability of Kleros in the context of Mexican civil law, in particular for disputes revolving around real estate and private investment operations.
---
Our new generation of Fellows resonates with elan and focus that is needed for developing a novel approach to an old industry. We are truly honored to be able to welcome such an esteemed group to our ranks and look forward to their hard work in bringing the future of justice a bit closer to reality!

Where Can I Find Out More?
Join the community chat on Telegram.
Visit our website.
Follow us on Twitter.
Join our Slack for developer conversations.
Contribute on Github.
Download our Book.