The Kleros Guild of Justice - A New Beginning
Kleros is proud to announce the launch of the Kleros Guild of Justice initiative and welcome its' first members.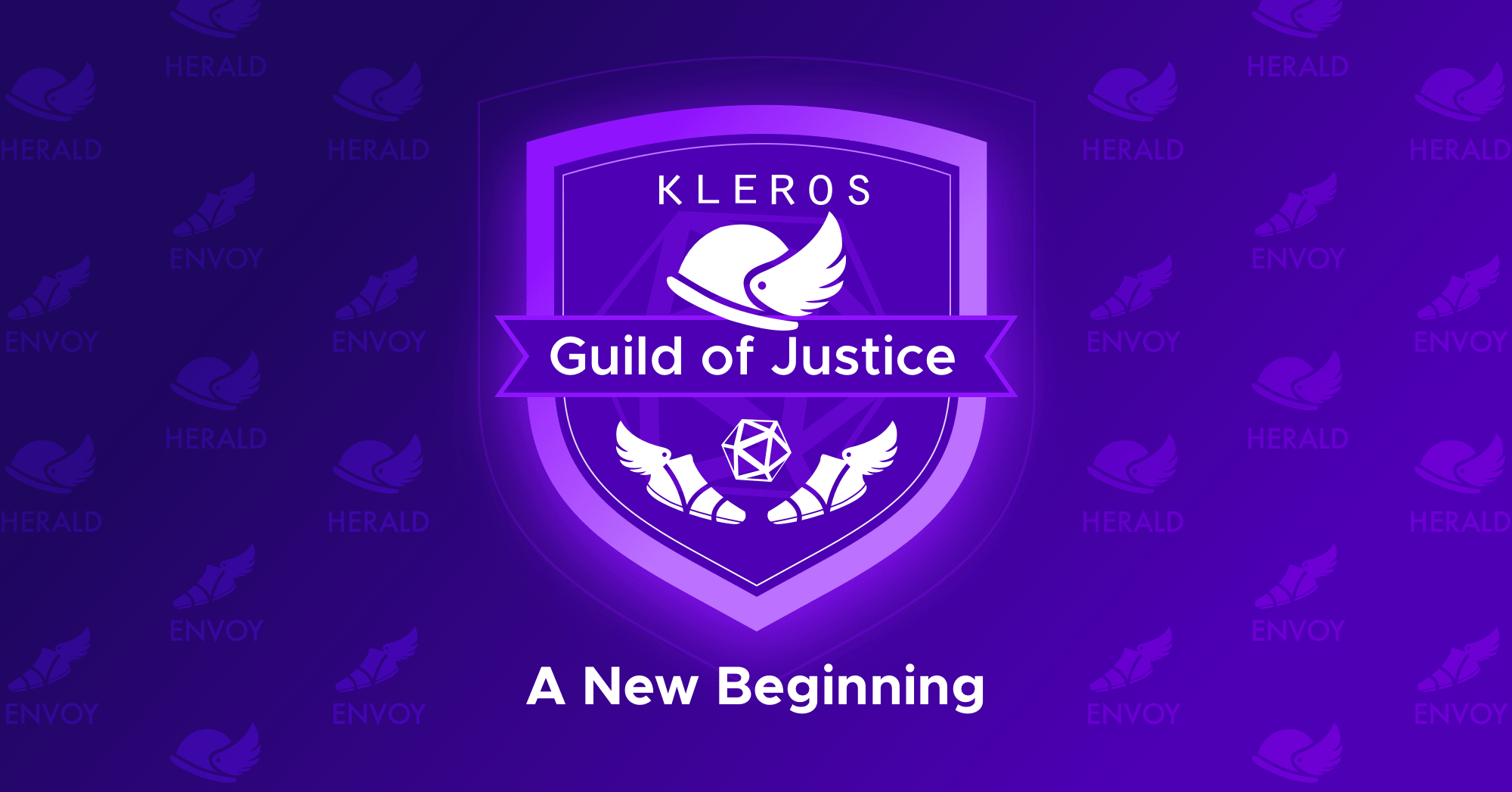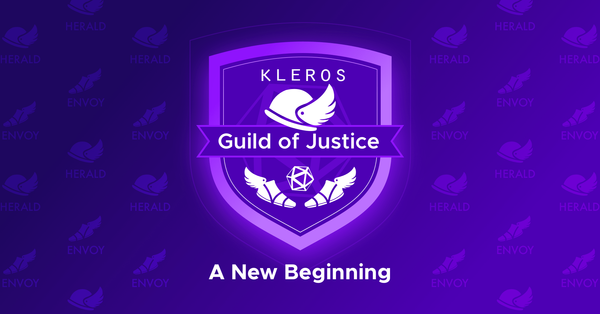 Meet the first Heralds and Envoys of the Kleros Guild of Justice!
Decentralized justice grows as a field with every platform launched, every piece of research published, every academic reference mentioned and every word spoken about it. The Kleros community has demonstrated an incredible ability to use word of mouth to spread the word and for this reason we created the Kleros Guild of Justice.
The Guild is a community organization with current links to the Kleros team, but with a vision of becoming fully decentralized and managing it's activities on it's own. Its goal is to help spread the word, open more communication channels, create more accessible tools and increase the overall knowledge base about Kleros.
The task is daunting, but we have chosen the top of the crops for our first iteration of the Guild and have the immense privilege of welcoming them to this new initiative.
---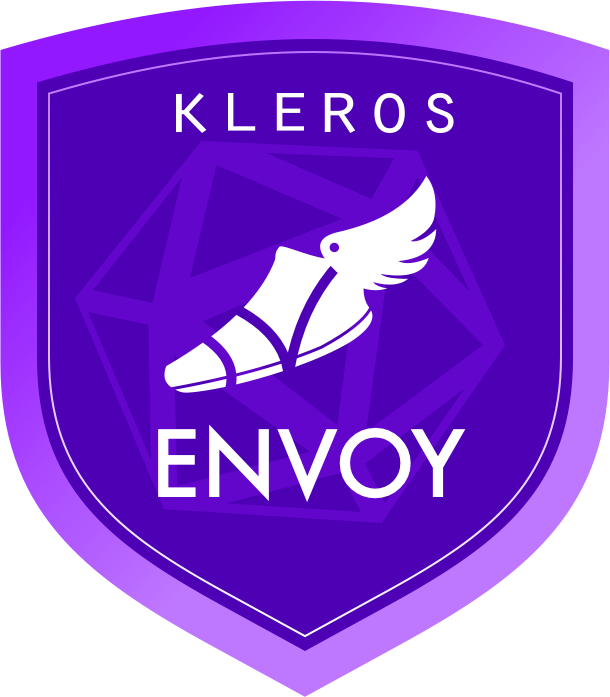 ---
Envoys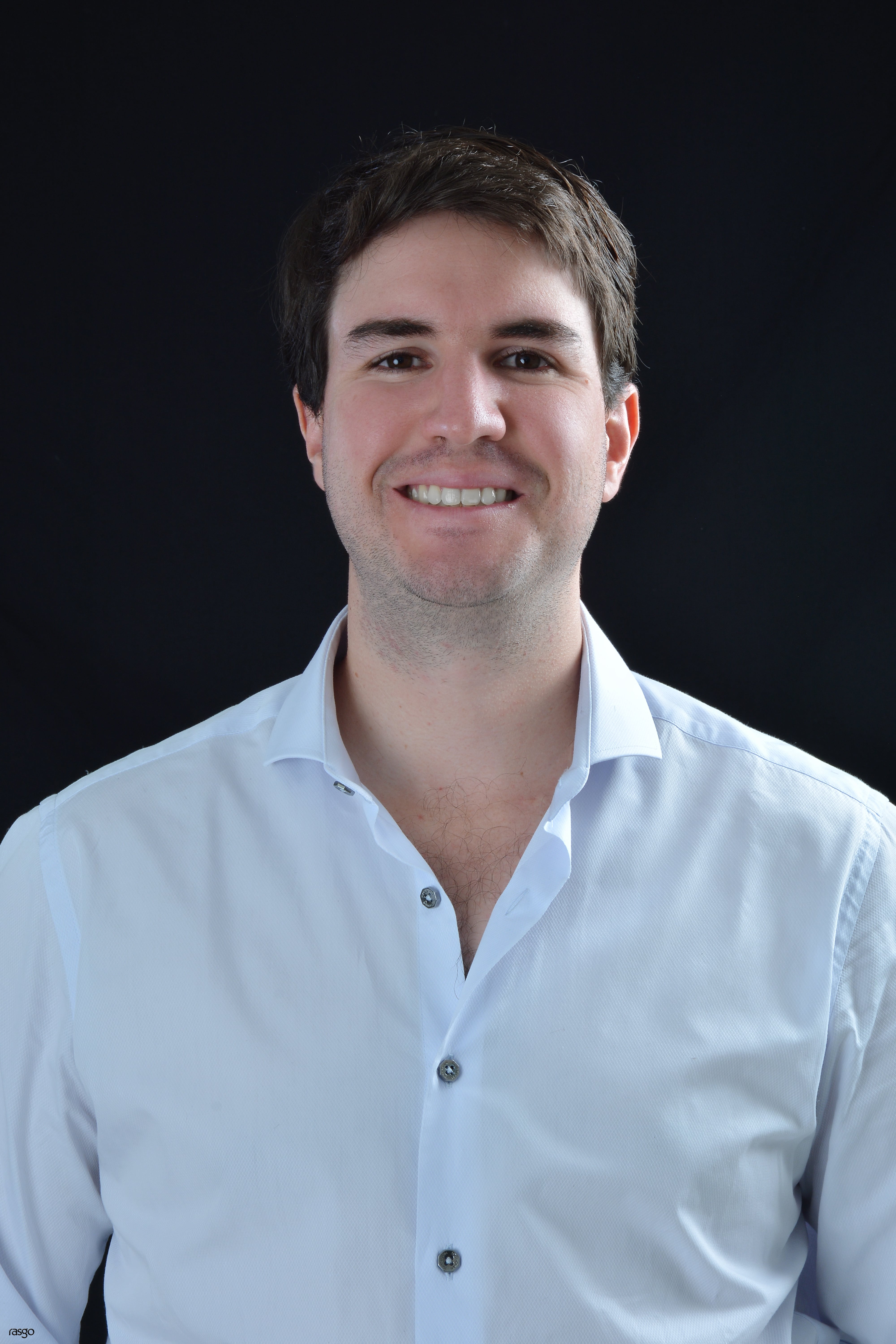 José Fernando Torres Varela, Lawyer
Lawyer from Colombia an an expert in legal design & innovation. He is currently a partner at the law firm TFDC Abogados in Colombia. He's been a fellow at Stanford's Legal Design Lab, worked with the Public Policy Team for the Andean Region at Facebook, the international arbitration group of Skadden Arps in London and a Legal Officer at the World Trade Organization. he is passionate about access to justice, blockchain & crypto, online dispute resolution, the UFC and beer.,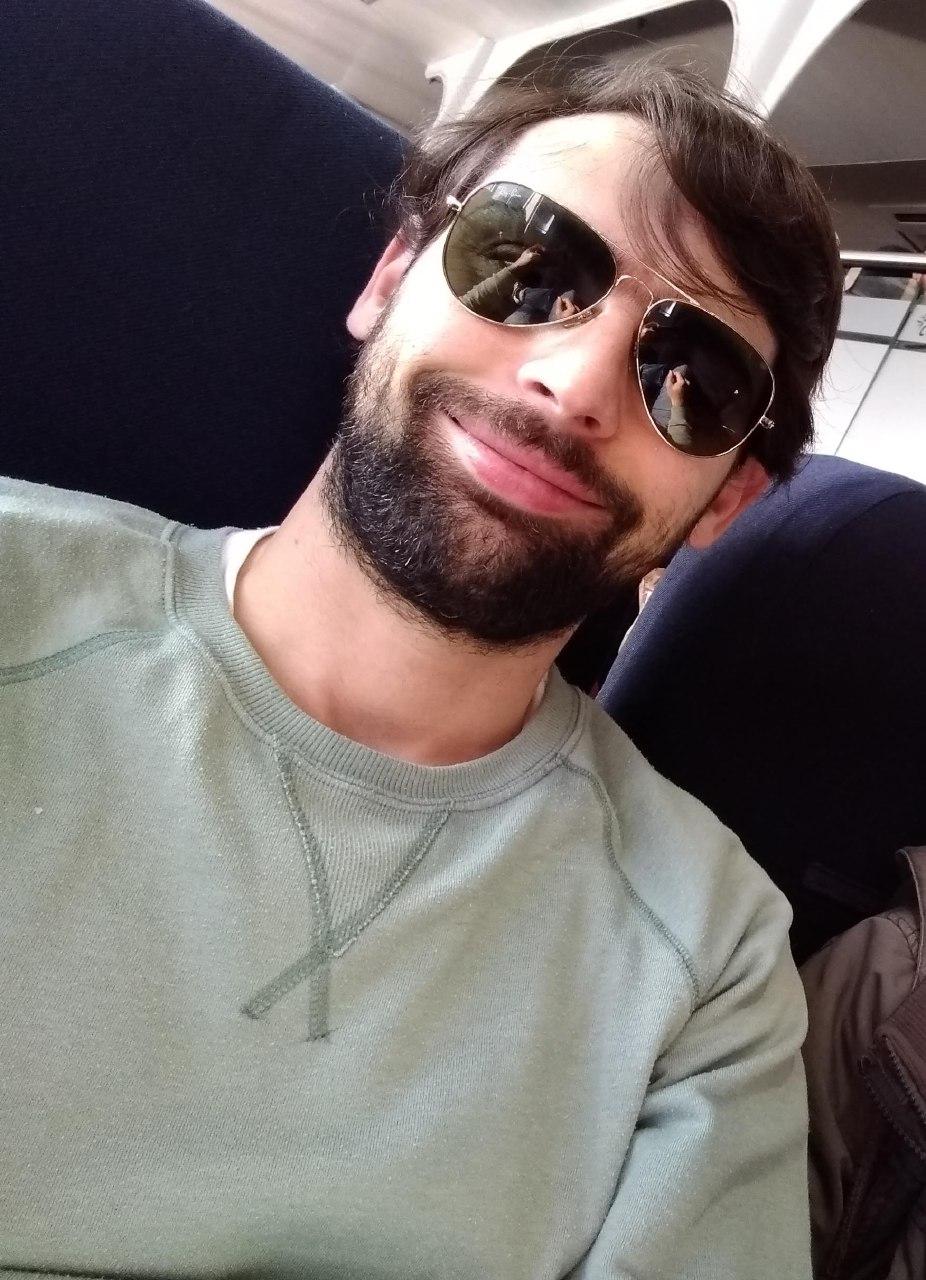 Santiago, (a.k.a "Koki"), Aeronautical Engineer
Santiago, a.k.a Koki, is an Aeronautical Engineer from the Universidad Nacional de La Plata (Argentina). He researched aerodynamics of small drones with flapping capabilities and obtained the Doctor in Engineer title from the same university. He has worked as professor assistant and currently is working as researcher in the private sector applying technology to improve the quality and efficiency of the manufacturing processes. He's passionate about innovation and applied technologies.
---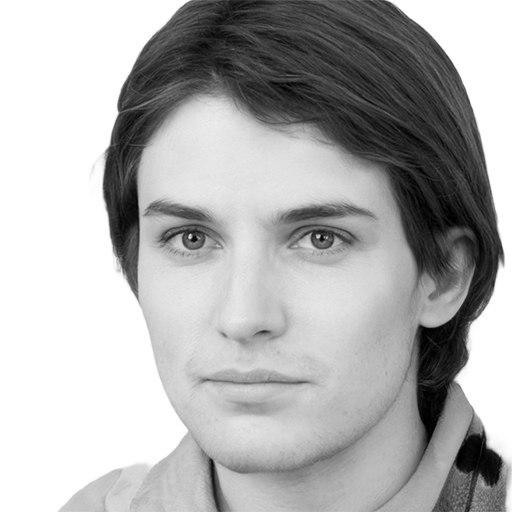 Alex, (a.k.a "Comfy"), Tech Writer
Alex (aka "Comfy") graduated from a top-10 Russell Group university in the UK with a BA in Philosophy and Economics. He currently works as a technical writer for a New York tech startup. Alex has a keen interest in growing communities around Kleros and improving accessibility to Kleros.
---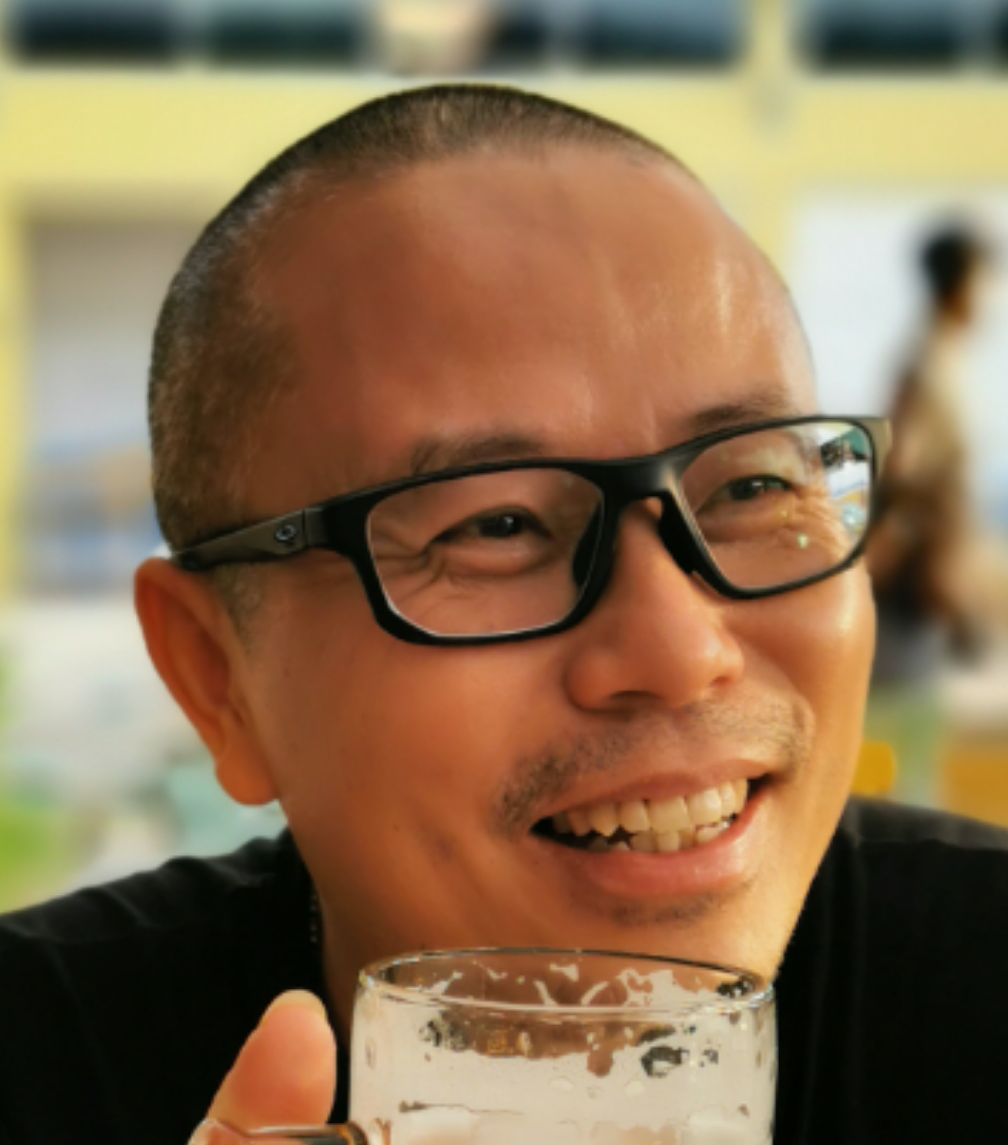 Laurence Zhang
Laurence has over 20 years of experience in full-stack software development. He has been in the software consulting industry for more than 10 years, As a consultant in both Google Cloud and Microsoft Azure Cloud. With ACTA and DACE qualifications he is actively involved in Training & Adult Education and more specifically in blockchain development training after he gained Blockchain for Business Professional Certificate from The Linux Foundation. Kleros is the first blockchain project he found interest in and he started to contribute through translation into Chinese and organizing local events since 2018. His interests also include AI and travelling around the world.
---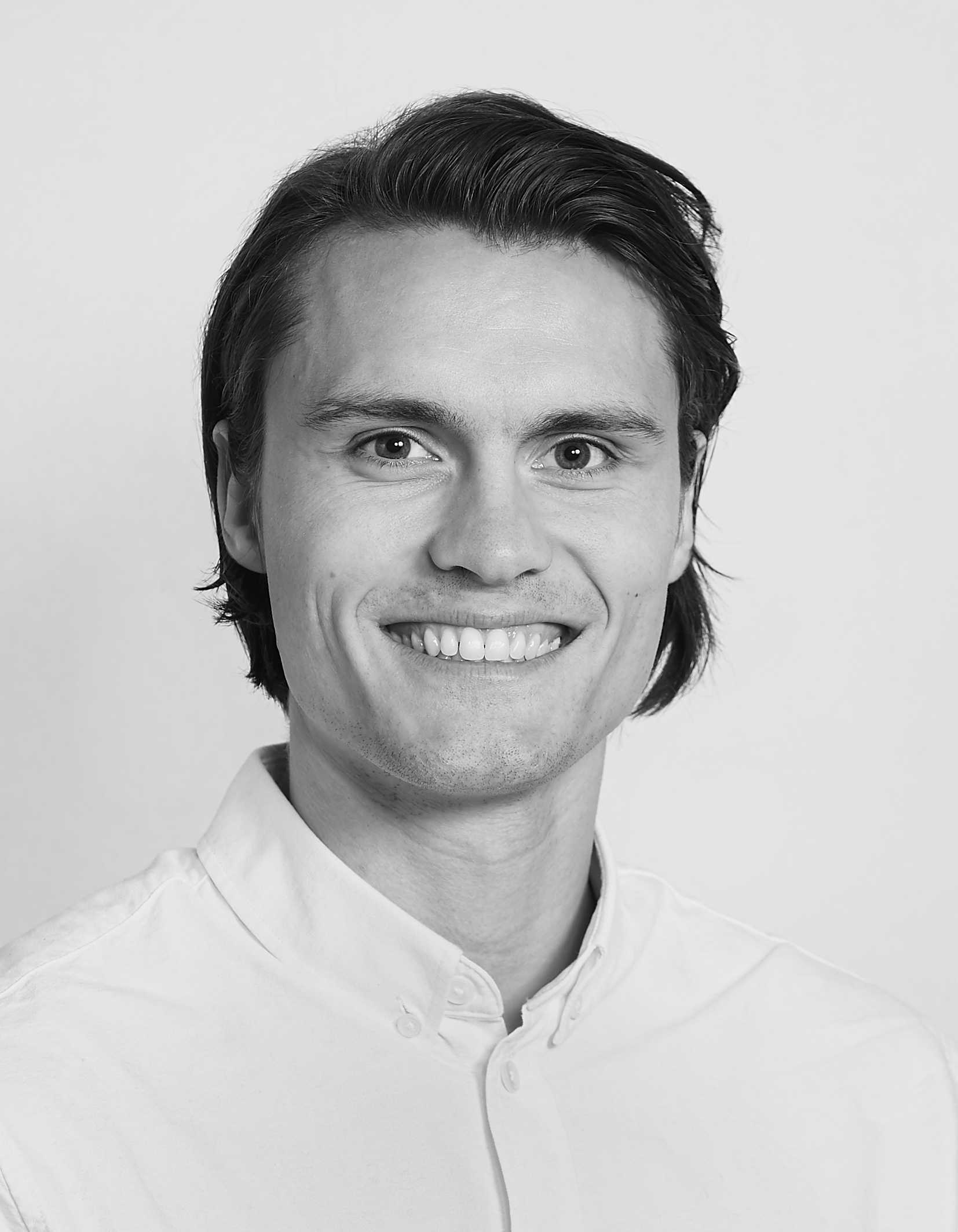 Tobias Glemming, Product Manager
Tobias has been interested in Kleros right from the get go, and he joined as a community manager around early 2018. What's really intriguing and fascinating to him about Kleros is the game theory behind the tokenomics, courts and decisions jurors make. On a more personal note, Tobias is 28 years old and from Norway. He holds a master of science specialized in energy physics and decision analysis. He's currently working full time at an exciting startup in Norway.
---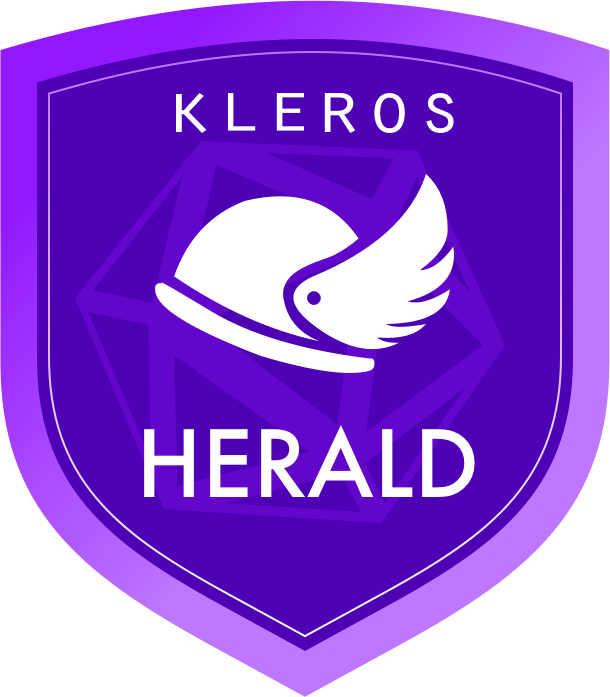 ---
Heralds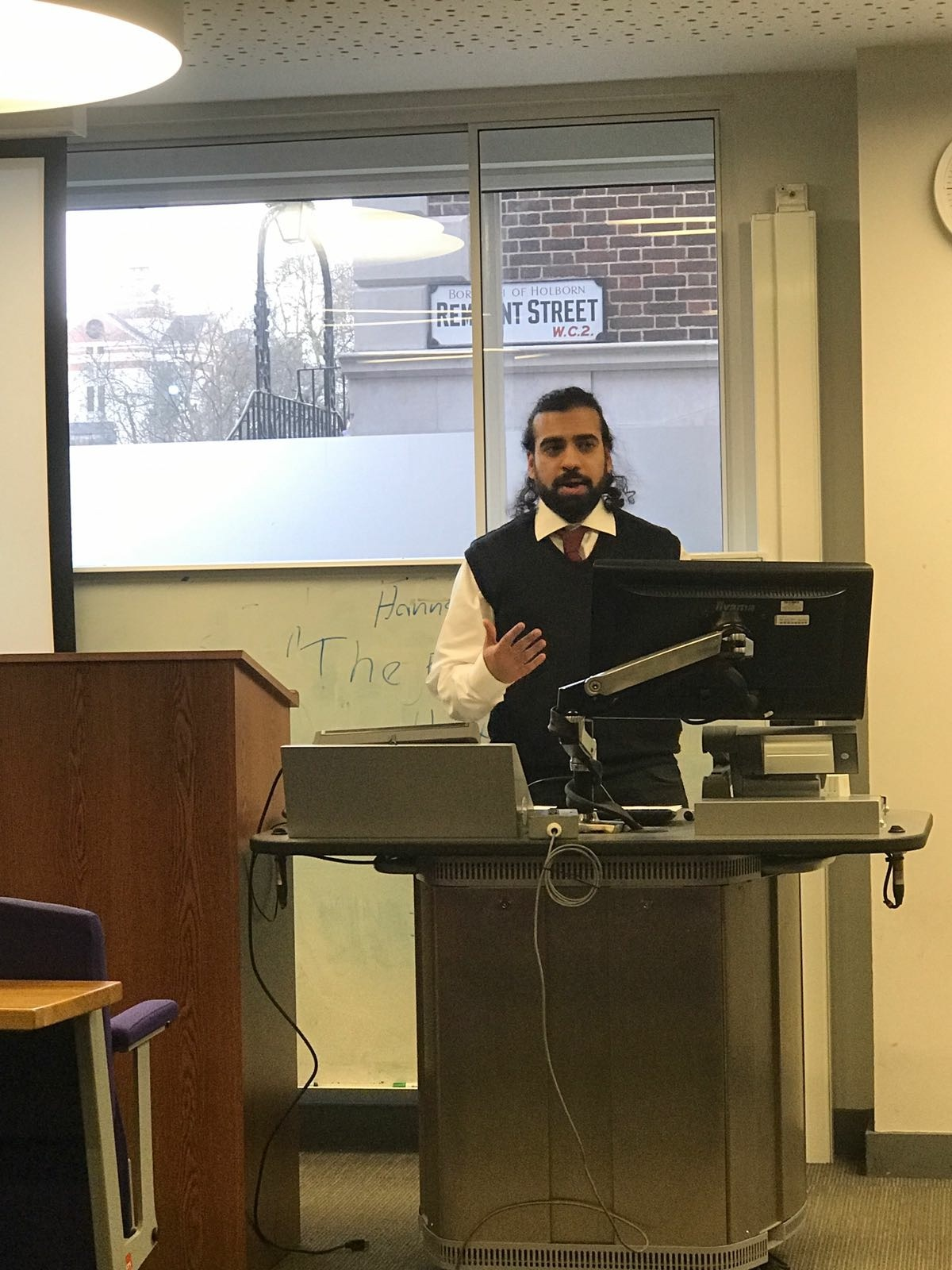 Abeer Sharma, Lawyer, Supreme Court of India
Abeer Sharma is an alumnus of Queen Mary, University of London and the University of Delhi, with an educational background in law and humanities. Admitted to the bar in India, he practises litigation and international dispute resolution, with professional experience in four jurisdictions. A keen researcher, he is an expert in topics including international commercial and investment law, law and technology, and international dispute resolution. He has recently been awarded the Presidential Ph.D. Scholarship by Hong Kong University, where he will research dispute systems design for the electronic sports industry.
---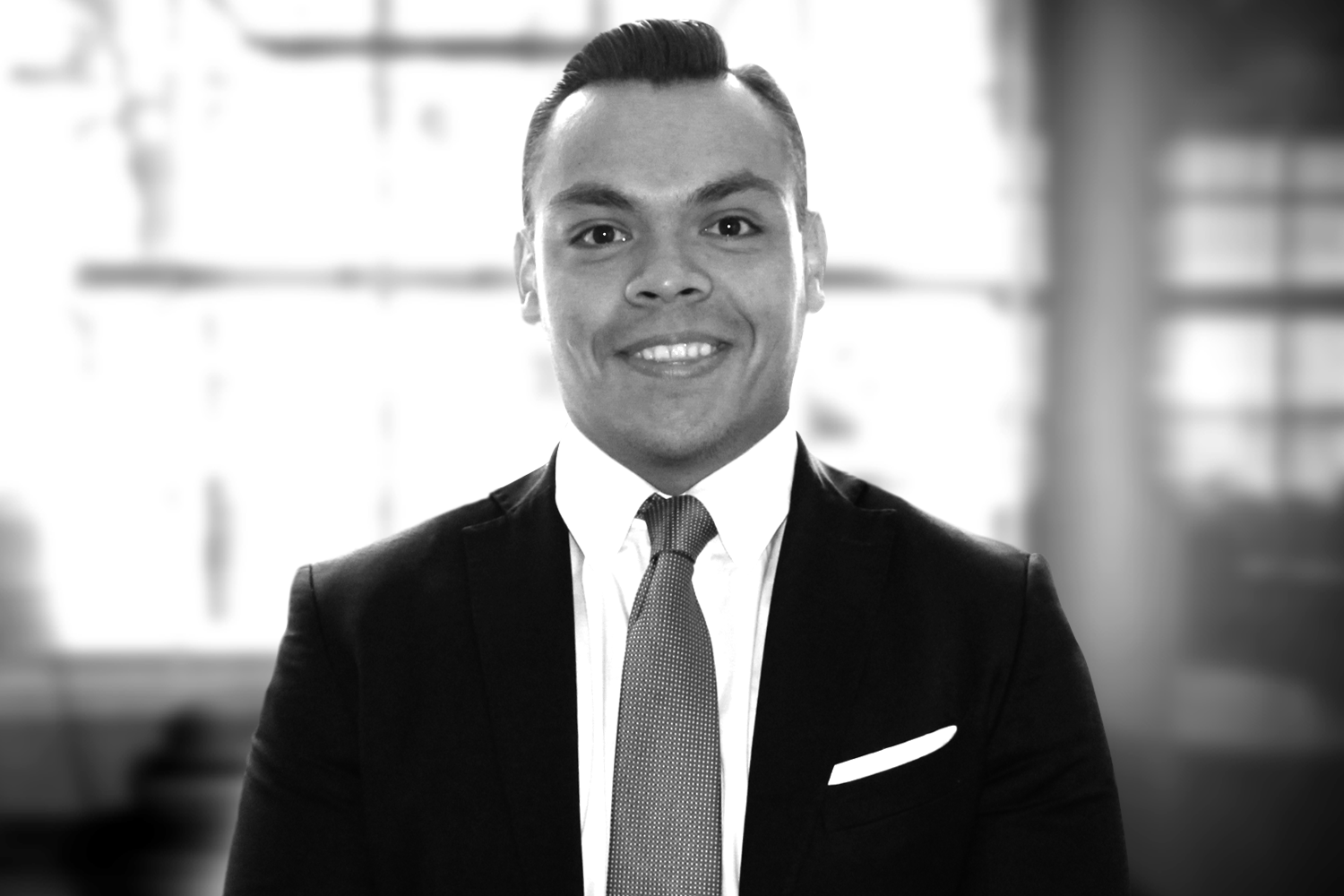 Mauricio Duarte, Lawyer
Mauricio graduated as a Juris Doctor (J.D.) and Public Notary from Universidad Francisco Marroquín (Guatemala). Subsequently, he graduated with an LL.M. in U.S. Law from the University of St. Thomas (Minnesota). He is currently an International Associate at A2J Tech Store, a social enterprise that builds technology to improve access to justice. Mauricio also serves as a professor at Universidad Francisco Marroquín and is the Host of the Legal Hackers Podcast (in Spanish).
---
Our initial Guild members will shape the organization and instill life into it. Their work will focus on spreading the word to the world at large, region by region, creating original, targeted content while at the same time molding tools to help new users find their way within the Kleros platforms.
This is only the beginning, as we see the Guild becoming a separate entity from the Kleros core team, a self-managing organization which should nurture, create, advise and direct community initiatives connected to Kleros and help build a bridge between future users and the platform, increasing access to justice for many. If you'd like to join, feel free to fill out the form here.
To new beginnings!

Where Can I Find Out More?
Join the community chat on Telegram.
Visit our website.
Follow us on Twitter.
Join our Slack for developer conversations.
Contribute on Github.
Download our Book