The Kleros Fellowship of Justice Welcomes Its First Members
In August, we launched our Kleros Fellowship of Justice program in order to foster the research on key elements of our protocol in smart contracts, cryptoeconomics, law and business.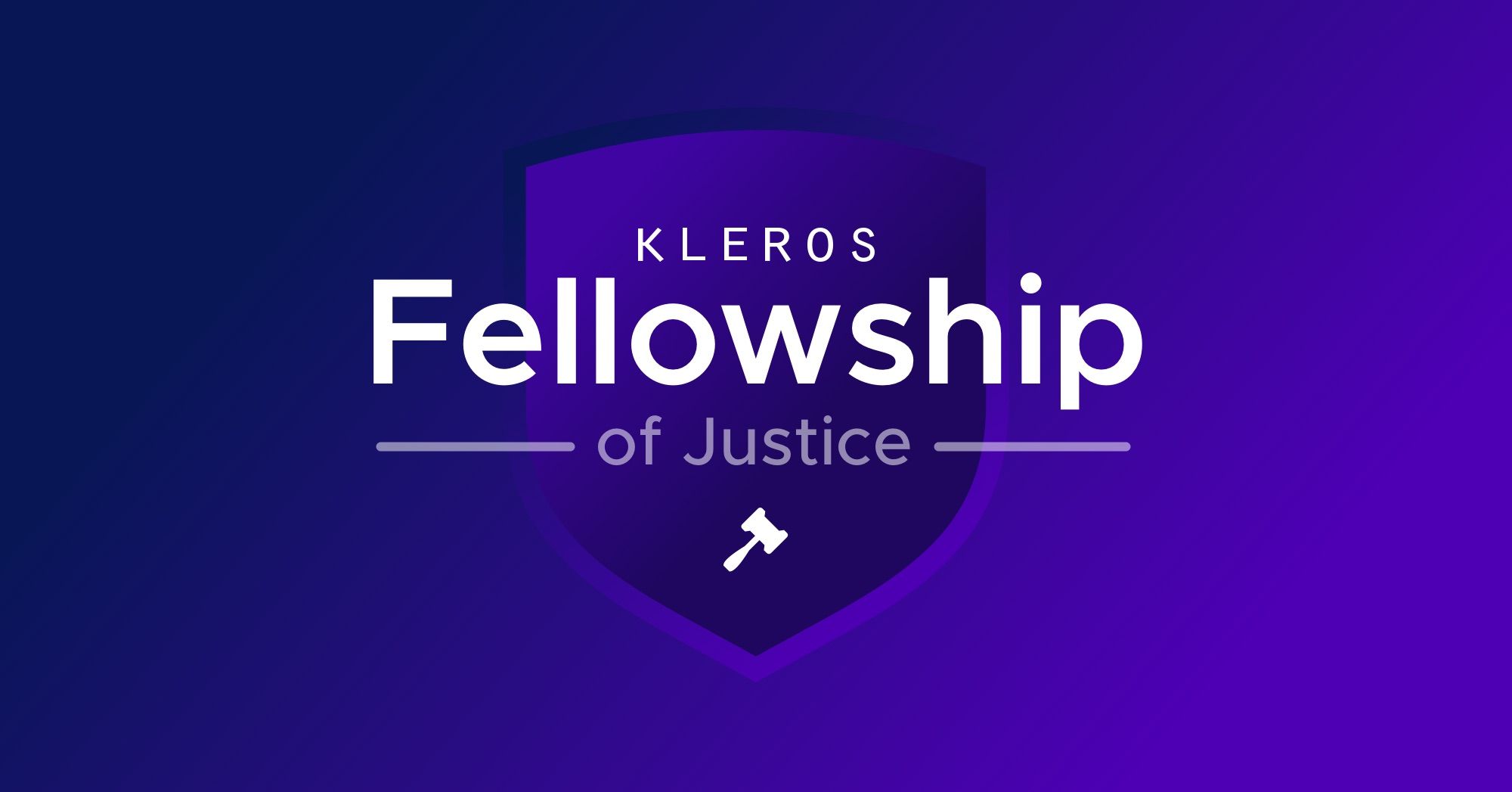 In August, we launched our Kleros Fellowship of Justice program in order to foster the research on key elements of our protocol in smart contracts, cryptoeconomics, law and business.
After a selection process that lasted several months, we are finally able to present the first fellows of our program. The fellowship attracted a diverse group of specialists. Some of them are lawyers, practicing, teaching and studying at places like Stanford Law School, Leicester University and the University of Alabama. Their research will mostly focus on the interfaces between Kleros and existing legal systems.
Others come from financial companies such as JP Morgan and blockchain software development firms. Their work will be oriented to the business and product development side.
Without further ado, let's meet our fellows.
---
Rossana Deplano
Lecturer in Law, University of Leicester.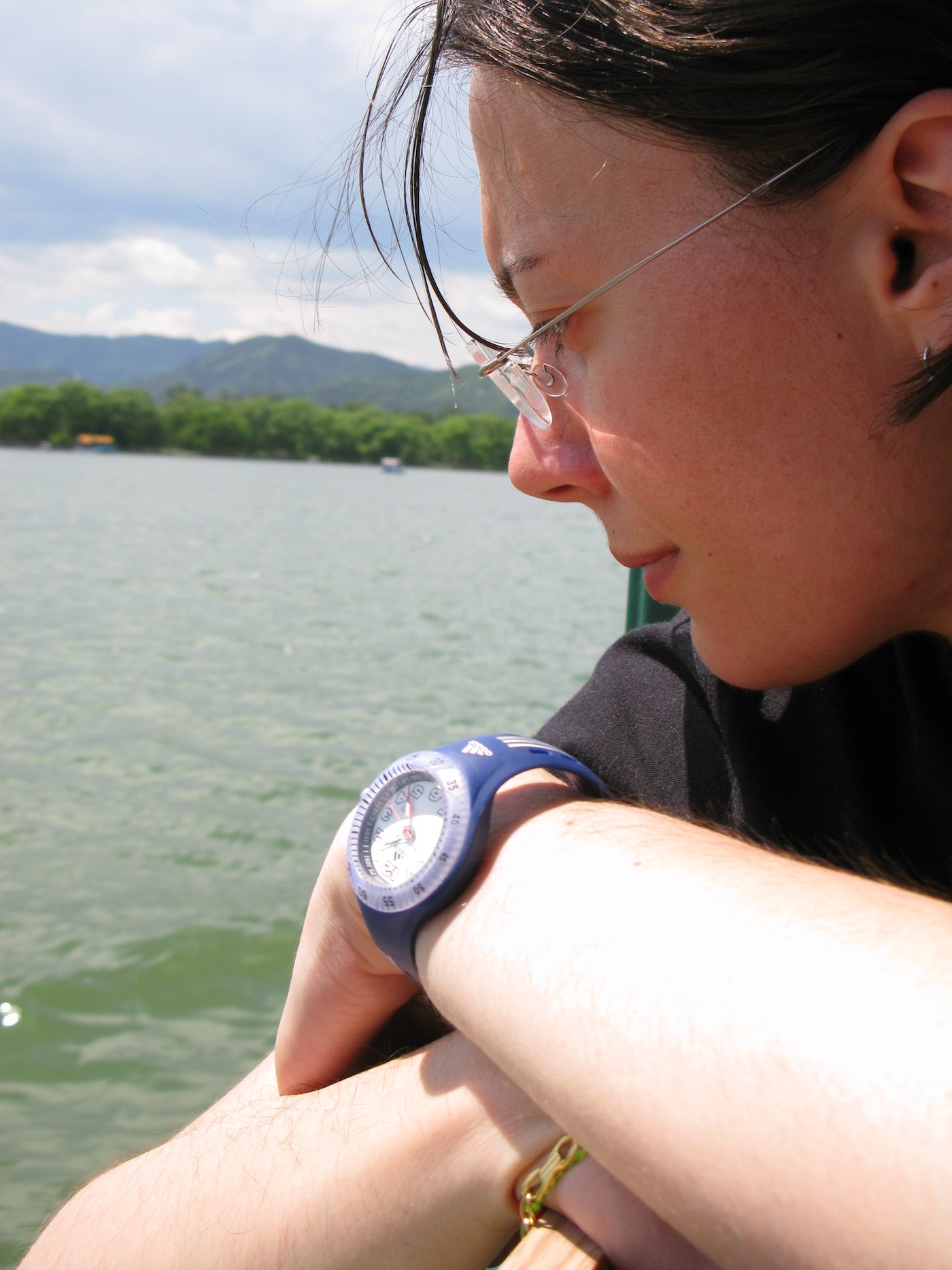 Dr. Rossana Deplano (LLB, LLM, PhD) is Lecturer in Law at the University of Leicester and Fellow of the Higher Education Academy. Her main research interests lie in the field of public international law, international legal theory and international legal research.
In 2017, her monograph entitled The Strategic Use of International Law by the United Nations Security Council: An Empirical Study (Springer 2015) was noted as one of the five most influential books of the year by the President of the European Society of International Law.
She is currently writing a monograph for Cambridge University Press entitled: Empirical and Theoretical Approaches to International Law: How States Use the UN General Assembly to Create International Obligations. She is also the co-editor of the first Handbook on Research Methods in International Law (Elgar, forthcoming 2020).
Rossana has been Visiting Scholar at Georgetown University (2016), the University of Cambridge (2017) and the Library of Congress of the United States (2018).
During her participation in the Fellowship of Justice program, she will conduct a study on the legal status of smart contracts and of Kleros' arbitration method.
---
Luis Bergolla
Doctoral Student, Stanford Law School.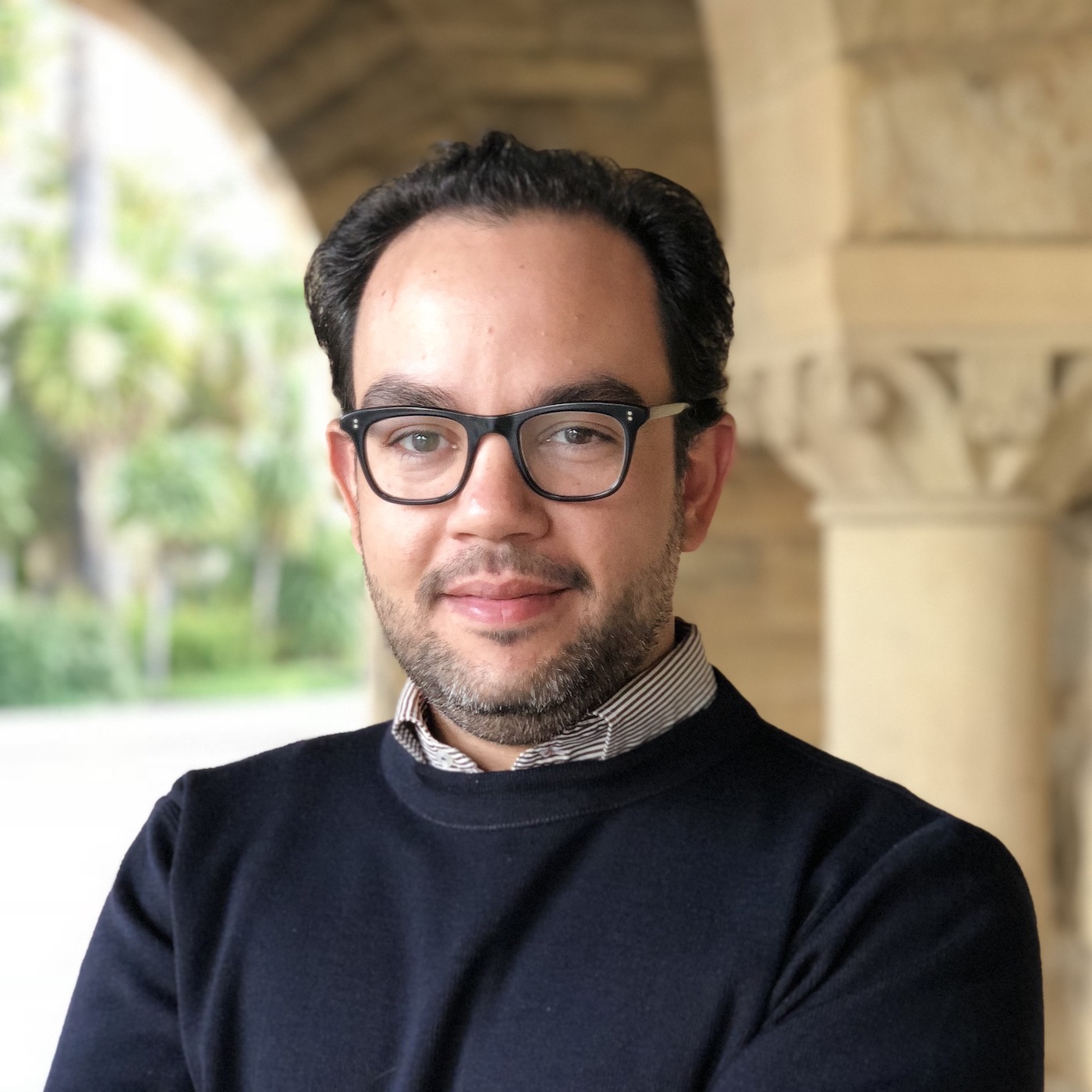 Luis Bergolla is a professor of practice at the University of Arizona and a doctoral student at Stanford Law School.
For his dissertation, Luis uses mixed qualitative and quantitative methods to assess the role and impact of party-appointed expert witnesses in adjudicatory settings like civil trials and international arbitrations. Outside the law school, Luis is a research assistant at the Hoover Institution.
Luis was also in the U.S. Securities and Exchange Commission Honors Program and was Visiting Researcher at the Georgetown University Law Center, both in Washington DC in 2017
During the Fellowship, Luis will research how the Kleros can affect the way individuals and commercial players behave in the contractual relationships into which they enter in blockchain and Kleros.
---
Abeer Sharma
International Arbitration, Queen Mary University.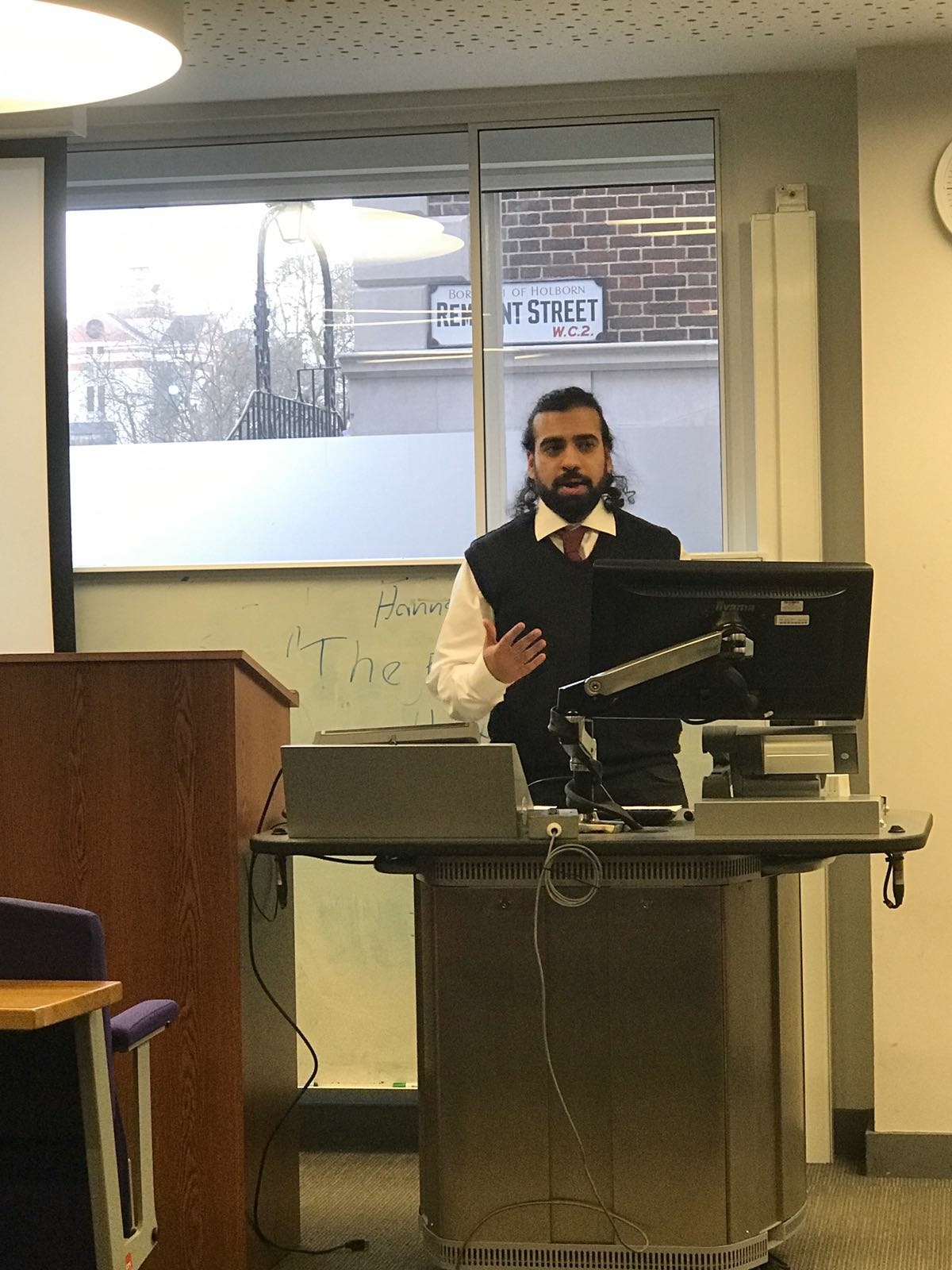 Abeer Sharma is an Indian dispute resolution lawyer and legal researcher with a multidisciplinary professional interest spanning across public policy, jurisprudence, energy law and international arbitration.
He is highly optimistic about the potential for new technologies to disrupt the contemporary regulatory framework and the theory and practice of law, and is an avid supporter of reformation to bring the existing legal regime up to date with the 21st century.
During the Fellowship, Abeer will conduct research on the potential of Kleros as an arbitration method for long term contracts, in particular, within the oil and gas industry.
---
Eric Martin Scott
Public Law & Cyber Security, University of Alabama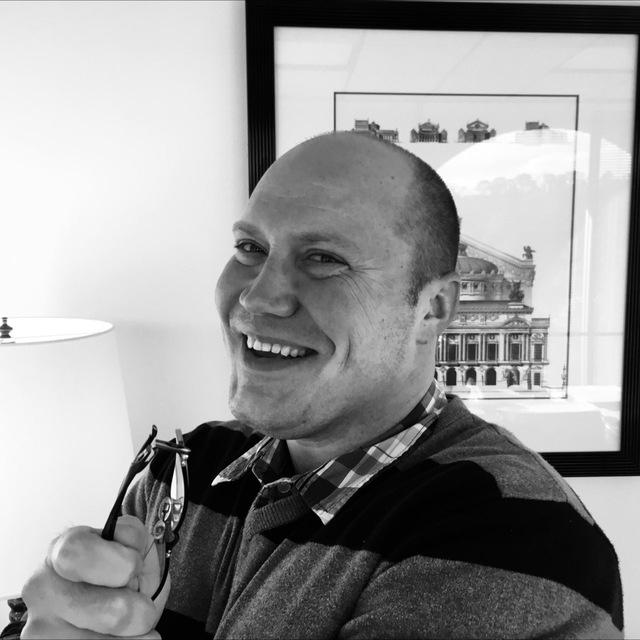 Eric graduated Cum Laude from Southern University Law Center in 2014 with a specialization in Public Law, and received a Master in Management from the Harvard University Extension School in 2009.
As an attorney, he became interested in the physical, digital, and legal framework of computer/data technology challenging individuals, governments, and private entities.
Currently, Eric is enrolled at the Master of Science in Cyber Security program at the University of Alabama at Birmingham where he focuses on the intersection of law and computer science.
During his participation in the Fellowship, he will research the potential for application of Kleros within judicial procedures in the state of Alabama.
---
Nicolás D'Agnillo
Financial Analyst, JP Morgan.
Nicolás D'Agnillo graduated as a certified public accountant at the University of Buenos Aires and is completing his Specialization in Finance at UCEMA, one of the top universities in economics in Argentina.
He currently works as a financial analyst at JP Morgan, where he interacts on a daily basis with traders in bonds and interest rates derivatives.
During the Fellowship, Nicolás will conduct legal design work in order to use Kleros to mitigate operational risk by settling trading disputes.
---
Tian Zhao
Systems Engineering, University of Toronto.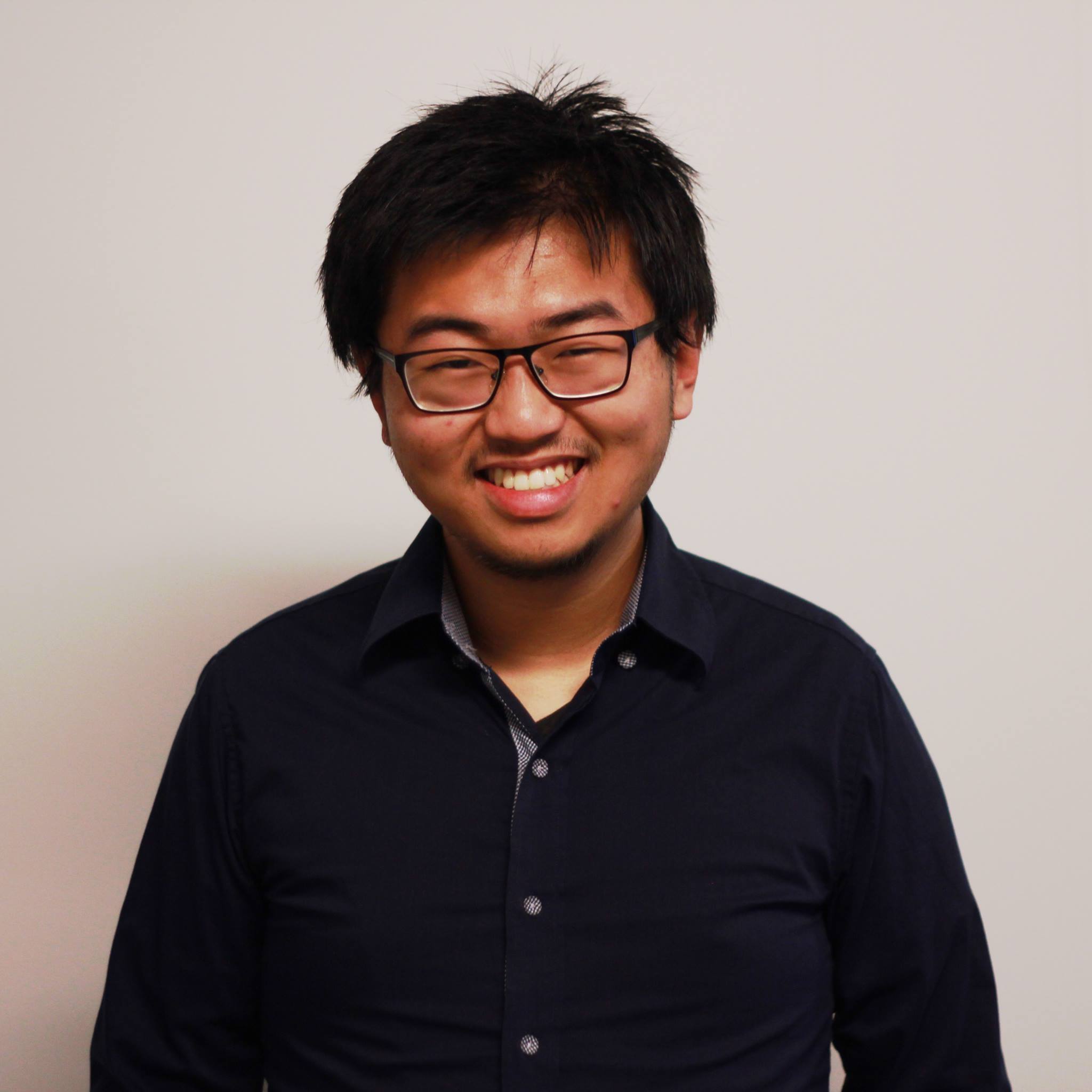 Tian Zhao holds a bachelor degree in Systems Engineering at the University of Toronto.
He is passionate about Industry 4.0 technologies, what he calls the "Computing Trinity": Cognitive (AI) + Connected (IoT) + Distributed (Blockchain) Computing.
During his participation in the Fellowship, Tian will apply design thinking methods to make Kleros products more friendly to the average user.
---
Dmitry Narozhny
Civil Law Attorney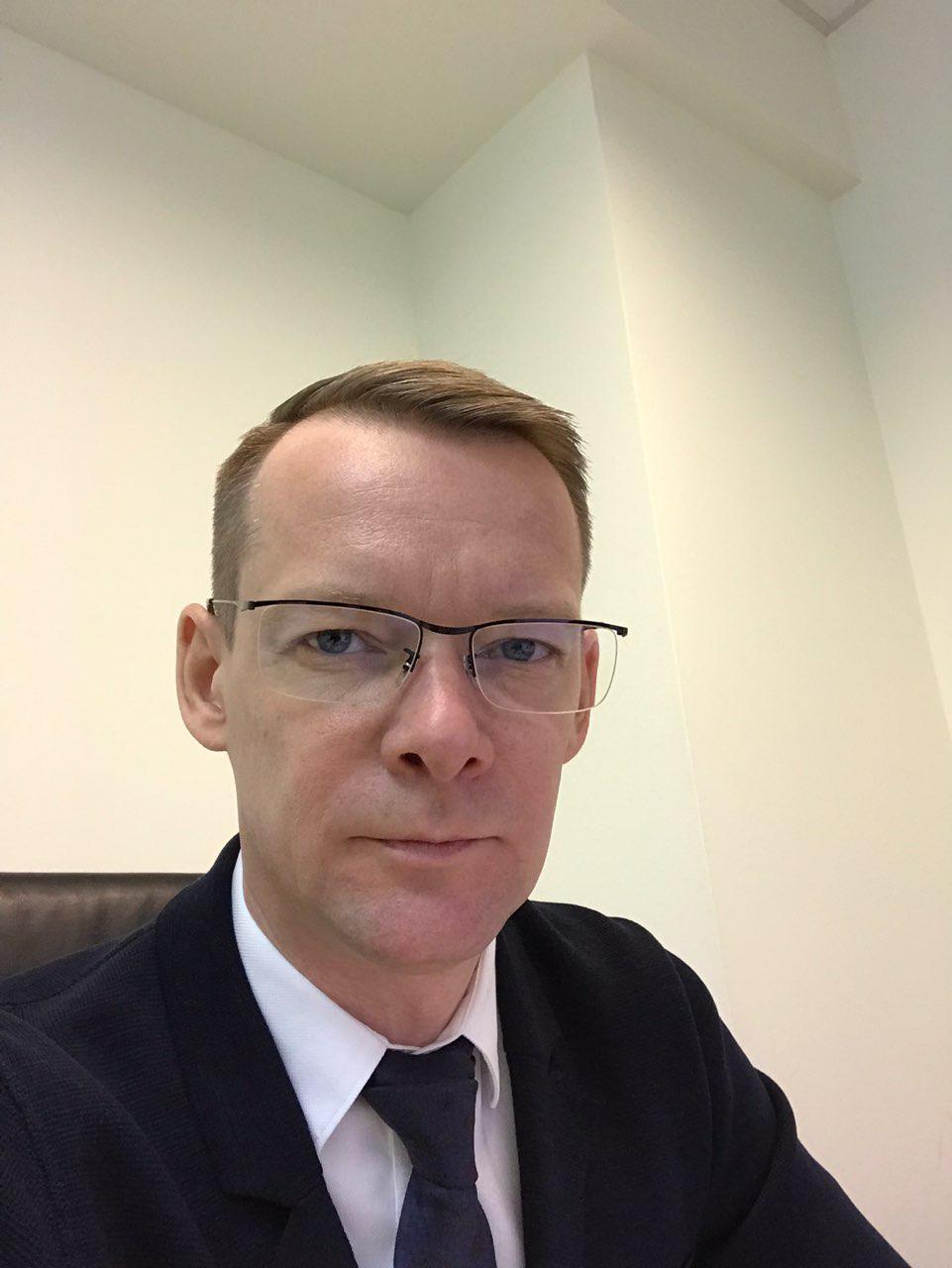 Dmitry is a civil law attorney and project manager based in Russia.
In the past couple of years, Dmitry has studied deeply the application of blockchain in dispute resolution.
As a specialist in commercial litigation, civil and corporate law, Dmitry will bring his experience as an attorney to Kleros. He is already a long time follower of the project and has contributed with Kleros Ethos based article you can see here.
During his participation in the Fellowship, Dmitry will conduct research on how to help integrate Kleros in the framework for online dispute resolution of the European Union.
---
We're extremely happy to have all these talented people on board of our Fellowship. This goes in line with the Kleros ethos of radical cooperation between professions, encompassing computer science, economics, law, business and design.
Now that we've formally welcomed the fellowship members on board, we look forward to an insightful and interesting collaboration ahead!
Welcome to you all!
If you would like to stay informed about the next batch of fellowship places, please sign up in this form.
---
Become a Juror
You can always sign up to become a juror adding your email to a mailing list. Use of our juror platform is fully decentralized of course but this lets us get in touch to notify of any pilots or real Dapp's ready for you to arbitrate on.

Join Kleros!
Join the community chat on Telegram.
Visit our website.
Follow us on Twitter.
Join our Slack for developer conversations.
Contribute on Github.