Kleros is now on xDAI Chain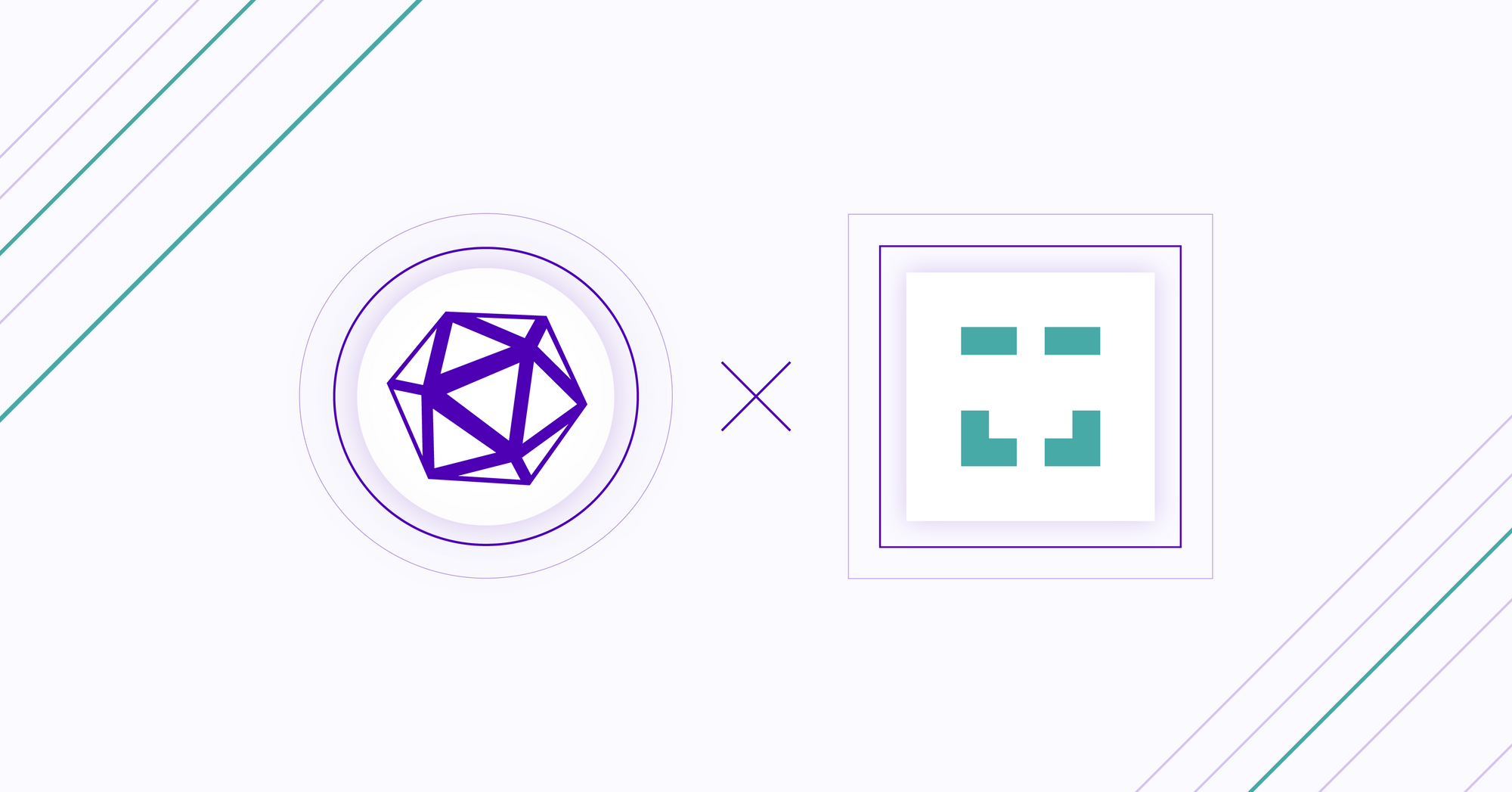 So you want to rule on xDAI Chain… Come in and stake!
We are thrilled to announce that Kleros is already live on the xDAI Chain. The court's contract was deployed with two initial subcourts - the xDAI General Court and the xDAI Curation Court - and disputes will soon start to pop up for jurors to judge. This milestone represents one of the first steps towards Kleros scalability.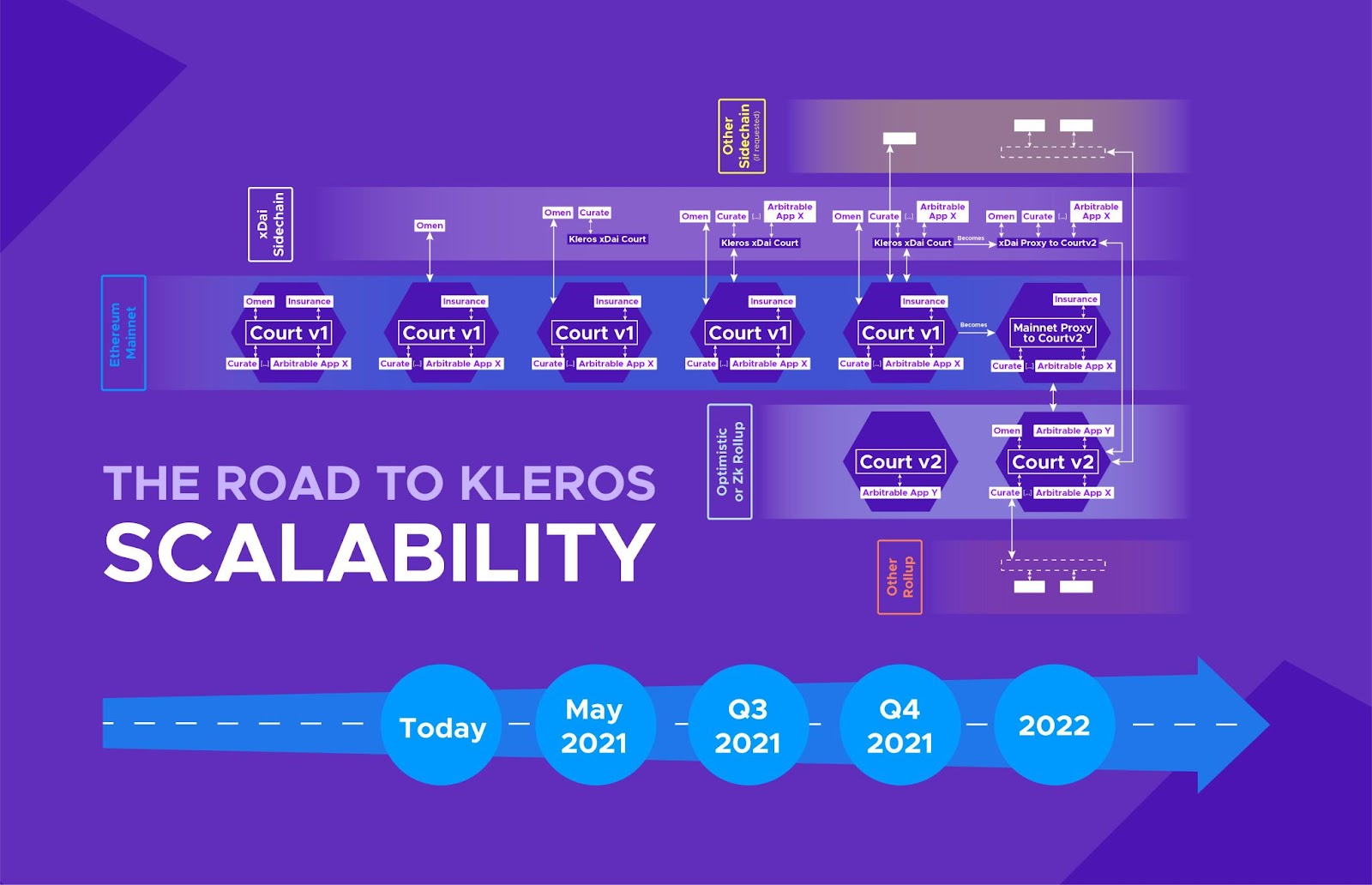 What's new?
Two great features intrinsic to xDAI Chain will make Kleros Courts awesome:
Gas fees on xDAI Chain are close to zero.
Juror fees are set and paid with the xDAI native currency, which is pegged 1-1 to DAI on Mainnet. In other words, juror fees are stable 🎉.
If you are wondering whether the juror incentive program is also active on xDAI, the answer is yes! 10% of the total monthly budget for the incentive program is now allocated to jurors who stake on the xDAI Chain courts. In total 100,000 PNK will be distributed monthly among xDAI Chain  jurors.
For more detailed information check out the original proposal.
How to get to the Court on xDAI CHain
First go to https://court.kleros.io as usual. If you are connected to the Ethereum Mainnet, you will notice some links to the xDAI Chain:
If this is the first time you are doing it, it means you probably don't have PNK on xDAI Chain, so you will be presented the following options: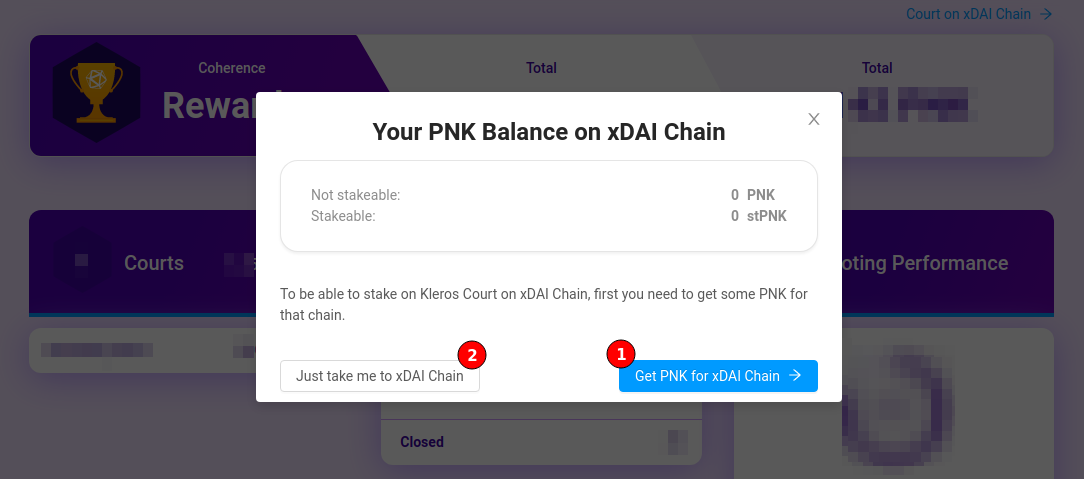 If you just want to take a look at the Court on xDAI, you can pick option 2 above and skip the next section. Otherwise, when choosing option 1 you will get PNK on xDAI Chain first.
How to obtain PNK on xDAI Chain
Currently there are no liquidity pools for PNK on xDAI, so the only way to obtain PNK on xDAI Chain is by bridging Mainnet PNK to xDAI.
Notice that only tokens which aren't currently staked can be bridged. If you try to transfer staked tokens, the transaction will fail. If you don't have unstaked tokens, you can unstake from some Mainnet courts or, even better, get some extra PNK on Uniswap.
If you click the button for option 1. above, you will be redirected to the OmniBridge app: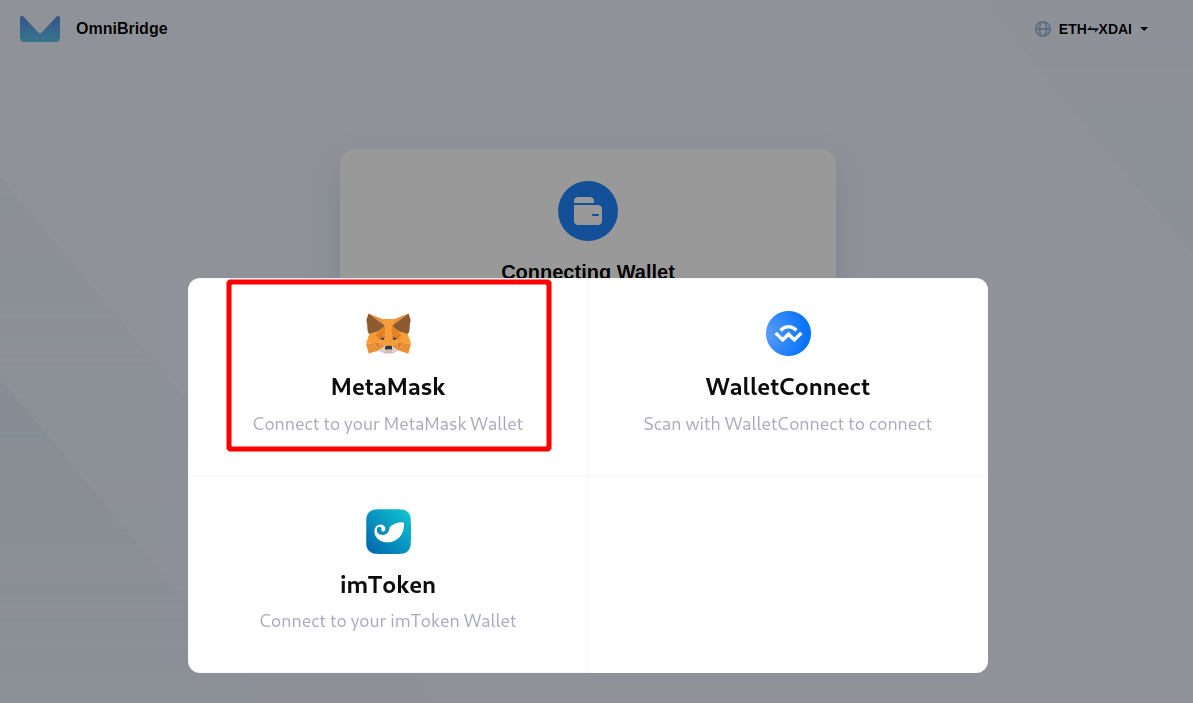 You might have noticed that this is the standard ERC-20 workflow:

At this point you will be prompted with a MetaMask popup for you to sign the transaction to unlock your PNK. After the unlock transaction has been mined, you will see the "Transfer" button being enabled.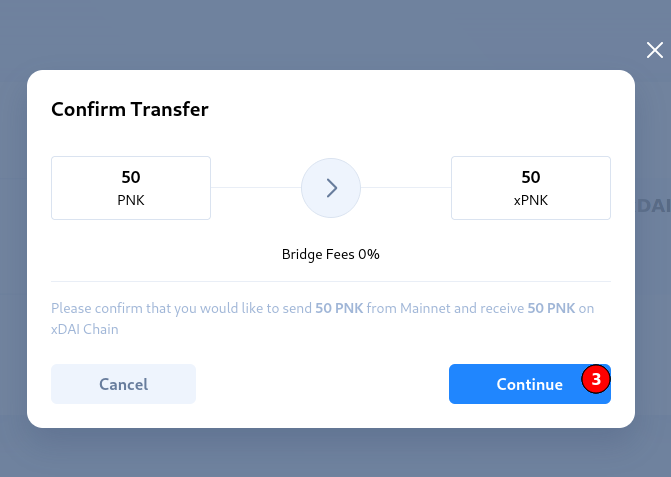 Once again MetaMask will take over and once you sign the transaction, you will see: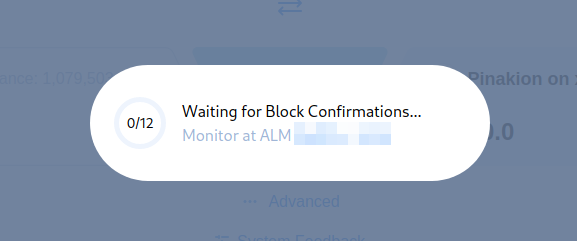 Now go back to the Kleros Court and once more click on either of the links to xDAI:

If you have not added xDAI Chain to MetaMask yet, you will be prompted with the following:
Next MetaMask will ask you if you allow it to switch to the newly added network:
You are now on xDAI Chain. To keep track of your PNK on xDAI balance, MetaMask you ask if you want to add it to its list: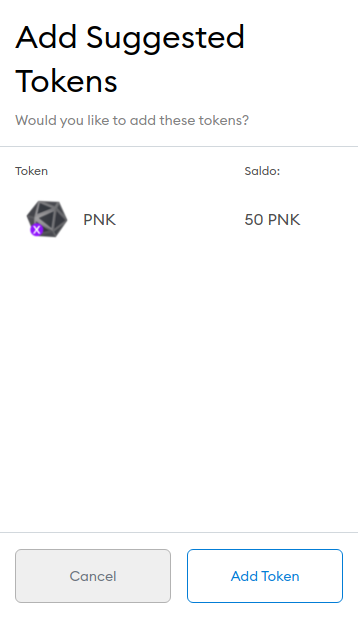 How to get Staking PNK
Next you will be presented the following popup: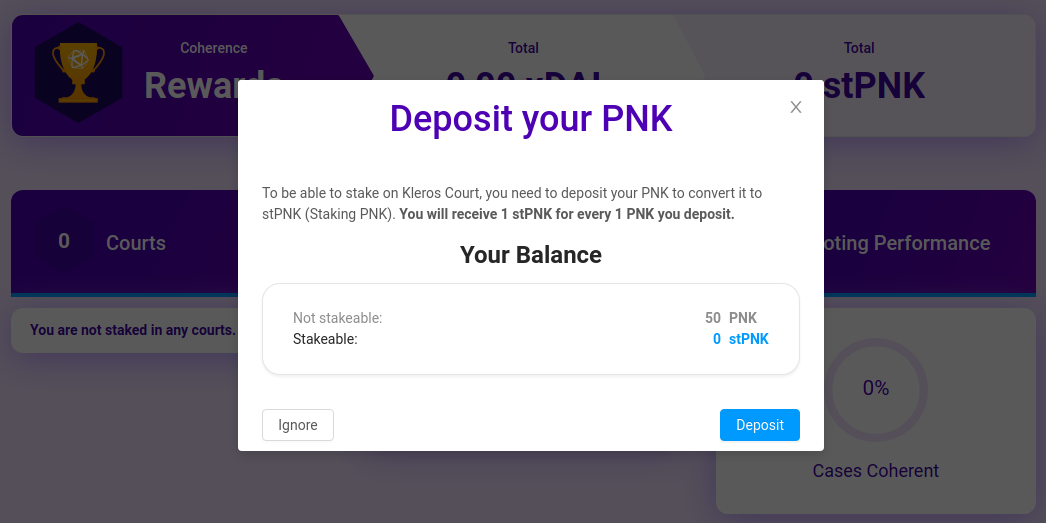 The Kleros Court smart contract is designed to have the control of PNK transfers when jurors are staked. The original PNK on xDAI token was made available by a 3rd-party long before Kleros considered having a Court on xDAI Chain and is not controlled by the Court contract.
In order to make the Court available on xDAI Chain, the Kleros Team developed a wrapper token that maps 1:1 to PNK on xDAI and is under control of the Court contract. This wrapper token is called Staking PNK (or stPNK for short).
The only way to mint stPNK is by depositing the same amount of PNK on xDAI into its contract. Similarly, to obtain the PNK on xDAI back you must burn the equivalent amount of stPNK.
Only stPNK can be staked on courts, so we recommend depositing your PNK on xDAI as soon as you get them.
Notice that you will need xDAI to make transactions on the xDAI Chain the same way you need ETH on Ethereum Mainnet. You can obtain xDAI through the dedicated bridge app.
IMPORTANT: as of this writing, MetaMask gets the wrong gas prices for the xDAI Chain. You should manually put 1 or 2 gwei as gas price when submitting a transaction.
To deposit your PNK on xDAI and obtain stPNK you must:
Click the "Deposit" button.
Accept the "Approve" transaction on MetaMask.
Accept the "Deposit" transaction on MetaMask.
Wait for the transaction to be mined.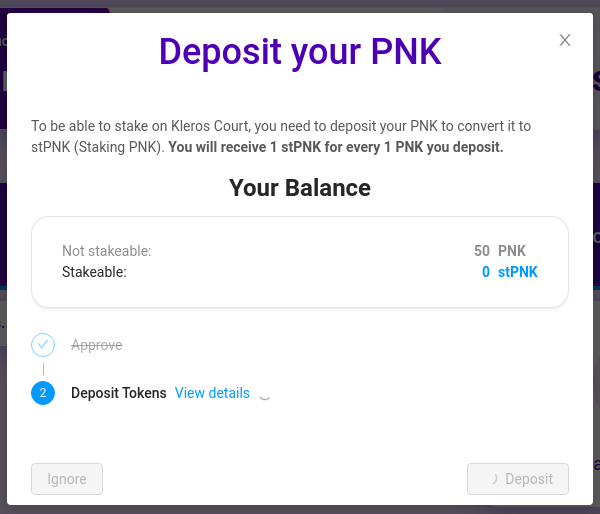 🎉 Now you are ready to stake! 🎉
You will also be prompted to add stPNK to your MetaMask Token List: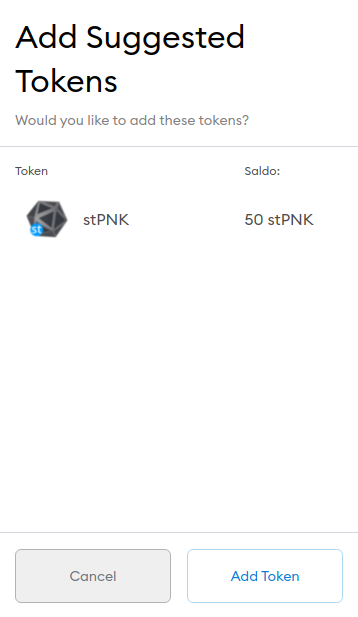 And that's you set
Currently, both Kleros Court, Curate and Dispute Resolver are all live with Linguo and much more coming soon.
Where Can I Find Out More?
Join the Kleros Discord