Kleros Fellowship: The Second Coming
Kleros announces the second batch of its' members of the Kleros Fellowship, to research the applications of novel dispute resolution mechanisms in the real world.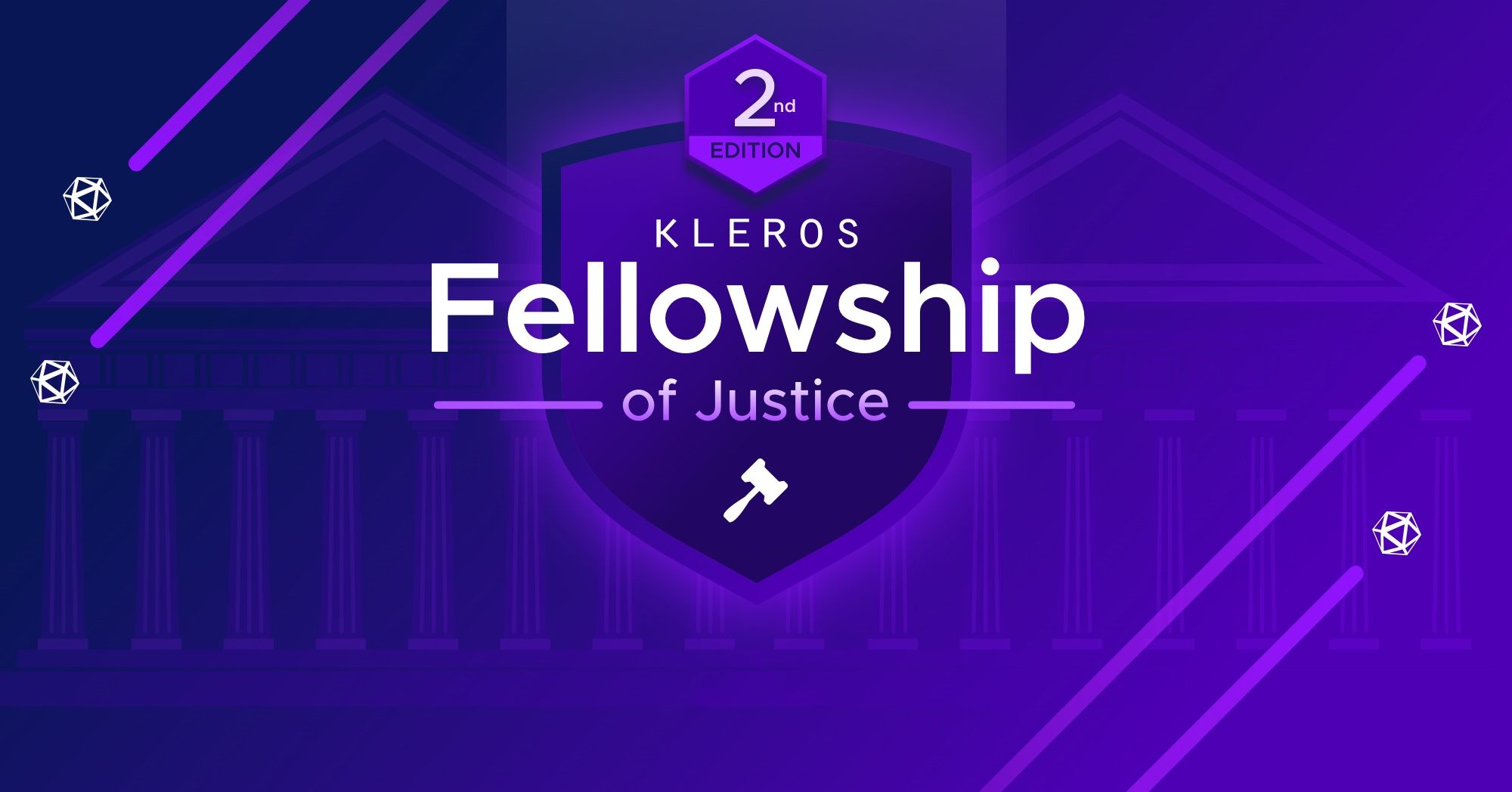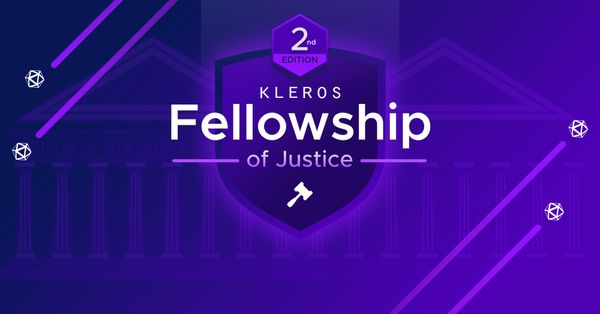 Our Fellowship program continues this summer (or winter, depending on the hemisphere), with a new batch of world-class experts taking their rightful place as Kleros Fellows!
With the first batch of Kleros Fellows finishing our specialist program on decentralized justice research (have a look at their reports here, here and here), we've decided to continue growing our pool.
We've received a stunning number of applications and after much deliberation, we've finally managed to narrow down our selection.
From Fortune 500 consultants, professional mediators and legaltech experts to researchers hailing from Berkeley and the Higher School of Economics in Moscow, they bring some heavy firepower to the fight for a more just, decentralized world.
The topics covered in the second batch of our Fellowship range from the implications of using Kleros on gender equality in professional mediation, applications to civil courts, the African Continental Free Trade Agreement, labor certification, artificial intelligence and commercial applications in renewable energy and e-commerce.
We even have our first Fellowship team from Brazil, who will produce a full-fledged client based smart contract paired with current Brazilian commercial legislation.
Eleven experts from Brazil, Argentina, Russia, USA, Nigeria, Guatemala, Spain and UK. The proof that the dispute revolution has truly become global!
Without further ado, let's meet the members of the second batch of Kleros Fellows!
---
Aleksei Gudkov
Researcher, Higher School of Economics, Moscow. Russia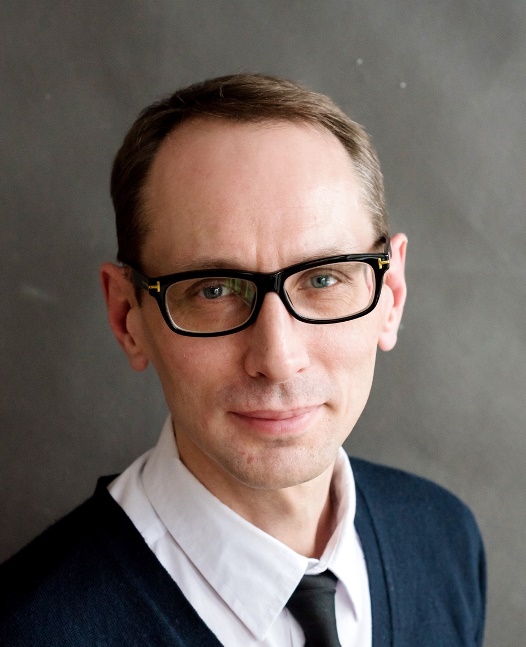 Dr. Alexei Gudkov earned his Ph.D. in law at the Autonomous University of Barcelona (Spain). He is a researcher at the Higher School of Economics (Moscow) and an industry fellow of University College London Centre for Blockchain Technologies.
His current research focus is in tech law, blockchain, artificial intelligence, fiduciary relationships, data privacy and the ethics of technology regulation.
During the Fellowship, Alexei will research the link between blockchain distributed arbitration and artificial intelligence. In particular, the pros and cons of Kleros vs. AI methods for dispute resolution, and how AI could be used for enhancing Kleros.
---
David Abad
Architect and Mediator in the Construction Industry. Spain.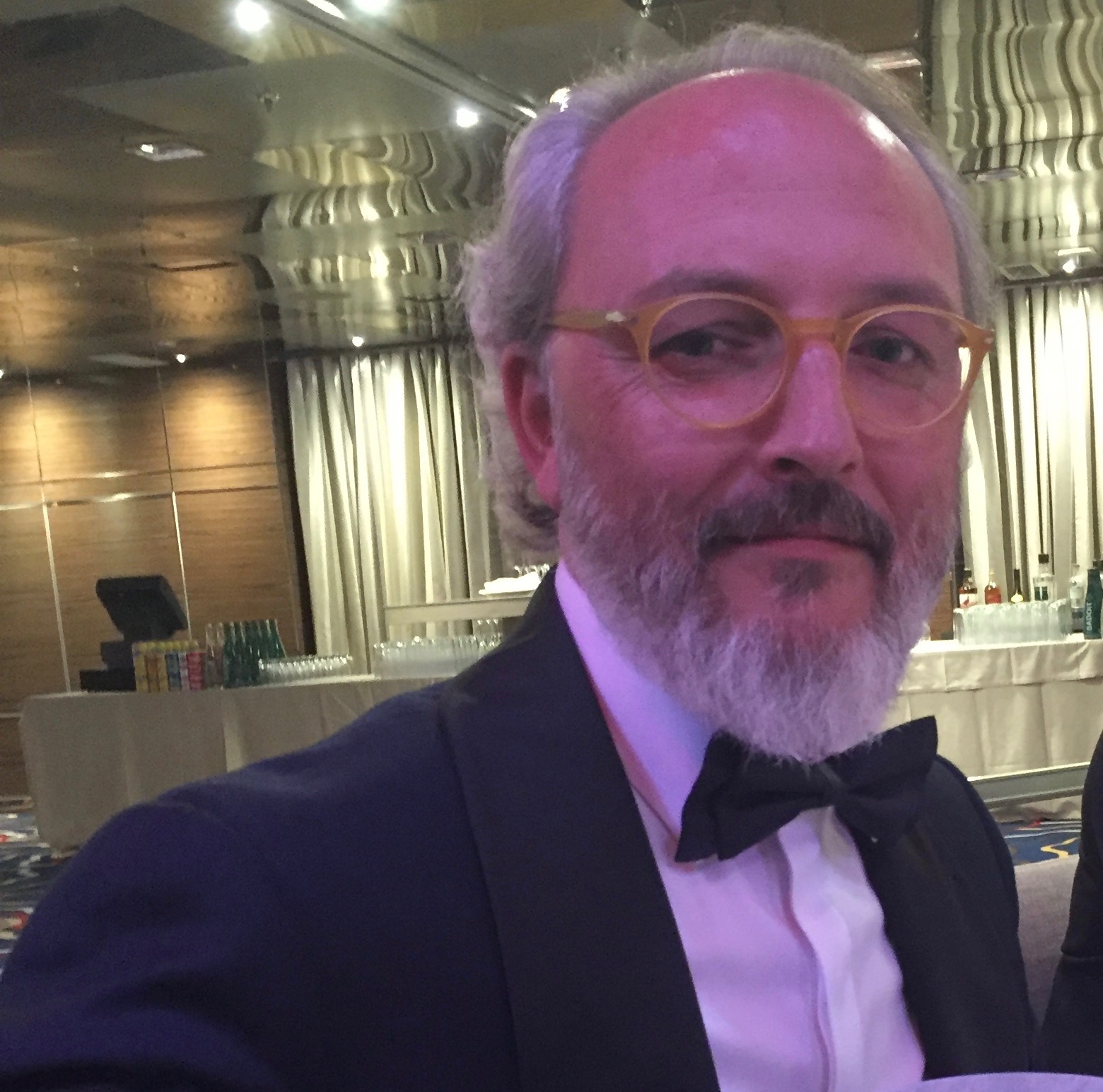 David C. Abad is a Spanish Architect who also holds a Masters degree in Conflict Management and Dispute Resolution from Loyola University of Andalucía, Spain. He is a member of the International Forum of Professional Mediators, and is interested in investigating how the blockchain can and should adapt the traditional mediation to the new era of dispute resolution.
During his participation in the Fellowship, David will research a decentralized method of vetting mediators, which should provide greater reliability and security to mediators selected in mediation or arbitration, giving greater guarantees to the parties in the process.
---
Elliot Talbert-Goldstein
Assistant Director for Digital Marketing, Division of Professional Studies, University of Maryland. United States.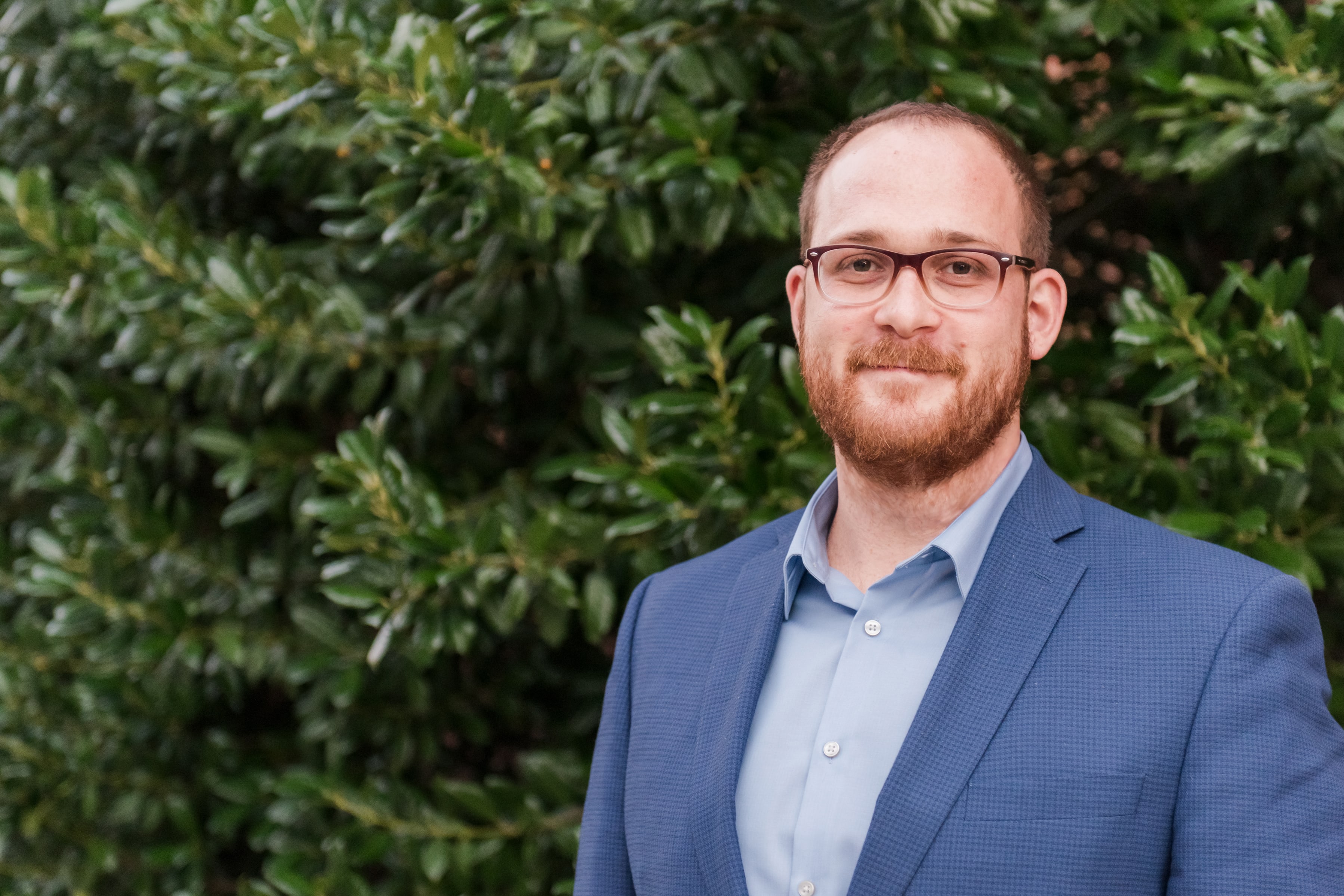 Throughout his career, Elliot Talbert-Goldstein has conducted research and created tools that focus on using technology to improve communication and understanding. He has an MA in conflict resolution and mediation, is part of the Bosserman Center for Conflict Resolution at Salisbury University, and teaches mediation in the International Program in Conflict Resolution and Mediation at Tel Aviv University. Currently, he is assistant director for digital marketing in the Division of Professional Studies at UMBC (University of Maryland, Baltimore County).
Elliot will participate in the Business Track of the Kleros Fellowship and will investigate applications of Kleros in the context of companies using blockchain for traceability certification, including the need for oracles to verify data, and the regulatory frameworks that would support such a certification.
---
Faith Obafemi
Co-Founder, Head of Strategy, Future-Proof Intelligence. Nigeria.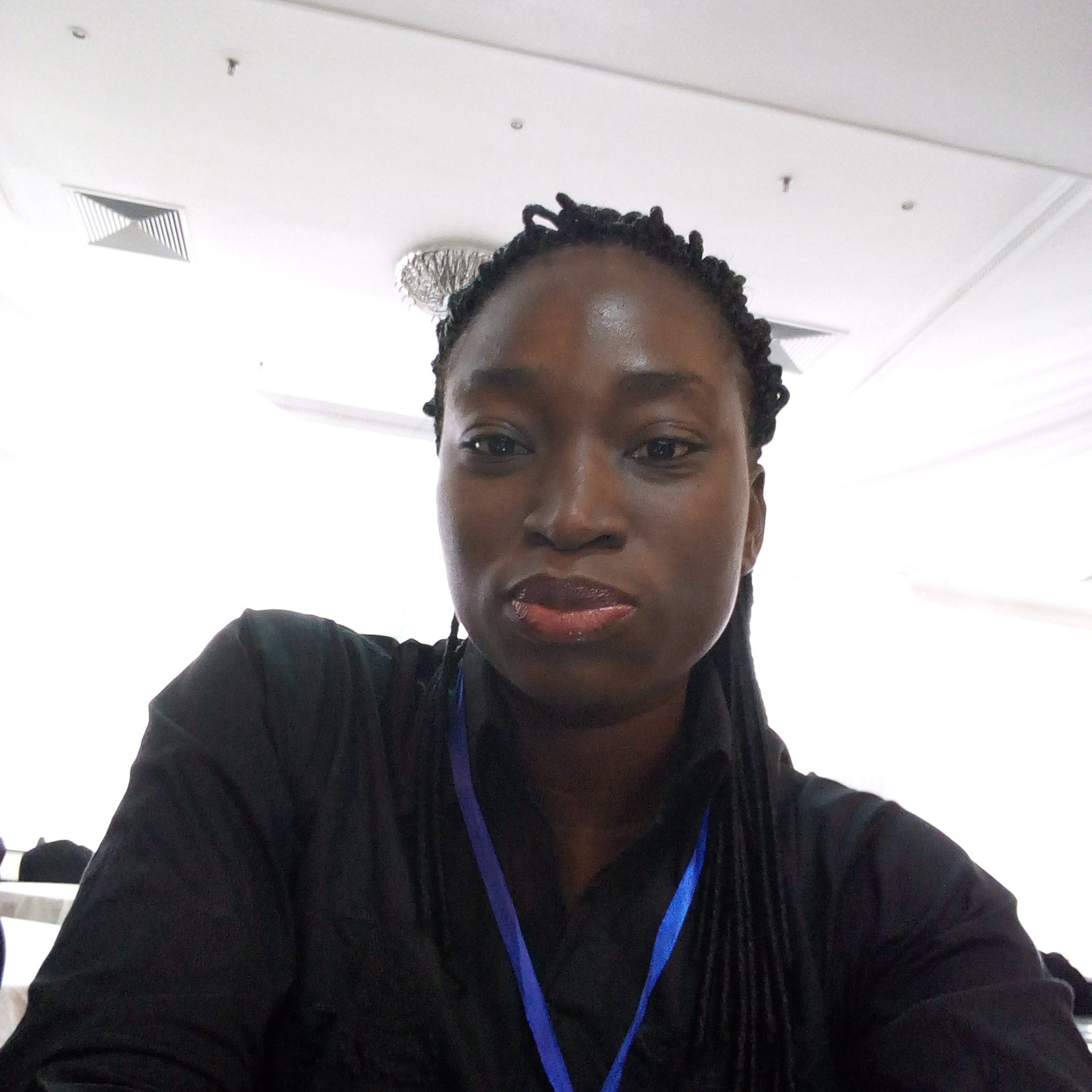 Faith Obafemi is a digital lawyer based in Lagos, Nigeria who specializes in blockchain, cryptocurrency and emerging technologies. She helps projects navigate the compliance regulations in the crypto ecosystem in Africa. As an aspiring legal engineer, she is learning to automate legal documents and integrate them with smart contracts.
During her time at the Fellowship, Faith will carry out research on the potential use of Kleros as dispute resolution method under the African Continental Free Trade Agreement (AfCFTA).  
---
Flavio Freitas Gouvea and Sahelê Felicio
Lawyer, Mediator and Smart Contract Developer; Corporate Lawyer. Brazil.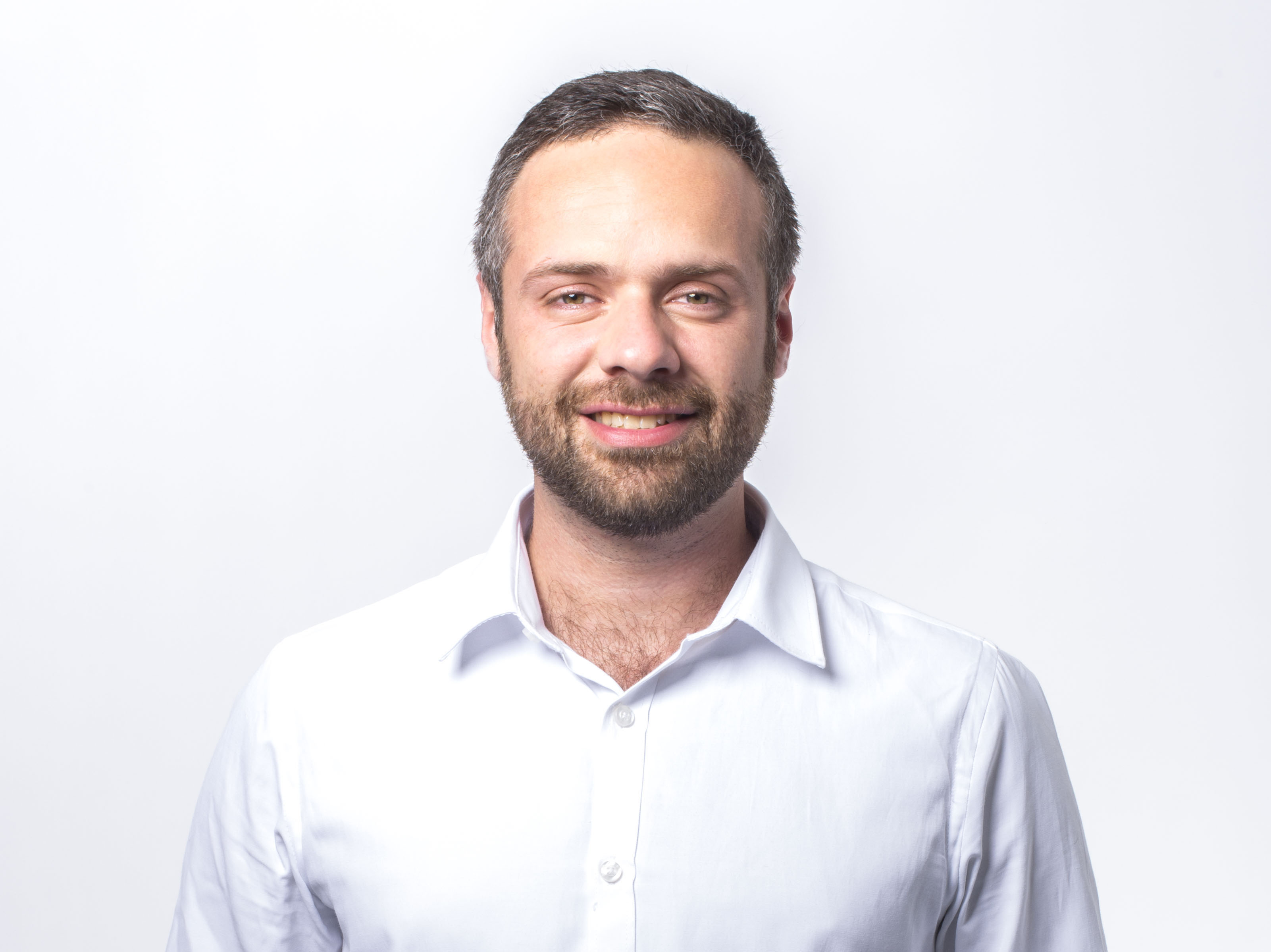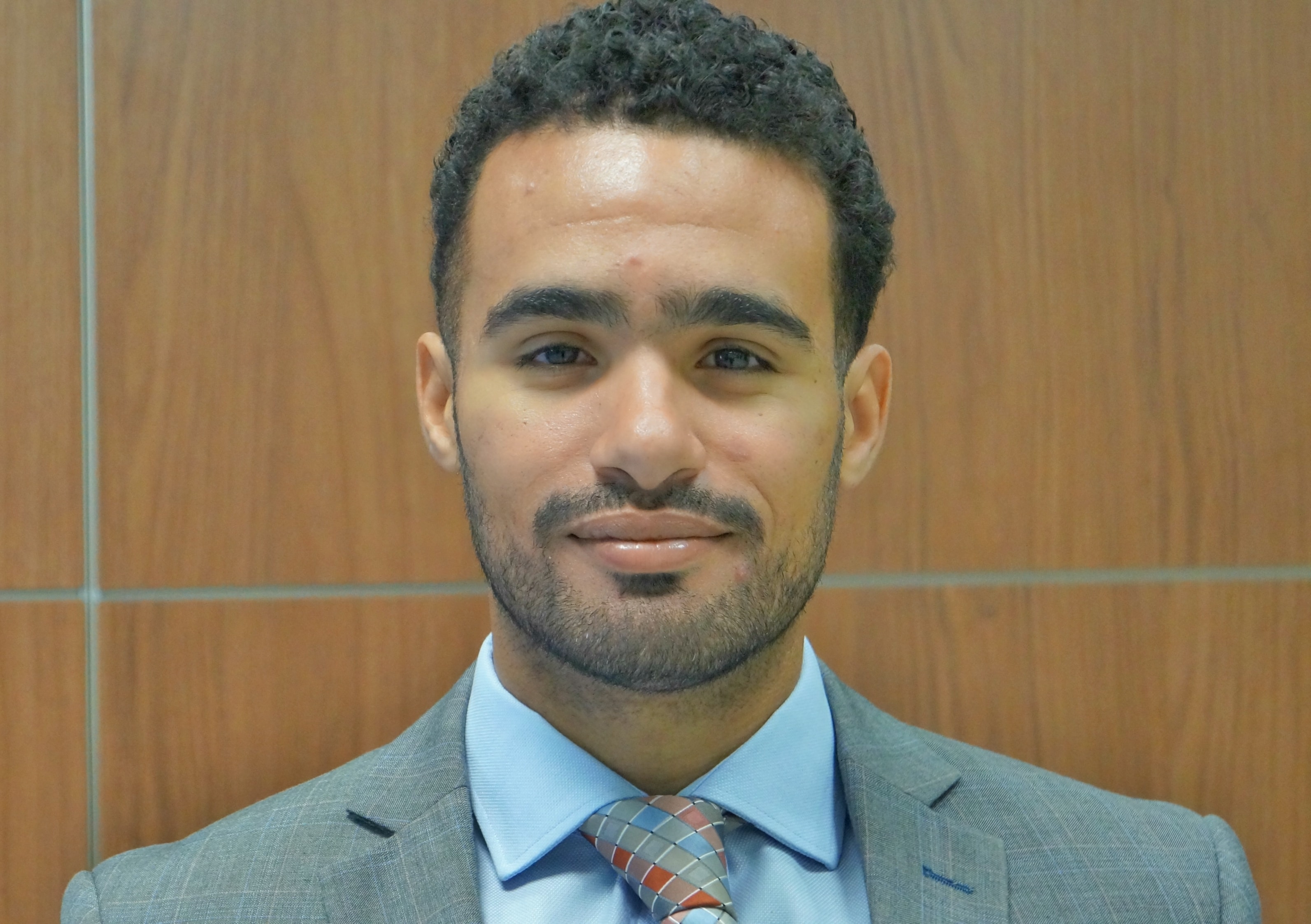 The Kleros Fellowship also welcomes its' first startup team application, composed by Brazilian lawyers Flavio Freitas Gouvea and Sahelê Felicio.
Flavio is a lawyer, mediator and smart contracts developer based in Sao Paulo, Brazil. He holds a Masters degree in Mediation, Negotiation and Dispute Resolution at Carlos III University of Madrid. His experience derives from several areas of law, gained over years of practice in public bodies and law firms, in Brazil and Spain.
Sahelê is a lawyer with significant experience in corporate law, contract law, startups, innovation, real estate, family and succession law. He obtained his Masters Degree at Instituto de Ensino e Pesquisa - INSPER. He maintains a keen interest in smart contracts and blockchain applications in the legal field.
During their participation in the Fellowship, Flavio and Sahelê will build a product based on Kleros for online dispute resolution in the Brazilian market.
---
Julieta Fernández Tineo
Digital Law Specialist. Argentina.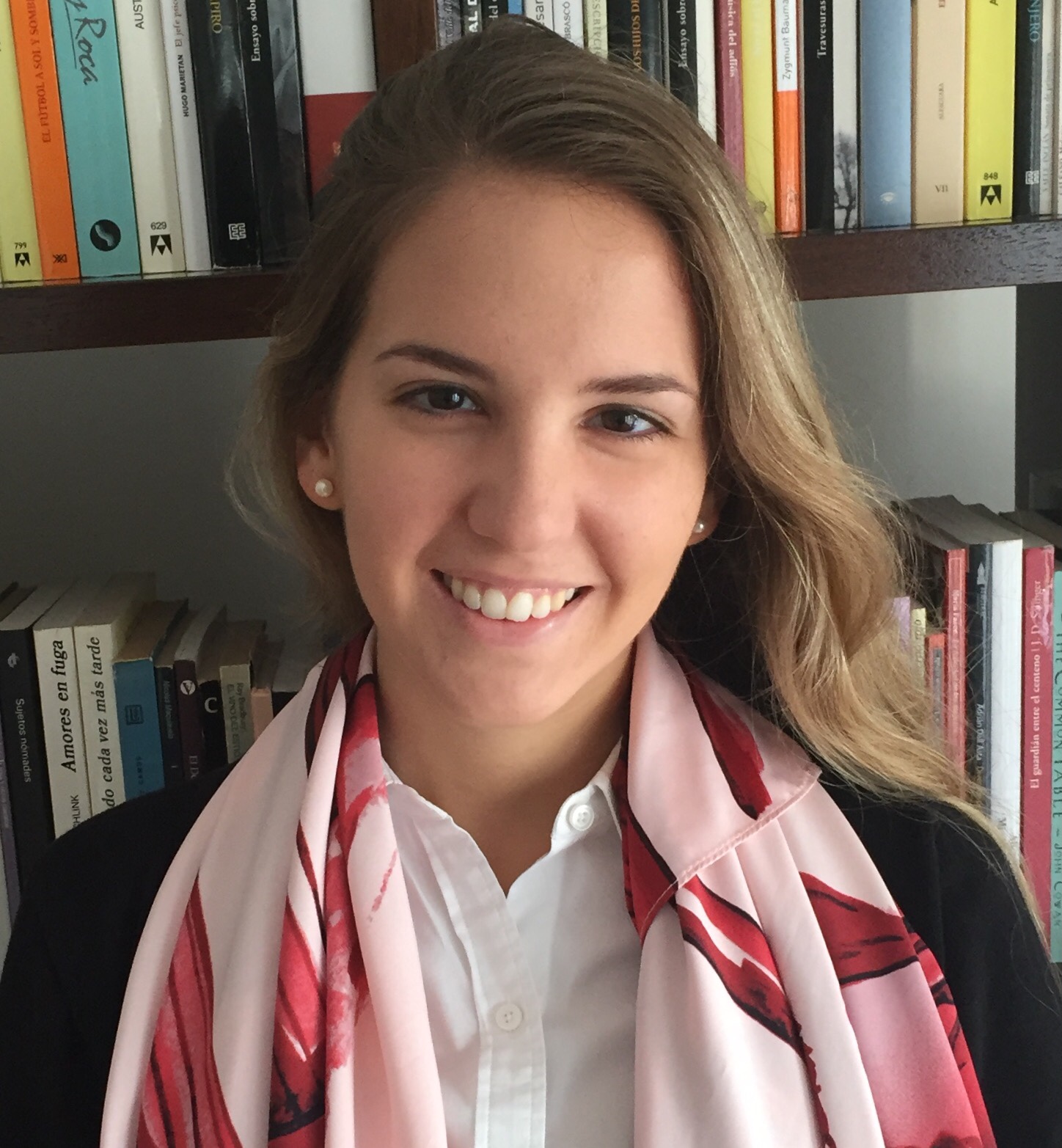 Julieta Fernández Tineo graduated in law from Torcuato di Tella University (Argentina) in 2016. Upon graduating, she worked as a capital markets lawyer in Buenos Aires for a year. Then she moved to Spain to do a master's degree in Digital Law and the Information Society at the University of Barcelona. Her dissertation covered potential uses of smart contracts under Argentine law. She currently advices corporations and startups in all aspects related to digital law.
During her participation in the Fellowship, Julieta will conduct research on the use of the Kleros decentralized dispute resolution technology in Argentine Courts in cases of civil parental liability.
---
Mauricio Duarte
Attorney and Notary, Specialist in Energy Infrastructure Investment Law. Guatemala.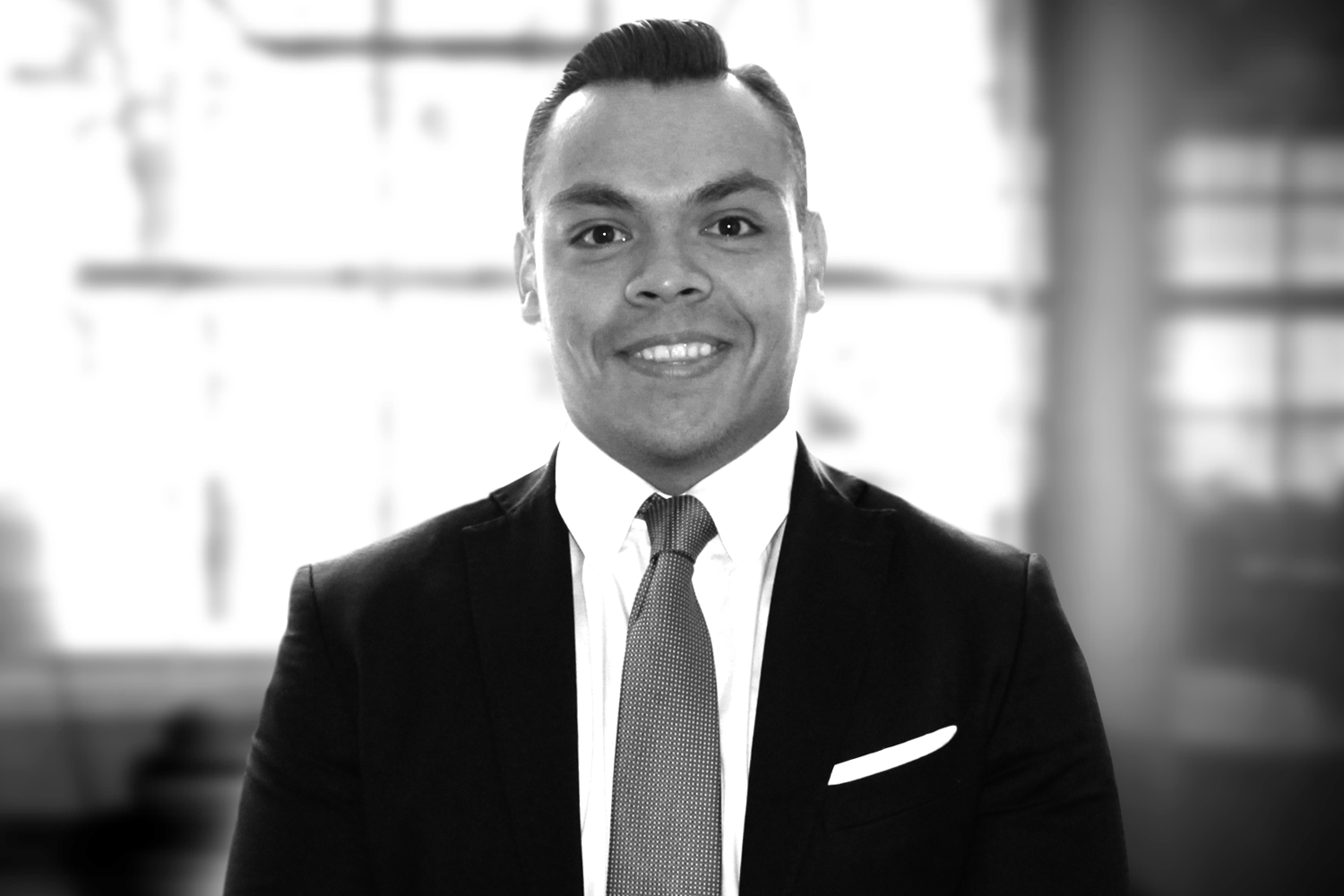 Mauricio Duarte is an attorney and notary graduated with honors from Universidad Francisco Marroquín. Before obtaining his LL.M. in US Law at the University of St. Thomas (Minesotta), he worked at one of Guatemala's most prestigious law firms, QIL + 4 Abogados, where he specialized in energy infrastructure investment, corporate governance, international investment, and commercial arbitrations.
During his time in the Fellowship, Mauricio will research the application of Kleros in the renewable energy industry, in particular disputes revolving around the distribution and trading of produced surplus energy.
---
Our latest generation of Kleros Fellows promises to bring the promise of smart contract based dispute resolution a step closer to adoption in a plethora of fields. We warmly welcome them into the fold and look forward to their unique contributions to the growing field of decentralized justice!
Since you're here, why not become a Kleros Juror? It's just a click away!

Join the community chat on Telegram.
Visit our website.
Follow us on Twitter.
Join our Slack for developer conversations.
Contribute on Github.