The Future of Dispute Resolution in the Post-COVID Age
The new economic reality is online. This was true before COVID-19, it is true now and is likely to remain that way. Arbitration will need to adapt.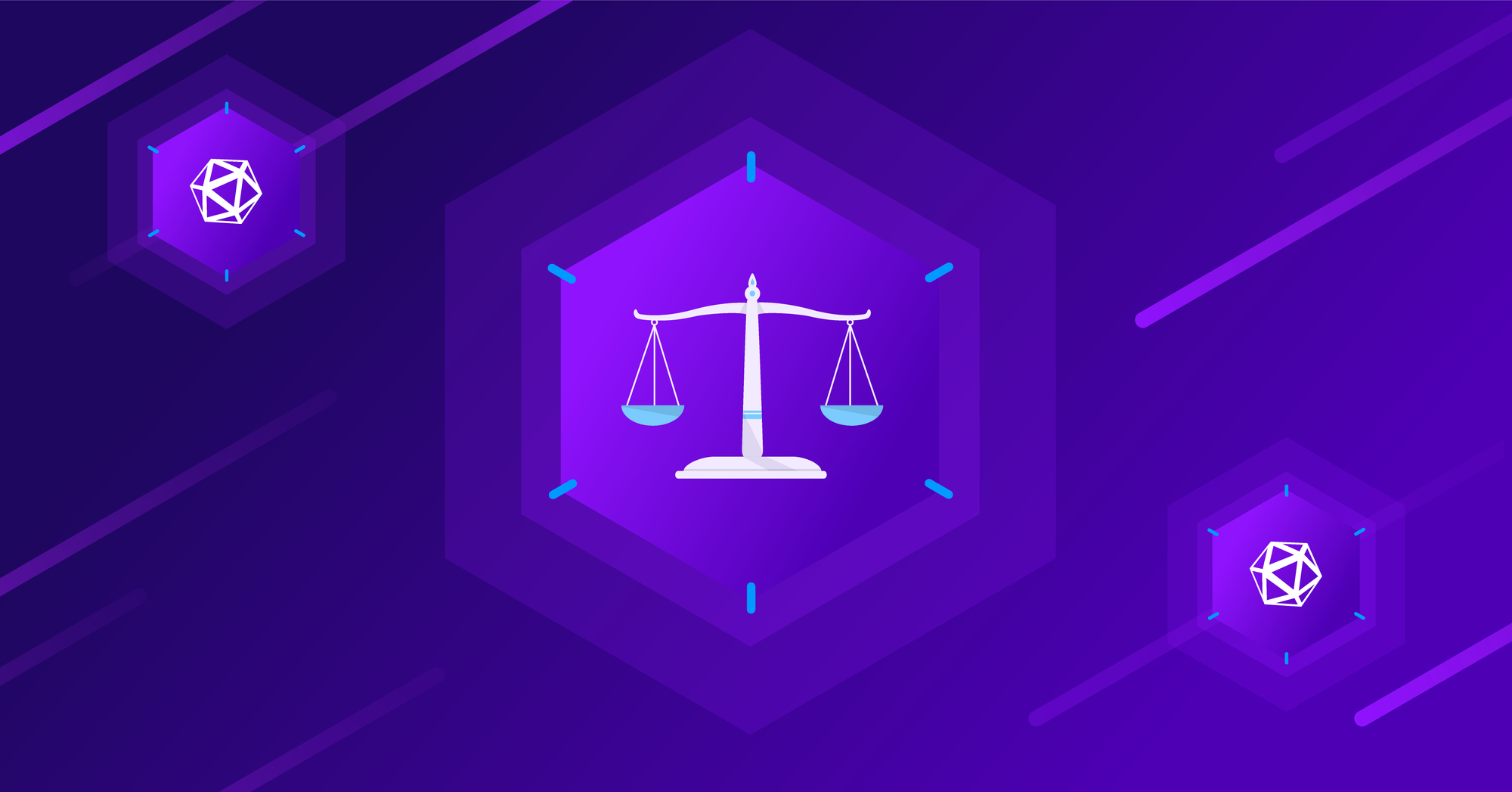 By Federico Ast and Sophie Nappert
The new economic reality is online. This was true before COVID-19; it is rampant now with entire industries of homebound workers, likely to remain this way for some time.
This reality, unthinkable even a few months back, sees a new breed of cross-border conflicts, different from the high-stakes financial disputes between multinational corporations and governments for which the framework of private dispute resolution, including international arbitration, was historically built.
These are international small claims over a few thousand dollars regarding a software development contract, a remote team that conducted a crowdfunding campaign but did not deliver what was promised, or an online fraud.
These small claims across jurisdictions are invisible to the private sphere of dispute resolution as it currently exists, where decisions take months, if not years, to emerge, at great cost.
A new global institutional infrastructure is required for securing transactions and providing dispute resolution services trusted by the new economic actors to deliver neutral decisions, quickly and inexpensively.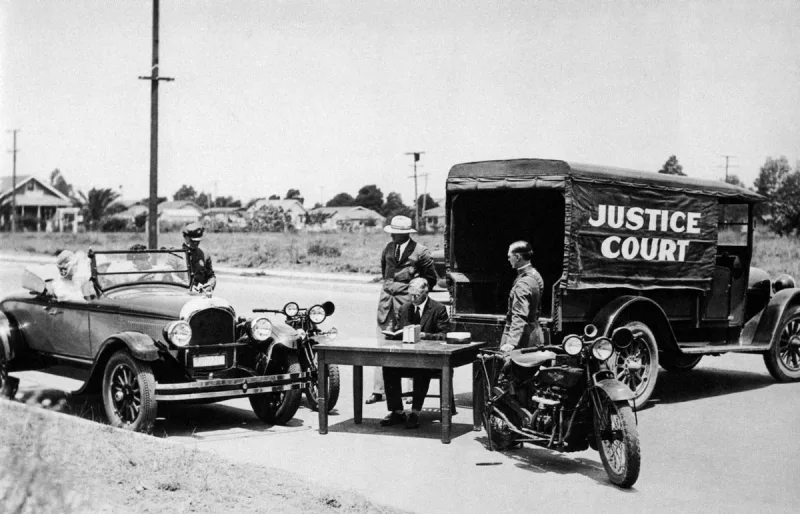 In recent years, new approaches to dispute resolution have emerged, with contributions coming from the fields of blockchain, machine learning, cryptography, online dispute resolution, game theory and mechanism design.
Some claim that machine learning is the key technology on which this new institutional framework will be built. Algorithms, some believe, can automate dispute resolution proceedings up to a point where the claim will be handled by a chatbot and decided by a robot-judge.
And why even bother using a human arbitrator if one can predict what this arbitrator is likely to decide by using data science?
Another discipline rapidly entering the field of international dispute resolution is game theory. This highly mathematical branch of economics, created in the 1940s and extensively used for strategizing in the Cold War, is at the core of the emerging field of decentralized justice of which Kleros is a pioneering initiative.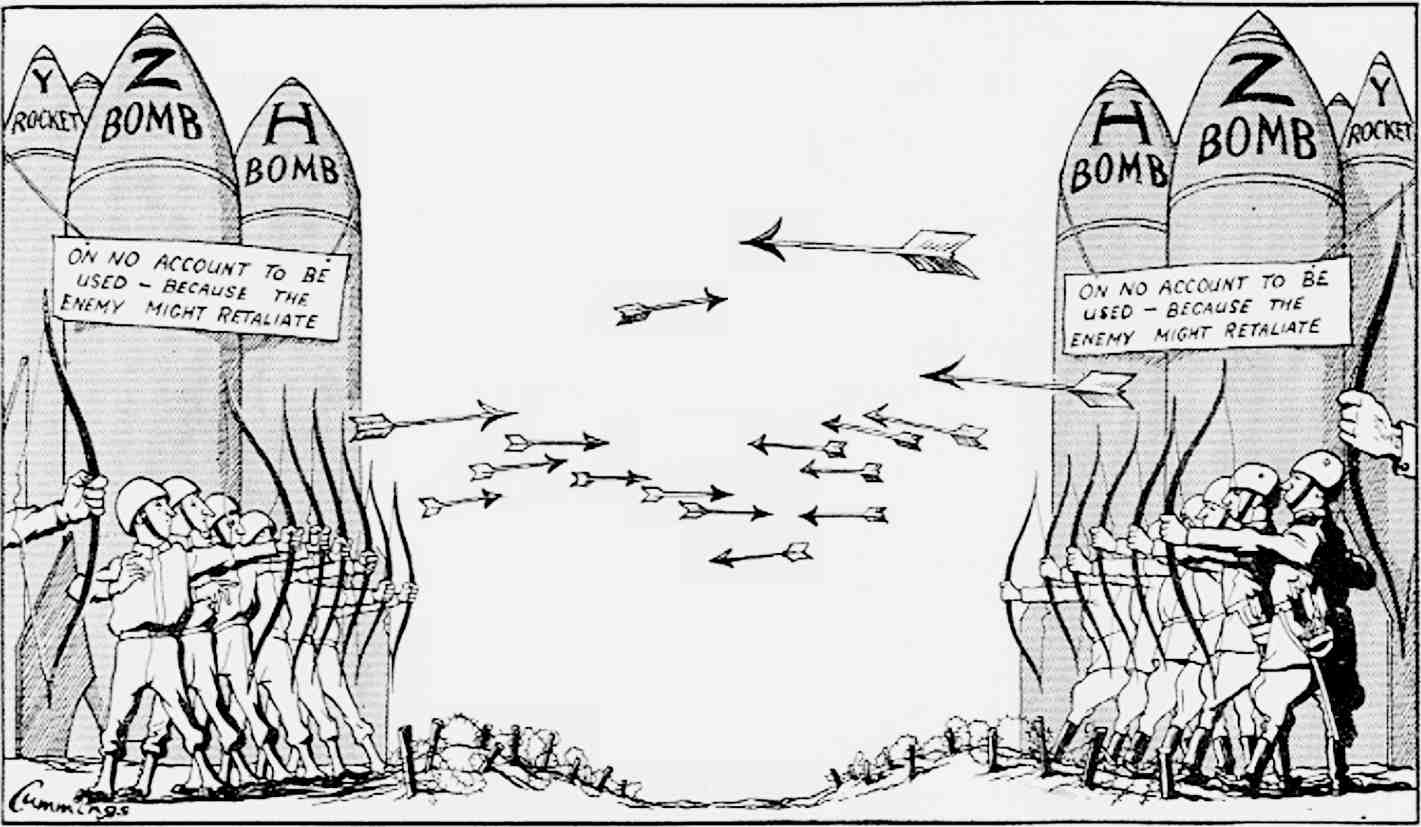 Envisage an online panel of anonymous software developers from around the world ruling on a software dispute between a client and a freelancer, each arbitrator being rewarded for reaching a majority decision. Even though this is anathema to the traditional practice of arbitration (arbitrators should never have a financial stake in the cases on which they rule, right?) early evidence of this methodology suggests that it works to resolve disputes at a fraction of the time and cost of traditional methods.
The premise of decentralized justice – a premise difficult to refute – is that traditional systems of justice are cumbersome and have little to offer to solve disputes in a way that matches the immediacy, the speed and the peer-to-peer ethos of e-commerce.
Famous technology investor Marc Andreessen claims that one of the key economic trends of our time is software eating the world. This means that many services from the analog age are becoming software companies: libraries becoming Google, taxis becoming Uber and hotel chains becoming Airbnb.
Arbitrators, and maybe more generally legal professionals, are often skeptical about technology eating their lunch ("Right, this can happen to taxi companies… but never to us.").
They may be (somewhat) right. Technology is unlikely to displace traditional arbitrators from their practice. What is likely to happen is that we will see the arbitration market fragment into different tiers. Arbitrators will still own the top of the pyramid where the high-stakes cases are decided.
But the larger part of the business will lie nearer the bottom of that pyramid, in the adjudication of a high volume of low value claims that historically went under the radar.

The current landscape requires a new efficient dispute resolution method to complement international arbitration as traditionally practiced, and capable of providing inexpensive and fast resolution to a growing number of small disputes.
In these lower segments, resolution will rely, on the one hand, on machine learning which will provide fully automated methods for certain kinds of dispute resolution and, on the other hand, on decentralized justice systems that will handle those cases that require a human resolution layer.
If the pandemic which is taking a toll on humanity is showing us anything these days, it's that our existing institutions are not equipped to handle the rising complexities of nature and society. In order for society to continue it's path, immediate adaptation is needed and there is no doubt that a post-COVID world will be more focused on online interactions.
As always in history, new institutions arise on the margins - small scale dispute resolution is ready to adapt to this new environment with game theory and humans as intermediaries. This might pave the way for a novel, more equitable vision of justice systems of the future.
---
Federico Ast graduated in economics and philosophy from the University of Buenos Aires and holds a PhD in management from IAE Business School. He is founder and CEO of Kleros.
Sophie Nappert is an arbitrator in independent practice in Gray's Inn, London. She is dual-qualified as an Avocat of the Bar of Quebec, Canada and as a Solicitor of the Supreme Court of England and Wales. Sophie pioneered scholarship on technology in arbitration, with ground-breaking publications on the impact of Artificial Intelligence and Blockchain on the dispute resolution process. She is an award-winning lecturer and the first female recipient of the Global Arbitration Review Award for Best Speech.

Where Can I Find Out More?
Join the community chat on Telegram.
Visit our website.
Follow us on Twitter.
Join our Slack for developer conversations.
Contribute on Github.
Download our Book