The Kleros Fellowship of Justice Welcomes its 6th Batch!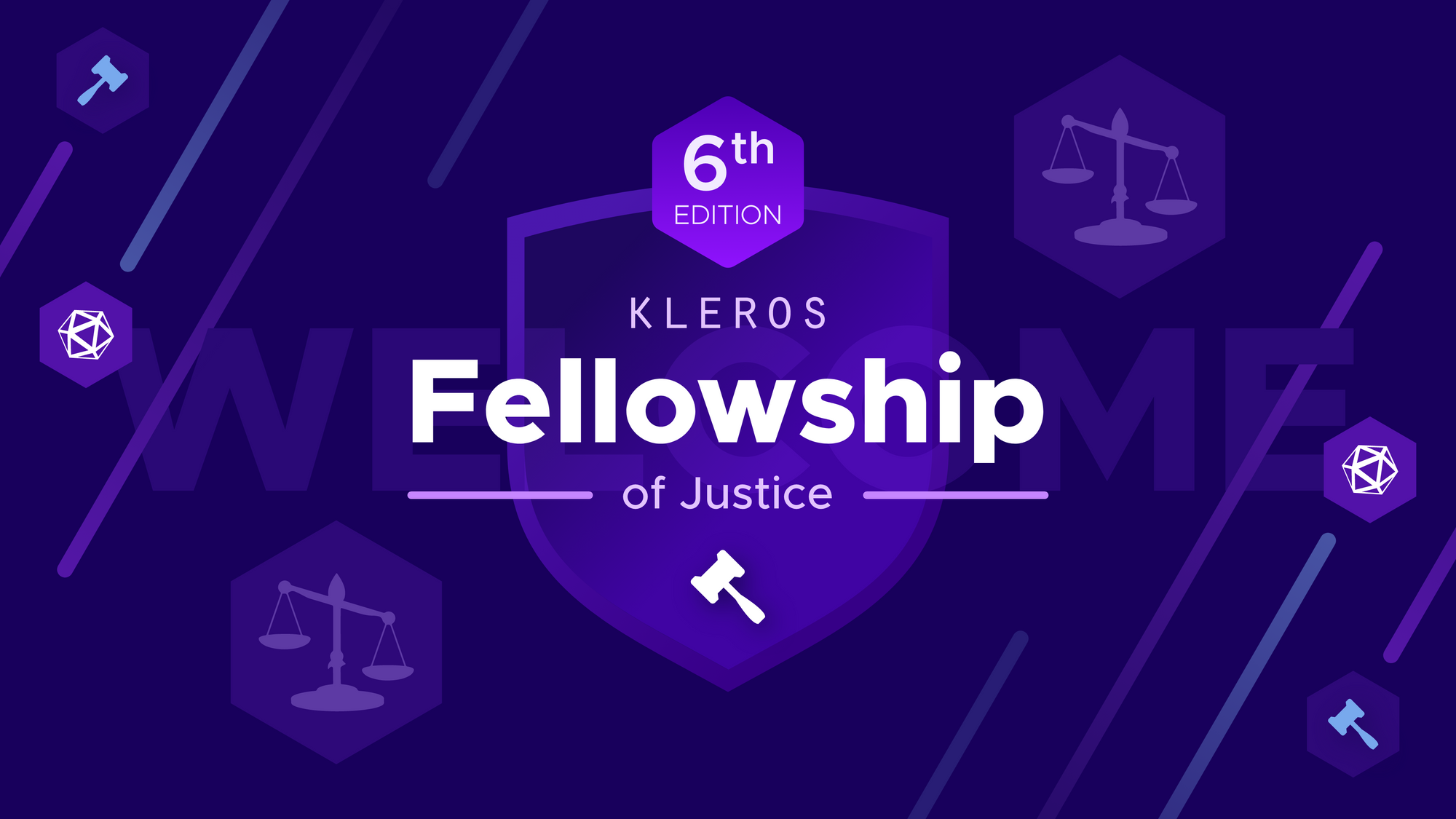 Meet our new Fellows building the future of decentralized justice!

The Kleros Fellowship of Justice dates back to 2018, when it opened applications for the first applicants. Throughout the history of the previous editions, Kleros has welcomed incredible minds - from talented attorneys and arbitrators to tenured professors, scholars, practitioners, students and entrepreneurs with the shared goal of delivering novel tools for the use of decentralized justice.
Just five editions later, we are excited to announce a new cohort of experts researching applications of Kleros in fields such as DeFi Insurance, DAO Governance, Policy Drafting, Digital Law Ecosystem Development and so much more!
Finally, let us introduce you to our new Fellows that will spend the next 6 months advancing the decentralized justice movement.
Aakriti Anurag Tewari
Aakriti Anurag Tewari is a penultimate year law student at Jindal Global Law School, in India. Presently an aspiring corporate lawyer, she aims to focus her future legal practice in the areas of mergers and acquisitions, private equity, general corporate and technology laws. She is particularly fascinated by the intersection of blockchain with commercial and corporate law.
During her time at the Fellowship, Aakriti will conduct research into the scope of Kleros as a mechanism to resolve Decentralized Autonomous Organizations (DAO) insolvency, in the absence of any present legal framework to do so.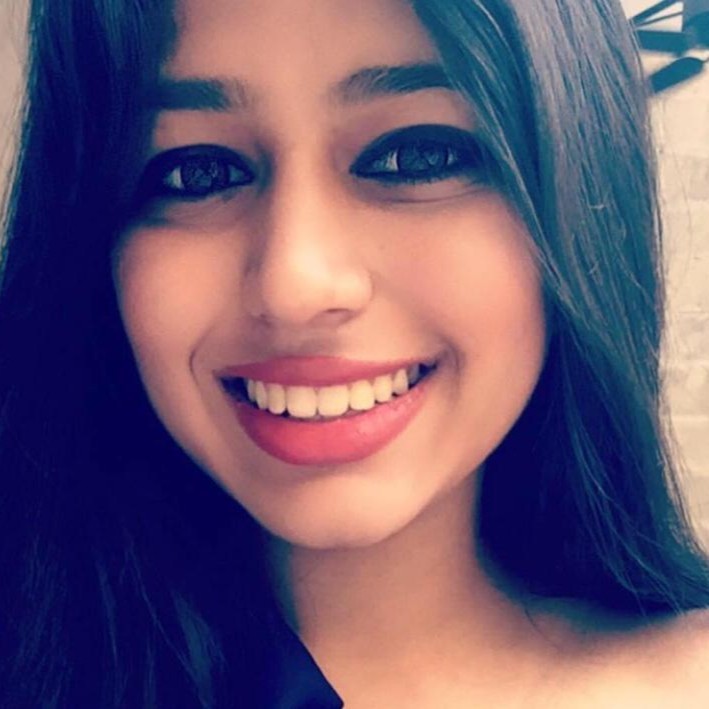 Alexis Zeballos
Alexis Zeballos is an advanced law student at the National University of Córdoba in Argentina. He is also a crypto evangelist who teaches blockchain at different schools and associations.
During his time in the fellowship, Alexis will investigate the problem of access to justice in the metaverse based on case analysis and will reflect on solutions that Kleros can provide to these problems.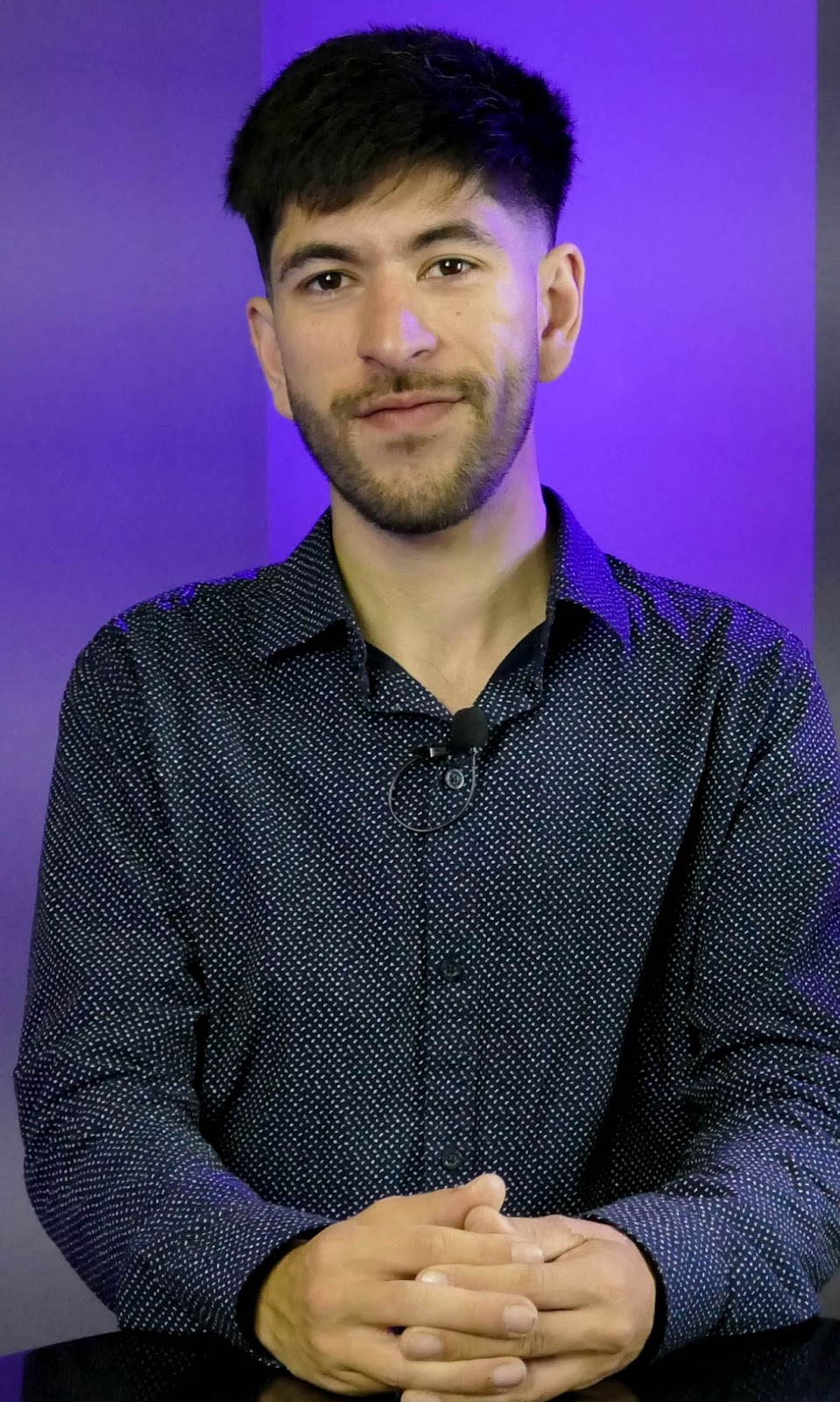 Ben Davies and Chad Davies

Ben Davies earned his JD and Masters in Dispute Resolution from Pepperdine School of Law and Straus Institute for Dispute Resolution (Malibu, California). He has published with the American Bar Association and the Pepperdine Dispute Resolution Law Journal on cutting edge arbitral and litigation analytics. Ben has also externed for Nevada Supreme Court Justice Abbi Silver, three Federal District Court judges in Arizona, Idaho and Oregon, and the California Superior Court judicial system.
Chad Davies is a PhD candidate in Computer Science at the University of California, Riverside where he specializes in artificial intelligence with an emphasis on data science, time series, and knowledge discovery graphs.
Ben and Chad will be co-researching in the content moderation track to uncover arbitral and dispute resolution analytics which may affect the outcomes of Kleros juries.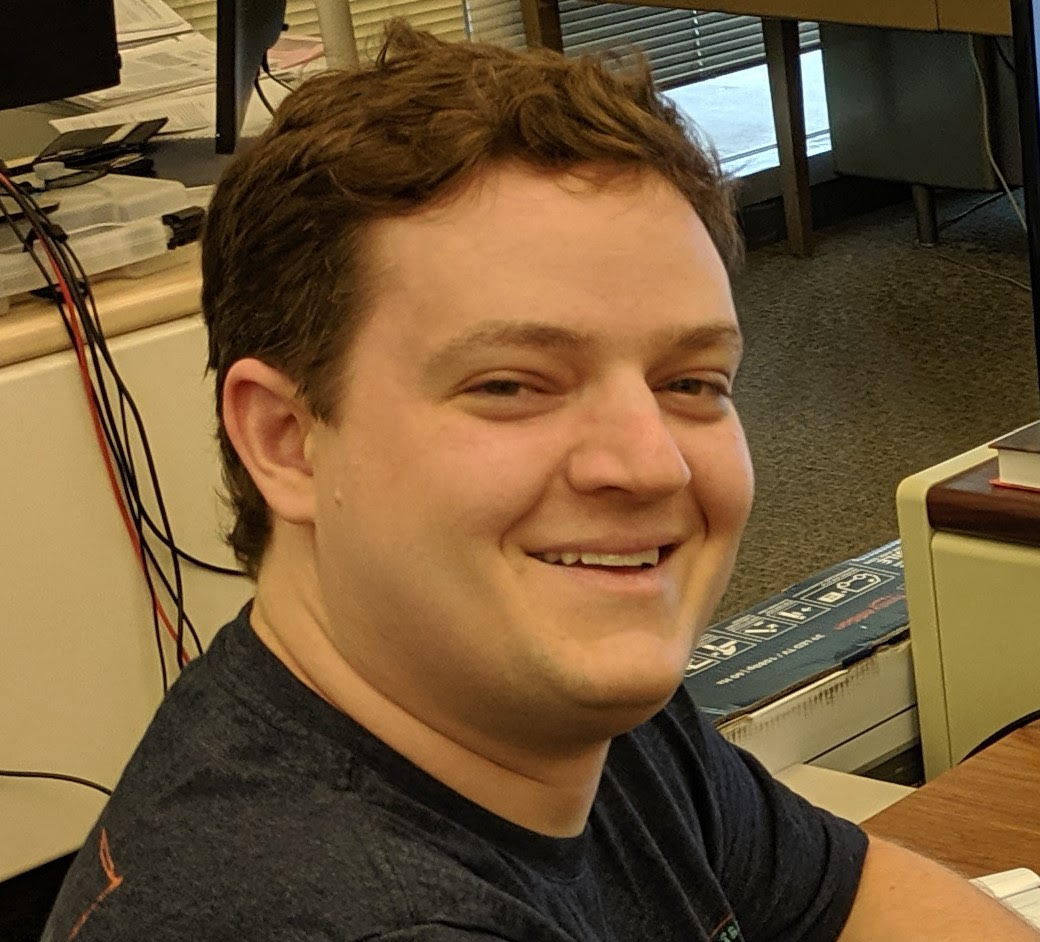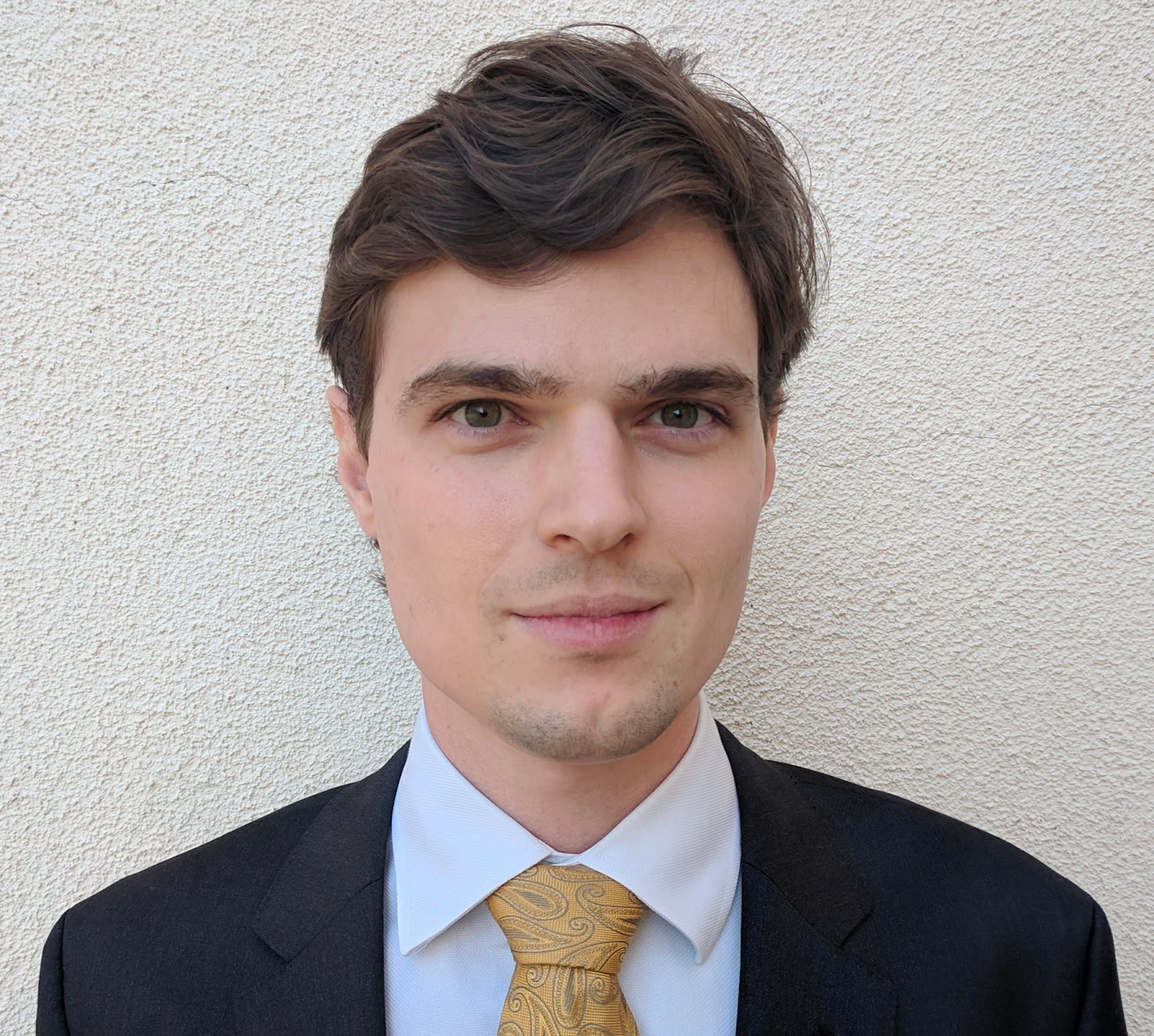 Charles Cavaglione and Ava Cavaglione
Charles and Ava both have a real estate background working in institutional real estate investment funds (Tikehau, Temasek) acquiring and managing large portfolios cross-assets and pan-europe. Together they founded Konkrete, a platform for crypto users to access performing real estate backed tokens.
Charles holds a Masters degree of Finance from Dauphine University of Paris and a Masters degree of Real Estate Investment from ESSEC Business School. Ava is specialized in real estate operational management and holds a Masters degree in entrepreneurship from École Polytechnique and HEC Paris.
During the Fellowship, Charles and Ava's research will focus on how Kleros can contribute to an effective framework for representing real estate on-chain.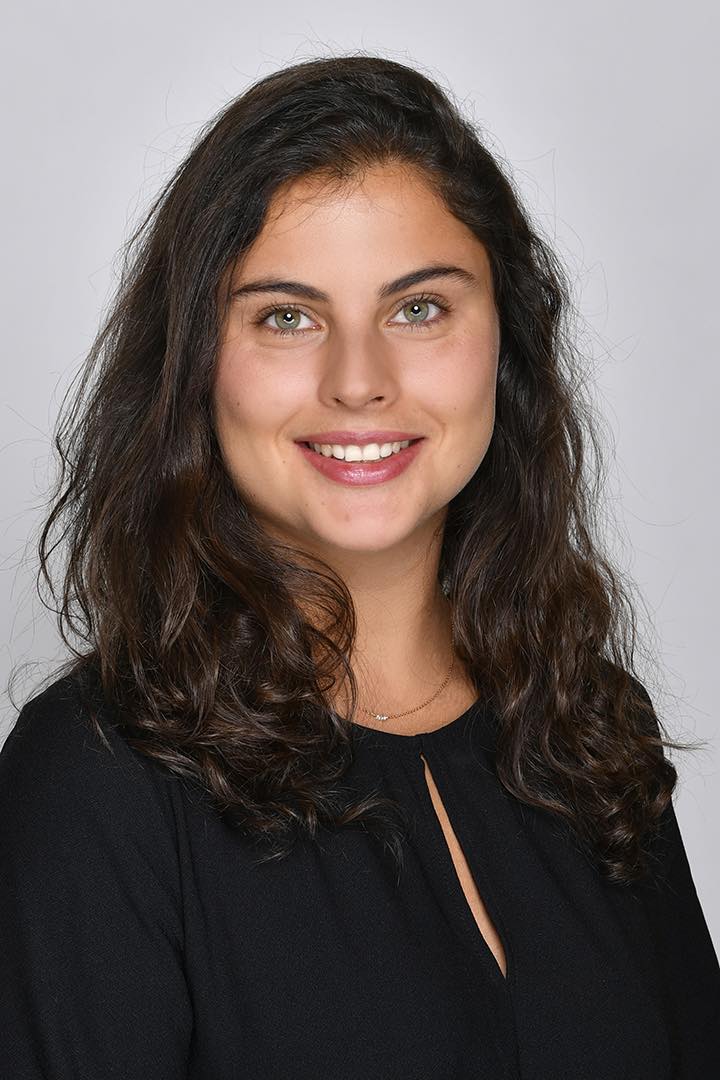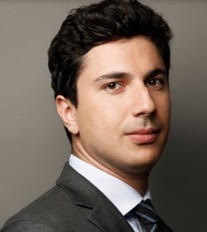 Clara Lin
Clara Lin graduated from the Beijing Foreign Studies University and European Master of Law and Economics. She is the founder of OIOLaw (Oriental International Office of Law), a law firm which specializes in transnational law and international commerce, and has abundant experience in legal, commercial and investment sectors, serving clients from China, Russia, US, Kazakhstan, Poland, Mexico, Brazil, Yemen, Iran, France, Netherlands, Germany and many other countries. In command of 7 languages, she is also a licensed interpreter in Russian, Spanish and English.
During her time in the Fellowship, Clara will research the feasibility of Kleros under the special regulatory and commercial context in the Chinese market.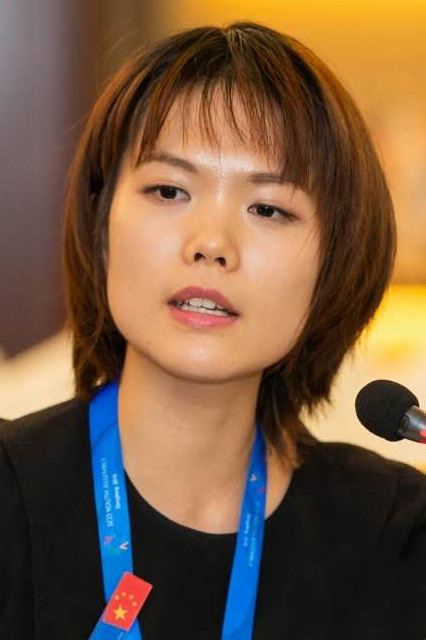 Inês Bragança Gaspar
Inês Bragança Gaspar is a Portuguese lawyer specializing in Web3 and Blockchain technology. She holds an LLM in European and International Law from Católica Global School of Law with a Master Thesis on the impact of blockchain in the resolution of commercial disputes. Her main areas of interest for research are DeFi and decentralized justice.
During her time in the Fellowship, Inês will research the application of Kleros to the DeFi space, and more specifically, to disputes arising out of the use of real-world assets for the financing of companies.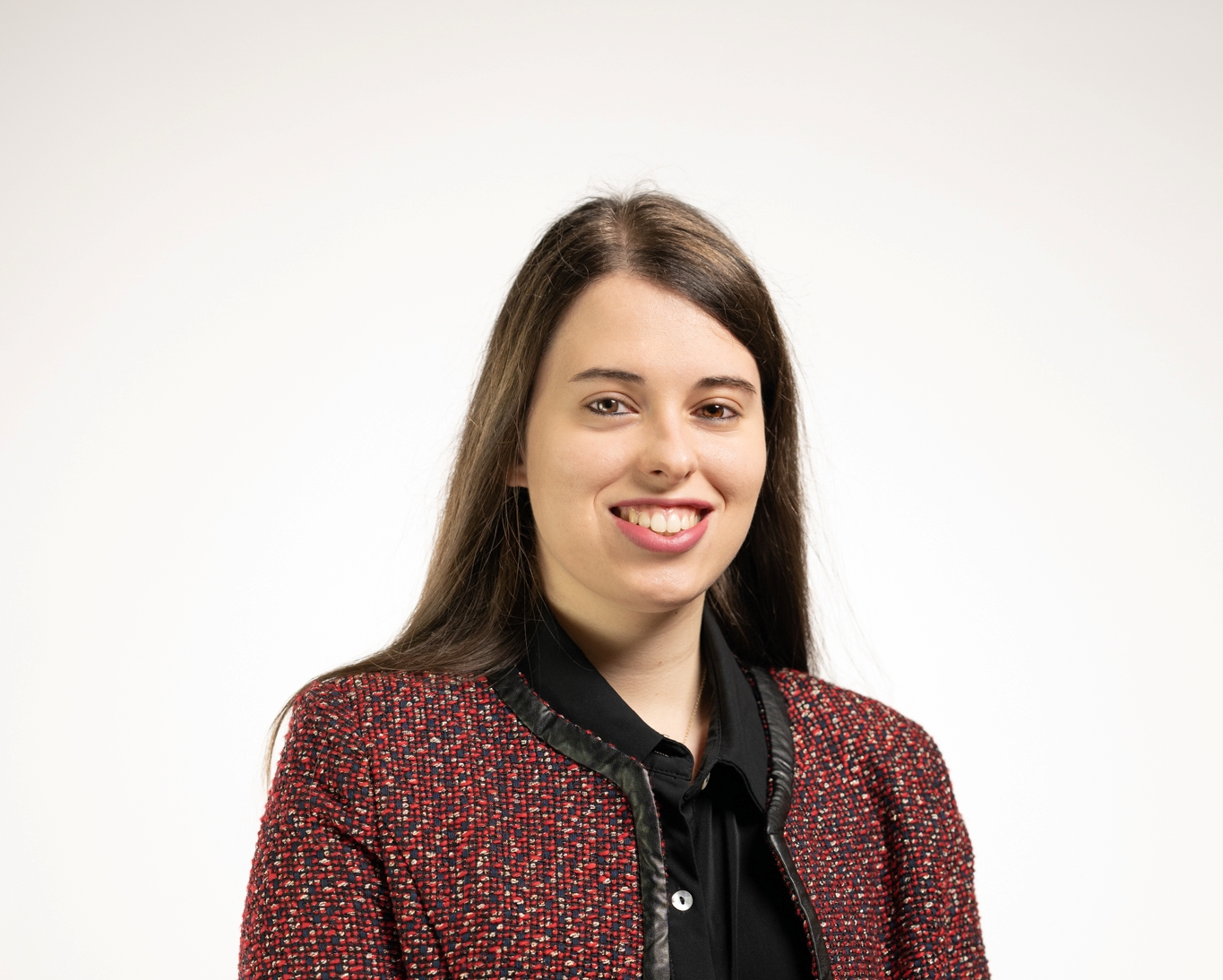 Jackie Stabenau
Jackie Stabenau is a law student in her final year at George Washington University in Washington D.C. Originally from San Diego, she is currently working in her school's Criminal Appeals and Post Conviction Clinic and looks forward to clerking in Virginia after she graduates.
During her time as a law student, Jackie has focused on criminal justice reform and cryptocurrency litigation. She competed in her law school's "Innovative Solutions" contest where her proposal to use Kleros arbitration mechanisms to resolve sentencing inequities in the United States criminal justice system won first prize.
During her time at the Fellowship, Jackie will research how Kleros could provide a vetted curated list of reliable and knowledgeable blockchain experts to be used in litigation in the United States court system.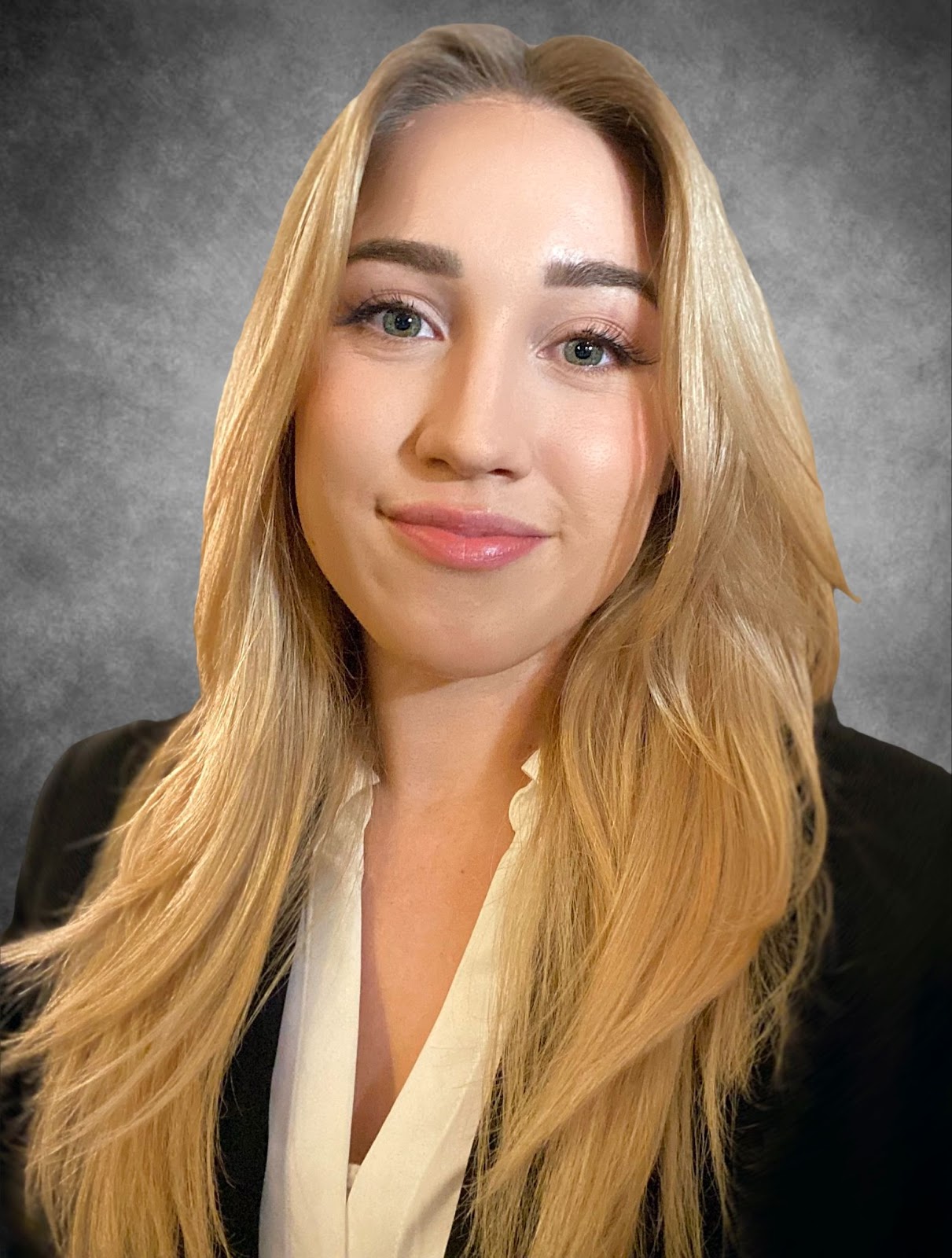 Paul Poenicke
Paul Poenicke is a trained philosopher, specializing in social epistemology and social-political philosophy. His interdisciplinary approach to philosophical problems was enhanced by an MA in philosophy from Virginia Tech, where he developed his understanding of philosophy of science and began research in experimental philosophy.
During his time in the Fellowship, Paul will investigate the impact and prevention of biases in Kleros' jurors.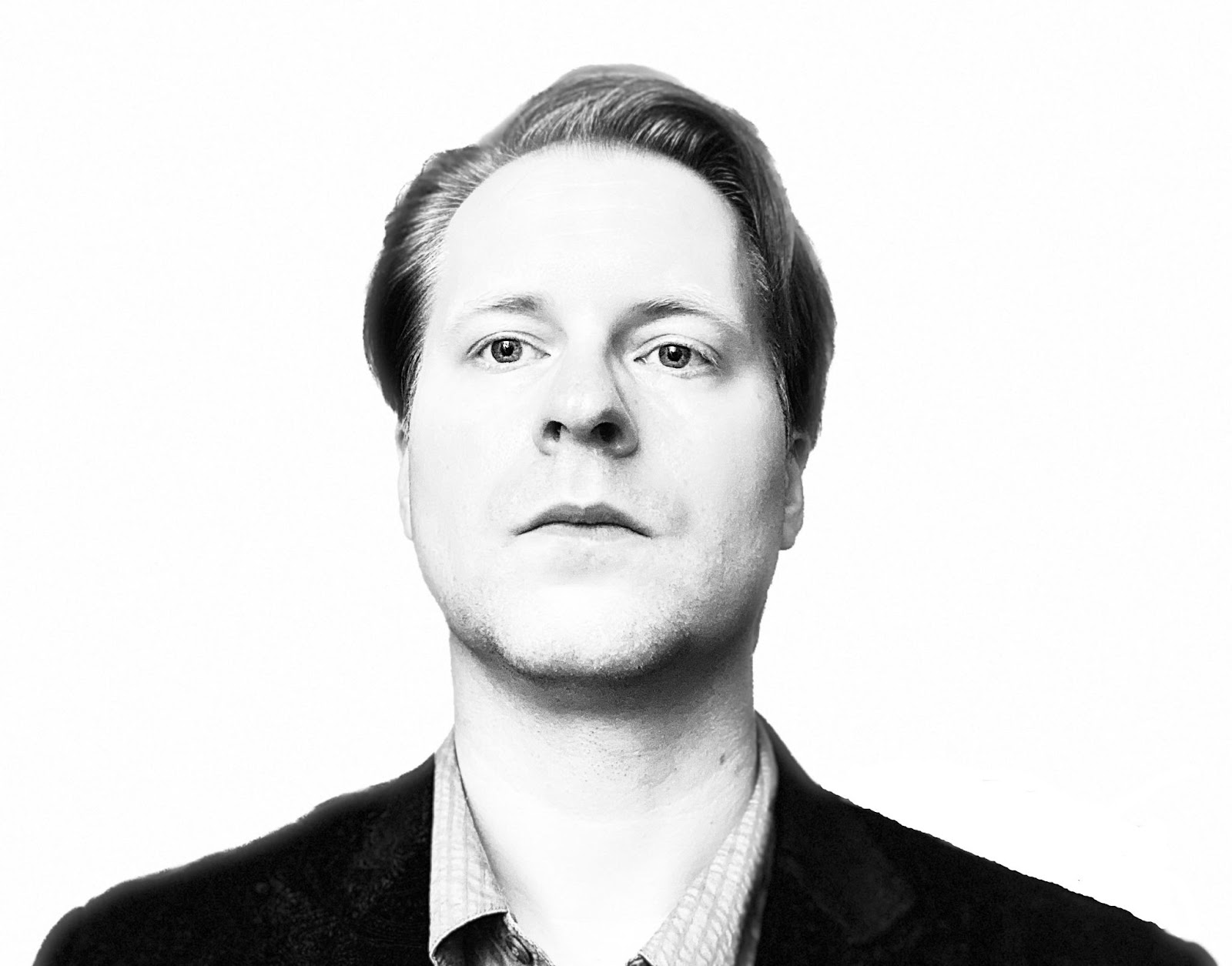 Swarupa Madhavan
Swarupa is an Indian qualified lawyer with about 5 years of experience in taxation, commercial advisory and dispute resolution. She has a dual LLM in International Arbitration and International Dispute Settlement from the National University of Singapore and the University of Geneva.
During her time in the Fellowship, Swarupa will research the application of Kleros in the construction industry.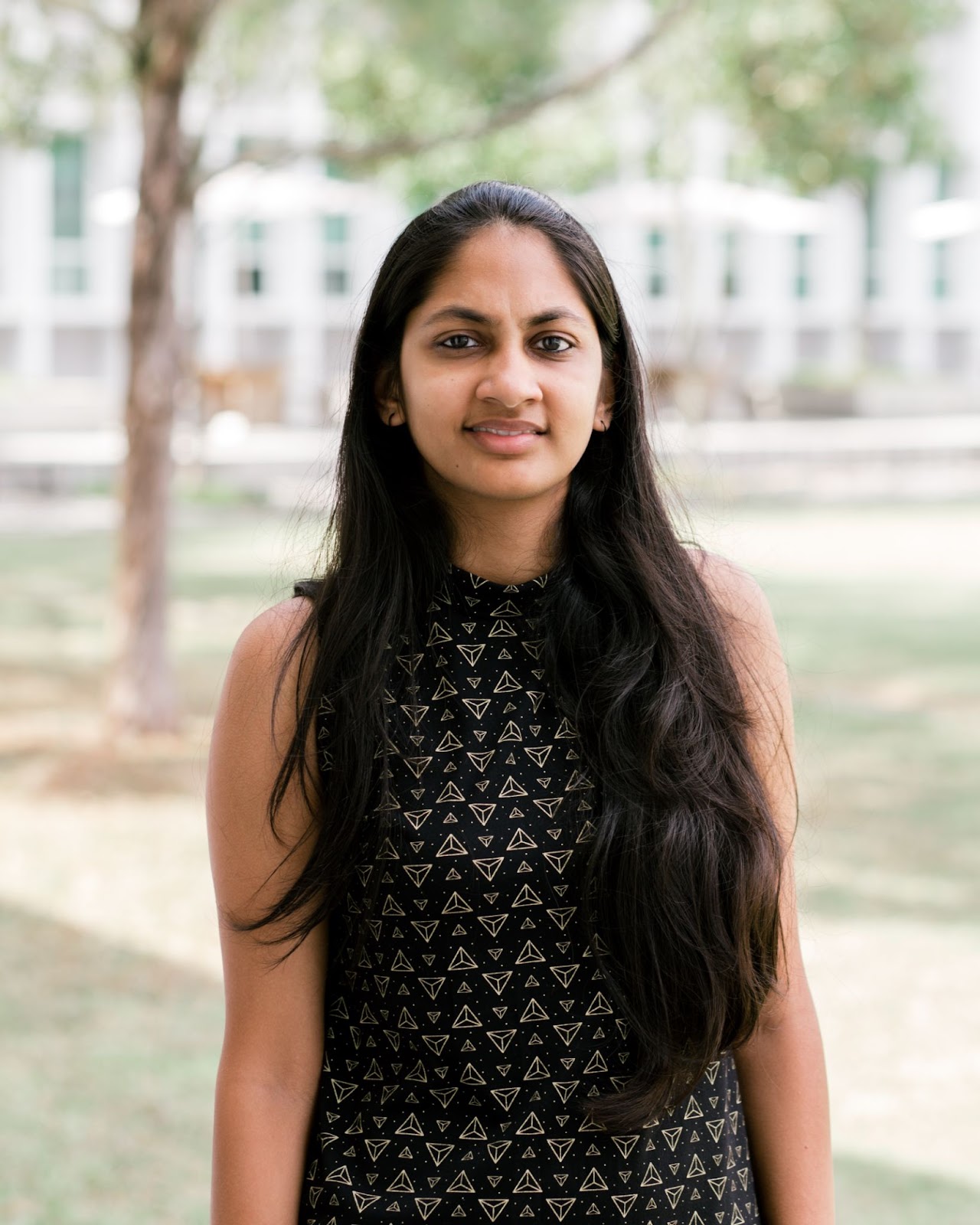 Viswanath Biju Nair
Viswanath Biju Nair graduated from the National Law School of India University Bangalore. He is interested in the interface of law and technology, especially in the context of artificial intelligence and blockchain.
During his time in the Fellowship, Viswanath will research the application of Kleros in dealing with cases of bankruptcy in DAOs.