The Founder's Bootcamp by Kleros - Join the Kleros World
Are you a top notch team of builders looking for a way to join the vast Web3 ecosystem? Participate in the Founder's Bootcamp by Kleros and get access to the highest echelons in the ecosystem for a great start.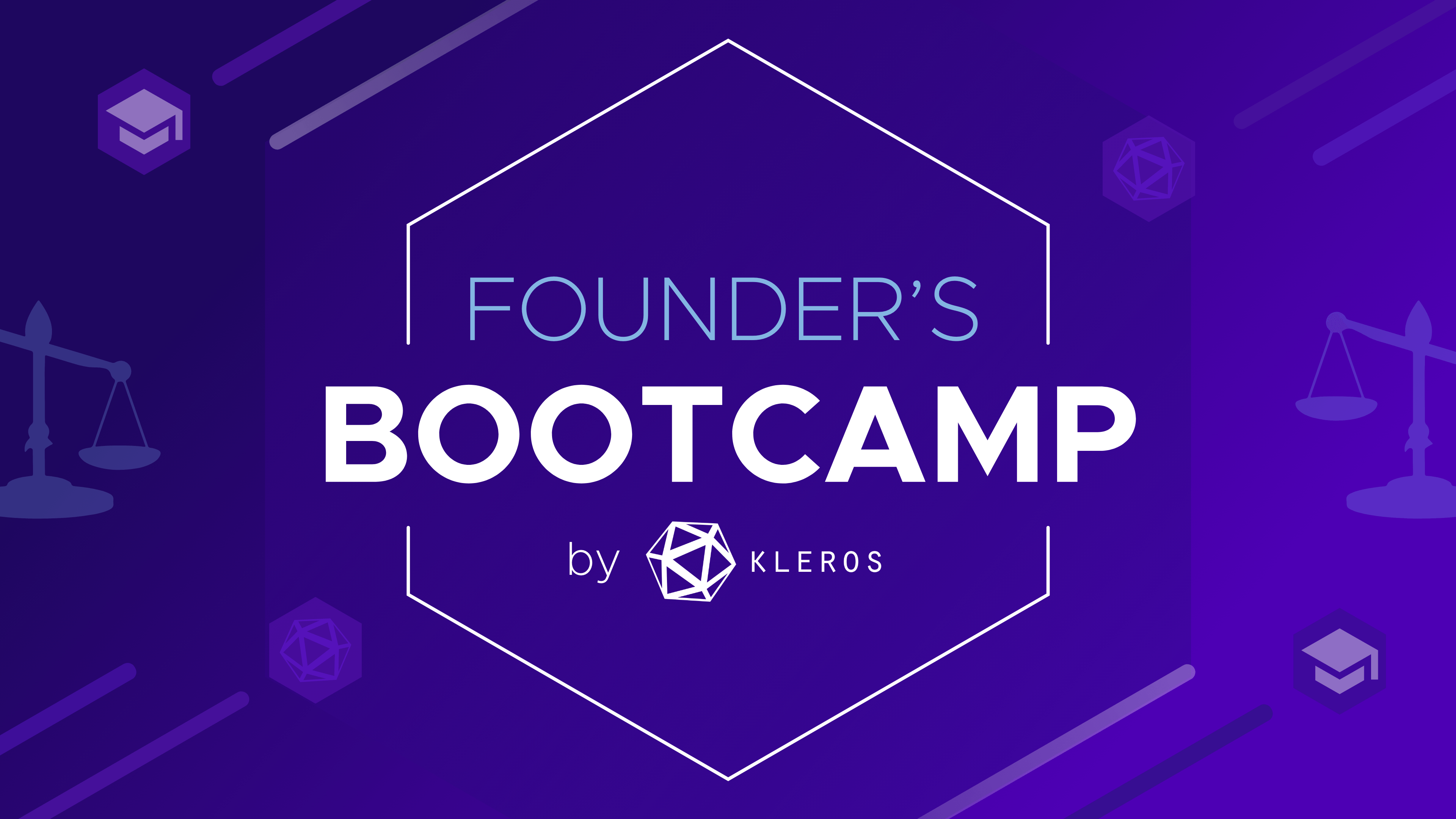 Two years ago, we held the first cohort of the Kleros Incubator at The Block in Lisbon. The goal of this programme was to help introduce early stage startups into the Kleros ecosystem and give them the necessary mentorship, networking opportunities and funding that they'd need to get off the ground. Since then, we've incubated seven startups which went on to become closely integrated with the Kleros ecosystem.
As the global market of talented and hungry Web3 builders continues to grow, we're looking to expand our offering to bring value to a more diverse pool of founders from around the world.
Enter the Founder's Bootcamp by Kleros!
Overview
The Founder's Bootcamp is a virtual programme that will take place over the course of 8 weeks starting from October 2, 2023.
Anyone with an idea or a project with potential to integrate into the Kleros ecosystem is invited to join the Bootcamp, with the goal of shipping an MVP ready for customers and investors by the end of it!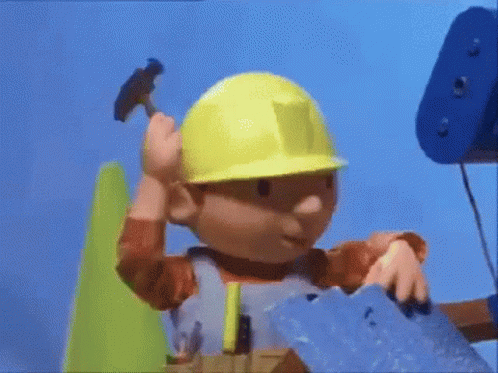 Structure
Each week of the Bootcamp will start with a set of workshops with office hours for participants to go into more detailed discussions with each of the workshop instructors. The workshops will cover everything you need to build a viable Web3 product, from strategy and product design, creation of UIs and UX, smart contracts and tokenomics to business development and growth. For more details on the structure of the Bootcamp, have a look at our landing page here.
In addition to the workshops presented by members of our core team, we'll also be hosting guest speakers every other week on Twitter Spaces for Bootcamp participants if they want to learn more from other founders in Web3.
Prizes
Initial Investments
For this cohort of the Bootcamp we are prepared to invest financially into two projects:
$50,000 for the grand prize
$25,000 for the runner up
Further Incubation/Acceleration
Participants of the Bootcamp will be assessed on their performance/output throughout the duration of the programme, the quality of their MVPs and their showcase during demo day. From here, the top 5-10% in terms of quality will get the chance for continued incubation at one of the following programmes:
Founder's Institute - Free spots on their flagship incubation programme for select bootcamp graduates.
Kleros Incubator - a three month incubation in Lisbon with travel and accommodation expenses paid.
HIRO Accelerator - a Work-for-Equity model where HIRO will act as an extension of the core team to provide dev support, access to a deep investor network, and market making on all DEXs and CEXs.
Discretional Follow-up Funding
Additional funding ranging from $10-$50k is available at the discretion of Kleros panel and other partners for projects beyond the grand prize winner and runner up.
Investor Network
And finally, we'll help all team who stick around for the full 8 weeks and ship an MVP to get their pitch decks in front of investors and VCs, as well as facilitate any introductions should interest be signalled.
Life After Bootcamp
Should any graduates of the Bootcamp wish to continue their projects, the Kleros team and Kleros mentor network will be available for office hours and advisory of topics including but not limited to:
Pitch material review
Business development strategy
Product testing
Partnership introductions to projects in Kleros Ecosystem
Social media co-marketing support
Discounted Service Offerings
If and when your project reaches the scale-up stage, you're welcome to avail of discounts from our partner network for services such as:
Auditing,
Marketing campaigns,
Software development,
Token listing support on CEXs & DEXs
Ready, Set, BUIDL!
What are you waiting for? Have a look at what we have in store for you and secure your spot for the Founder's Bootcamp!