Linguo: The Kleros Decentralized Translation Giveaway
Kleros is proud to announce a 100.000 word giveaway on Linguo! See inside how you can get involved.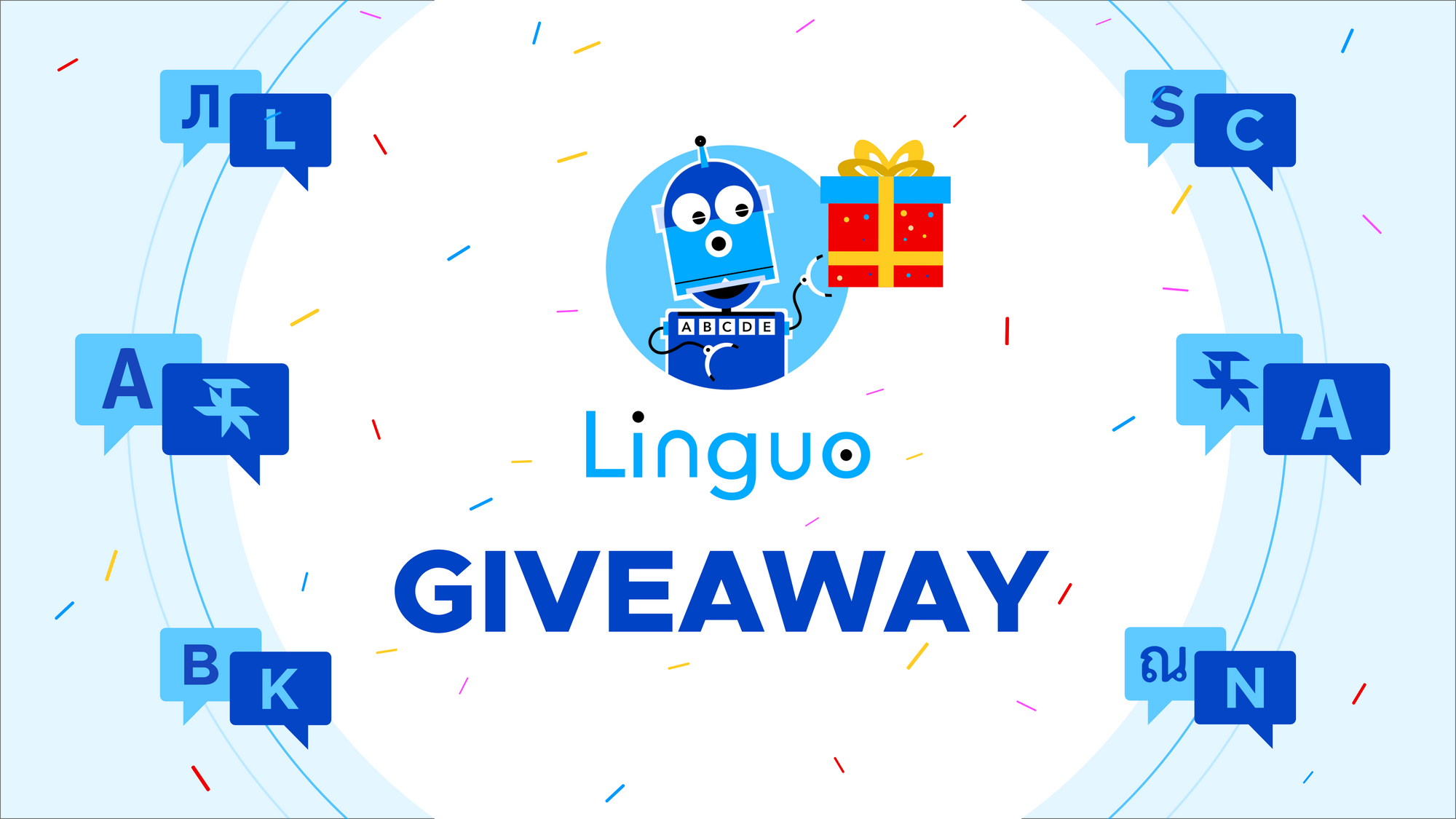 To promote the recent launch of Linguo Kleros is offering a 100.000 word translation giveaway, see below for the mechanics and how you can get involved!
As you may already know, Linguo, Kleros' decentralized translation Dapp launched this week.
The platform allows users to quickly get their translations completed in a decentralized way by submitting their content, getting it picked up by a knowledgeable translator and all secured by the Kleros Court in case a translation does not conform to the highest standards.
In order to promote our new dapp and stimulate the community to test out the platform, we are subsidizing 100.000 words worth of content to be translated via Linguo.
We're especially looking to help out projects in the space who often need white papers, website content or dapp front ends translated into various languages.
What Sort of Things Can I Translate?
Pretty much anything. We've used Linguo for articles, website content, dapp translation, video transcription and more. White papers, yellow papers, one pagers are all possible too. We've also seen some fan fiction content sneak in during the opening week.  
How does it work?
*Note: For the specific on how Linguo works, see the explainer.
The Linguo bounty criterion are as follows:
A total of 100.000 words will be subsidized by Coopérative Kleros.
Every user / projects has up to 2500 words at her/his/their disposal to translate via Linguo.
All of the languages supported by Linguo at this time are valid (English, French, Portuguese, Russian, Turkish, German and Chinese - Simplified).
To get involved, every user will need to fill out this Google Form with their desired translation and email address.
Illegal and spammy content will be rejected and not translated.
Our team will then submit the translation to the platform and once the translation is completed - send it back to the user.
No more bad translations, no more hassle - get your translations done today quickly and efficiently!

Where Can I Find Out More?
Join the community chat on Telegram.
Visit our website.
Follow us on Twitter.
Join our Slack for developer conversations.
Contribute on Github.
Download our Book