Kleros Moderate: Decentralized Content Moderation for Web3 Communities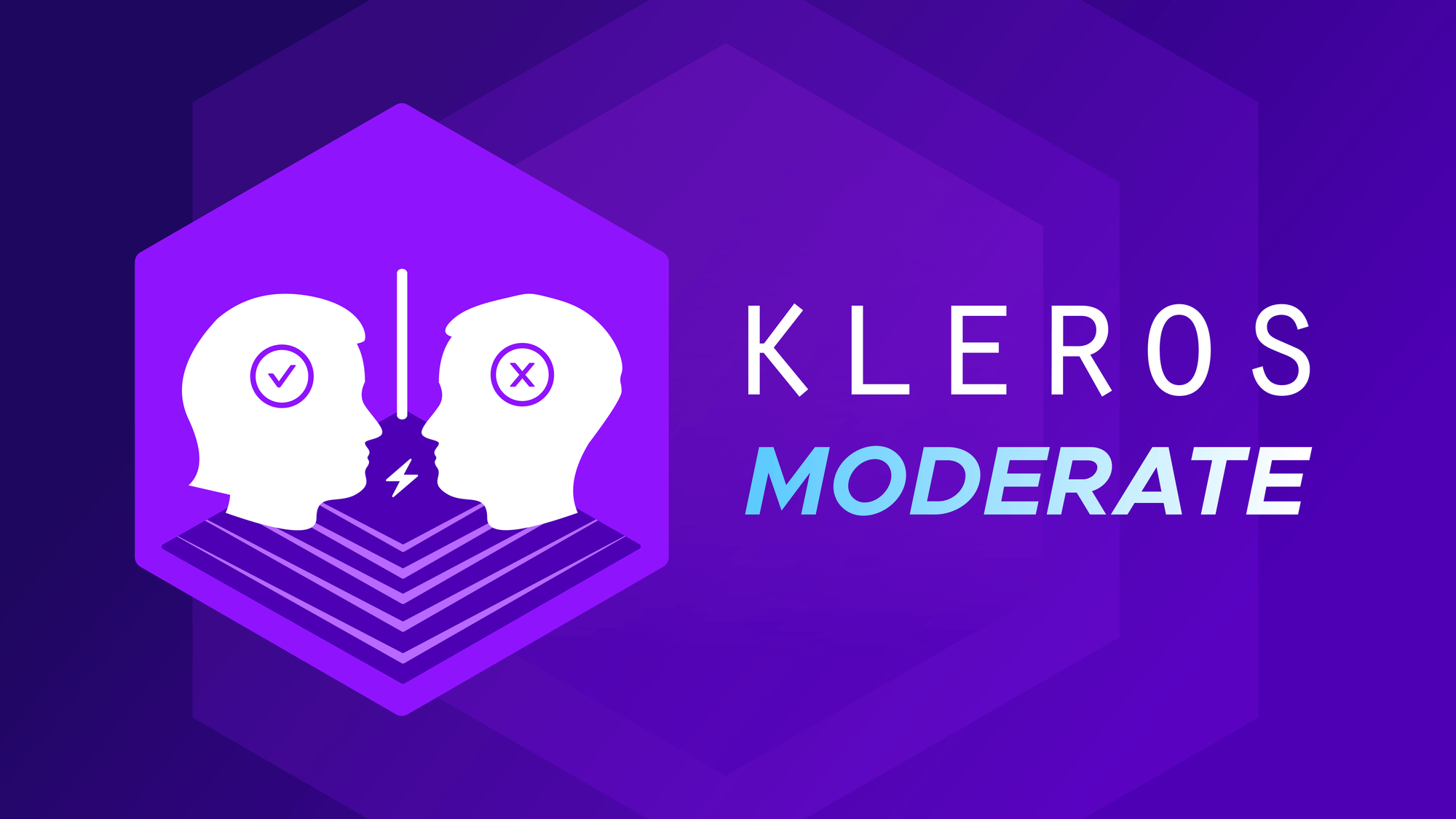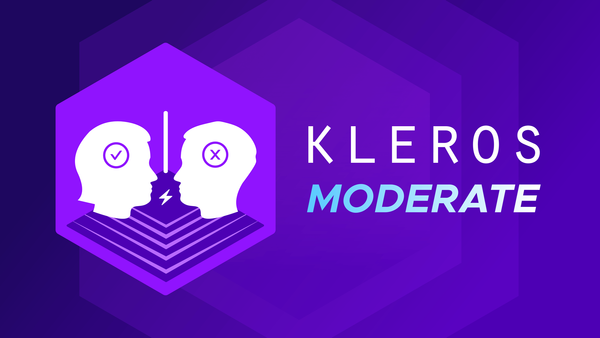 A new product by Kleros for helping build healthier communities...
These days, we spend a great deal of our time in online communities. The rules of engagement in these communities have a big impact on what we can and cannot say online.
Moderating online communities is challenging. Administrators are constantly torn between reducing abuse and toxicity versus guaranteeing free speech for all participants.
We believe that Kleros can play an important role in providing fair and transparent content moderation for a world of decentralized social media.
We are greatly interested in new developments such as Lens Protocol and envision an important role for Kleros in Web3 social platforms. However, as this transition occurs, most communities are still interacting on Web2 applications such as Telegram and Discord.
So we wondered: how can Kleros help moderate content in the current social media ecosystem?
Enter Kleros Moderate.
Kleros Moderate
The Kleros Moderate service uses a Telegram bot to provide Kleros dispute resolution to Telegram communities. The architecture is based on the battle tested Reality.eth X Kleros integration and uses solid cryptoeconomics for fair and transparent moderation.
Let's see how it works…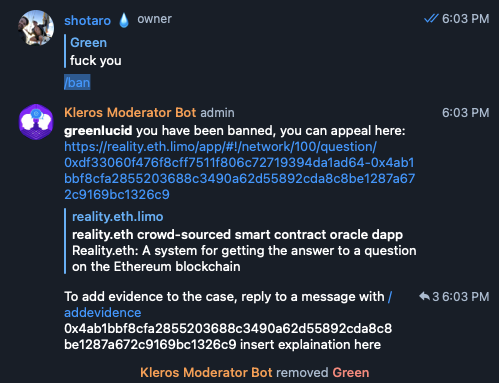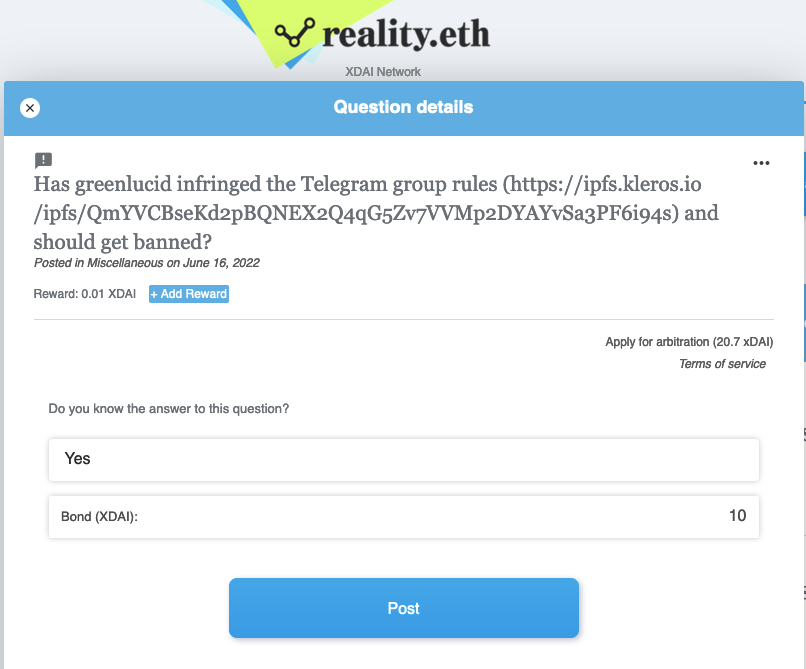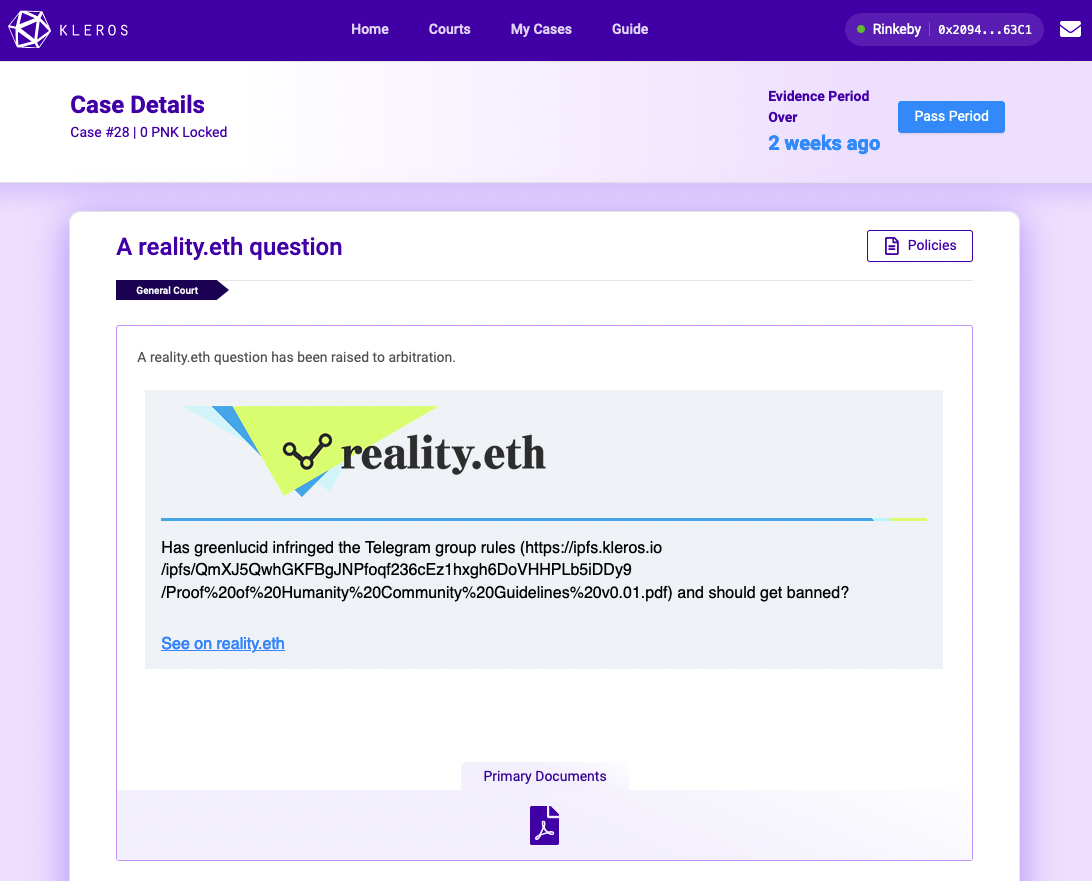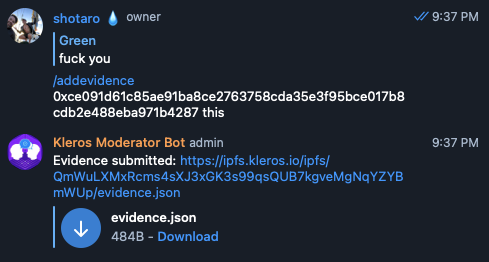 Get Started!
The vision for the product is that any Telegram group owner can just plug and play the bot into their group and benefit from Kleros backed content moderation.
For now, we will be rolling out Moderate in select partners in order to test the system and fine tune the parameters.
If you'd like to be one of the first to test Moderate in your community:
Join the Beta Now!