Blockchain Justice Expands - Kleros Adds New Team Members
As we move into the next phase of our development, we welcome more hands on deck to facilitate, promote and design the future of decentralized justice.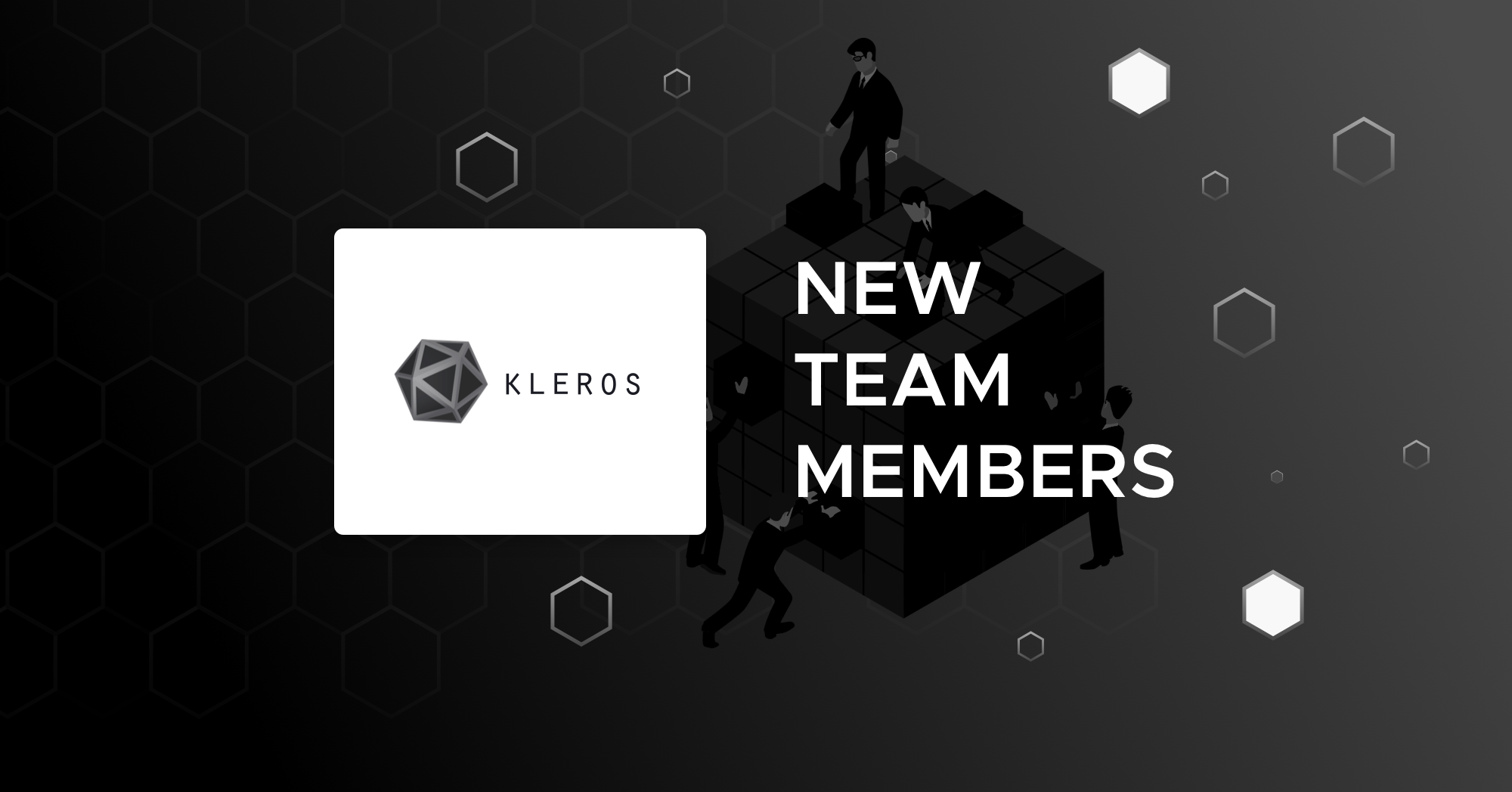 As we move into the next phase of our development, we welcome more hands on deck to facilitate, promote and design the future of decentralized justice.
Kleros is growing.
As part of our decentralized ethos, new team members come from all over the world, including China, Brazil, Serbia and India and more. A truly decentralized team to create a fully global solution to online and alternate dispute resolution.
Keep on reading to find out more about our new team members...
---
Yushi
Full Stack Developer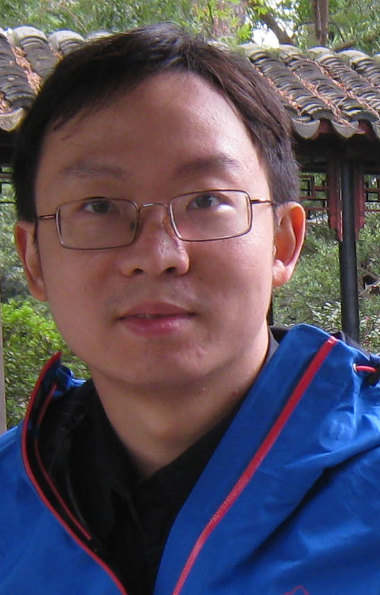 Yushi is a highly skilled full stack programmer. He is passionate about building user-friendly, reliable and scalable dApps. His hero is Aaron Schwartz.
In his spare time he's most likely to be found swimming, cooking up a masterful meal or engrossed in Star Trek Discovery. Hailing from China, Yushi is currently the most eastern member of the Kleros team (depending where on Earth you start of course!).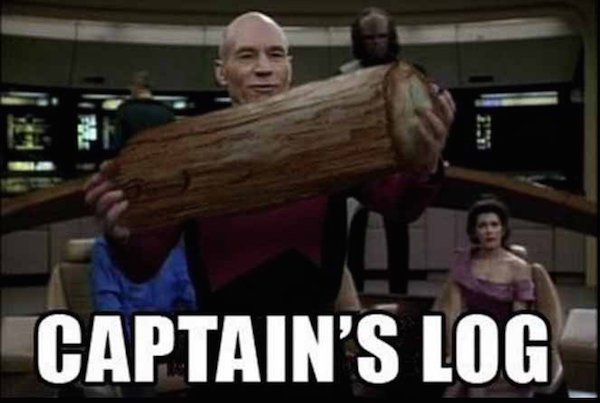 ---
Plinio Braga
UX/UI Designer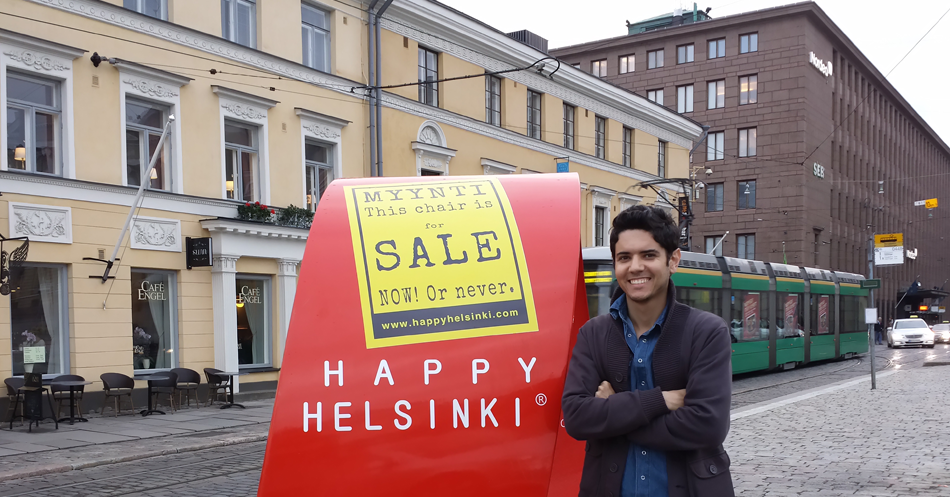 Plinio is a multi-disciplinary UX Designer with a strong passion for technology and blockchain. He has a Bachelor in Design (UFMG) and has had the privilege to study in one of the world's best educational systems - in Finland (Karelia University of Applied Sciences).
Before becoming a UX Designer, he used to work with robotics and automation in a multinational company, fixing robots at an automotive assembly plant. That past experience gave him a better perception about HCI and the connection between technology and humankind.
Plinio has a wide experience in delivering creative and engaging solutions across UX and UI Design, translating complex technical and business requirements into usable and strong products.
With 3+ years of experience designing for blockchain, he faced several challenges, always chasing innovation through empathy methods and data-driven decisions. His purpose-driven mindset and will to change the world through blockchain is his biggest source of motivation.
---
Mayank Jain
Communications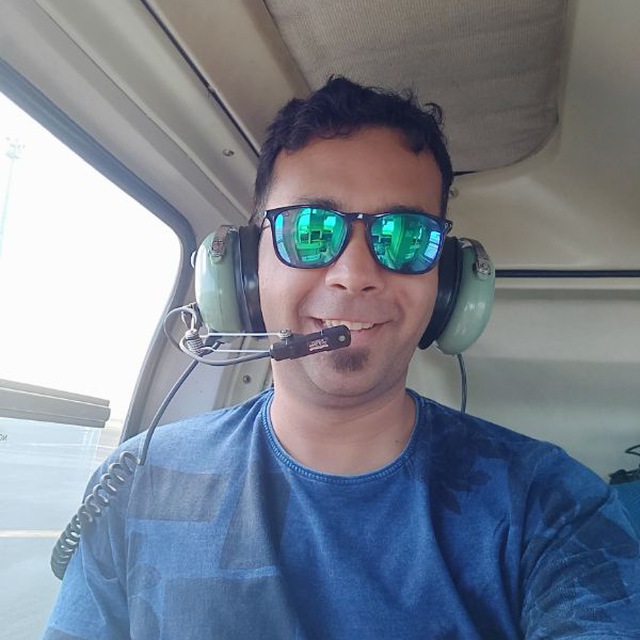 Mayank has a broad skill set ranging from tech development, QA to community management.
He is enthusiastic about different blockchain use-cases, asset tokenisation and making real-life changes by implementing blockchain tech. He has worked as a Software Developer at Helpshift, Head of Outreach (India) at Cofound.it and as a Community Manager at Musiconomi. He is also a Mentor with 91Springboard.
He was hooked when he tried the Kleros Doges on Trial pilot and since then has been part of the team.
---
Lola
Operations / Office Manager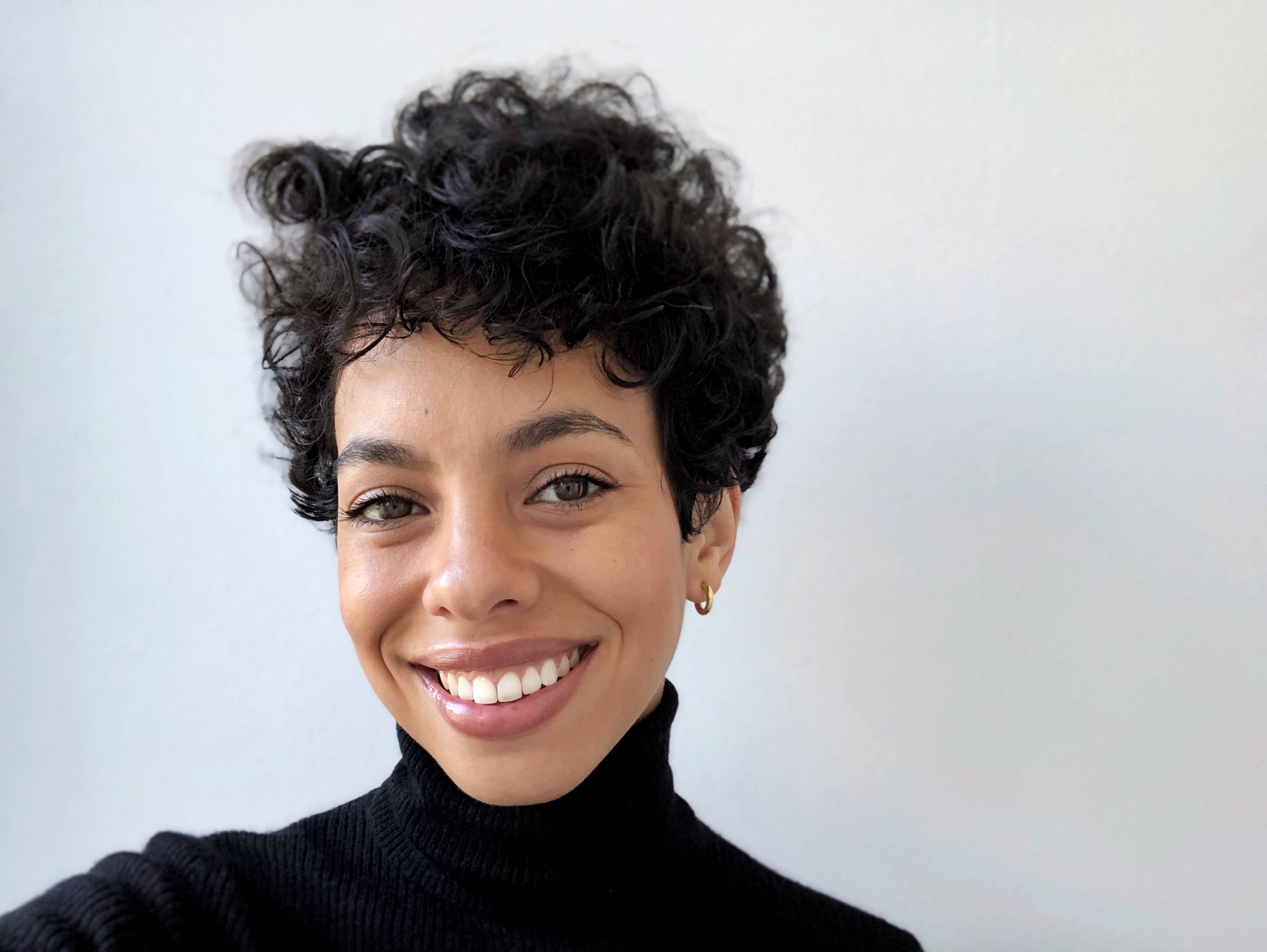 After successful experiences in the retail industry in France (Fast Retailing, Orientis Gourmet), took the plunge into crypto's rabbit hole and moved to Lisbon to co-found The Block Café. While she's busy pursuing truth, authenticity and meaning, she also enjoys playing video games. Now, she's responsible for Kleros' organization to operate smoothly.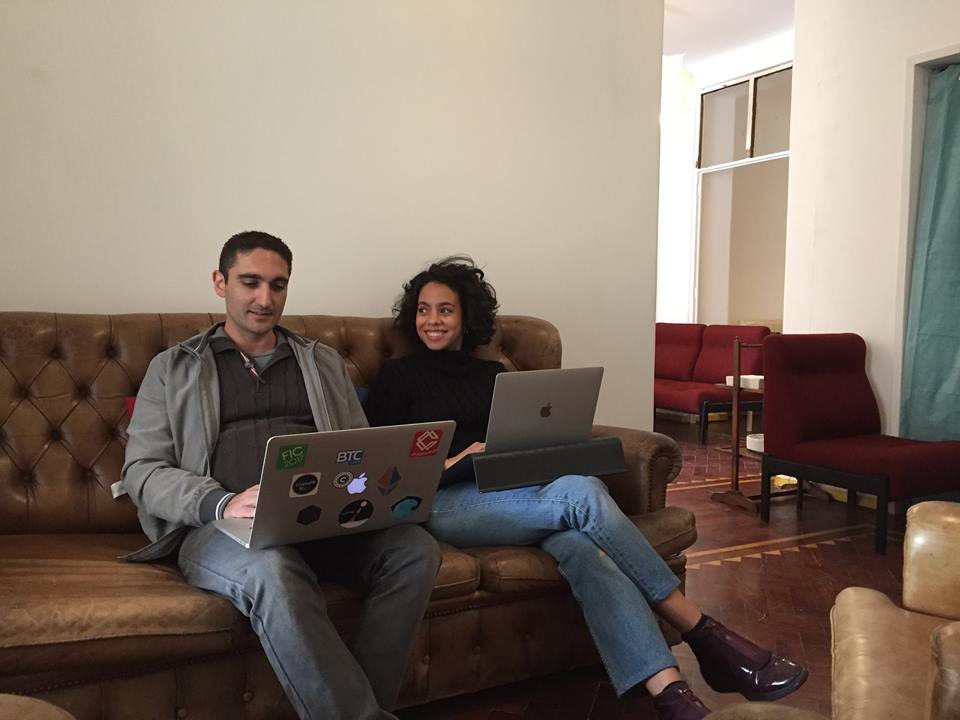 ---
Matheus Alencar
Full Stack Developer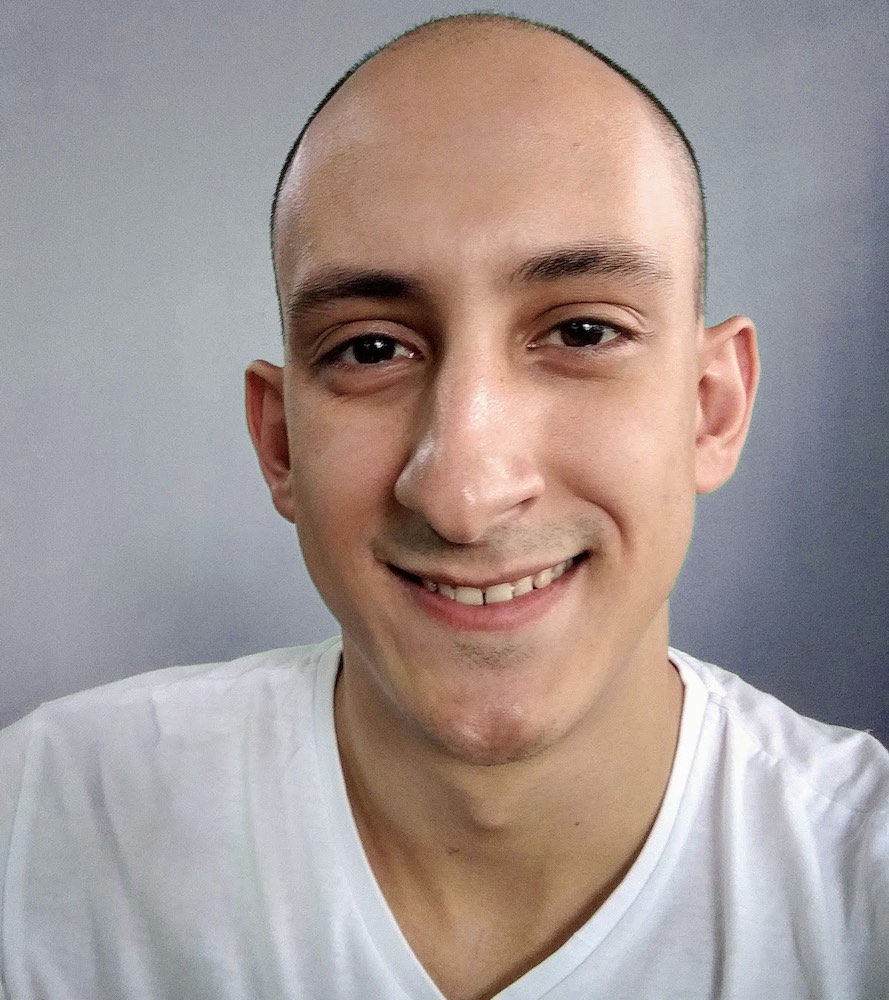 Curious since the early age of 13, Matheus spent most of his time studying 3D art, politics, economics, and most of all, programming.
"Programming felt like a sword that would allow me to optimize so many services in my region that felt expensive and cumbersome, ideas like building an Uber for medical services would come and go", says Matheus. "However there was one matter that would always get in the way and where I could not see a solution in programming only: governance. Governance seemed to always be something people had to work around due to its high costs associated, whether it was fraudulent voting systems, useless laws or plain old nepotism".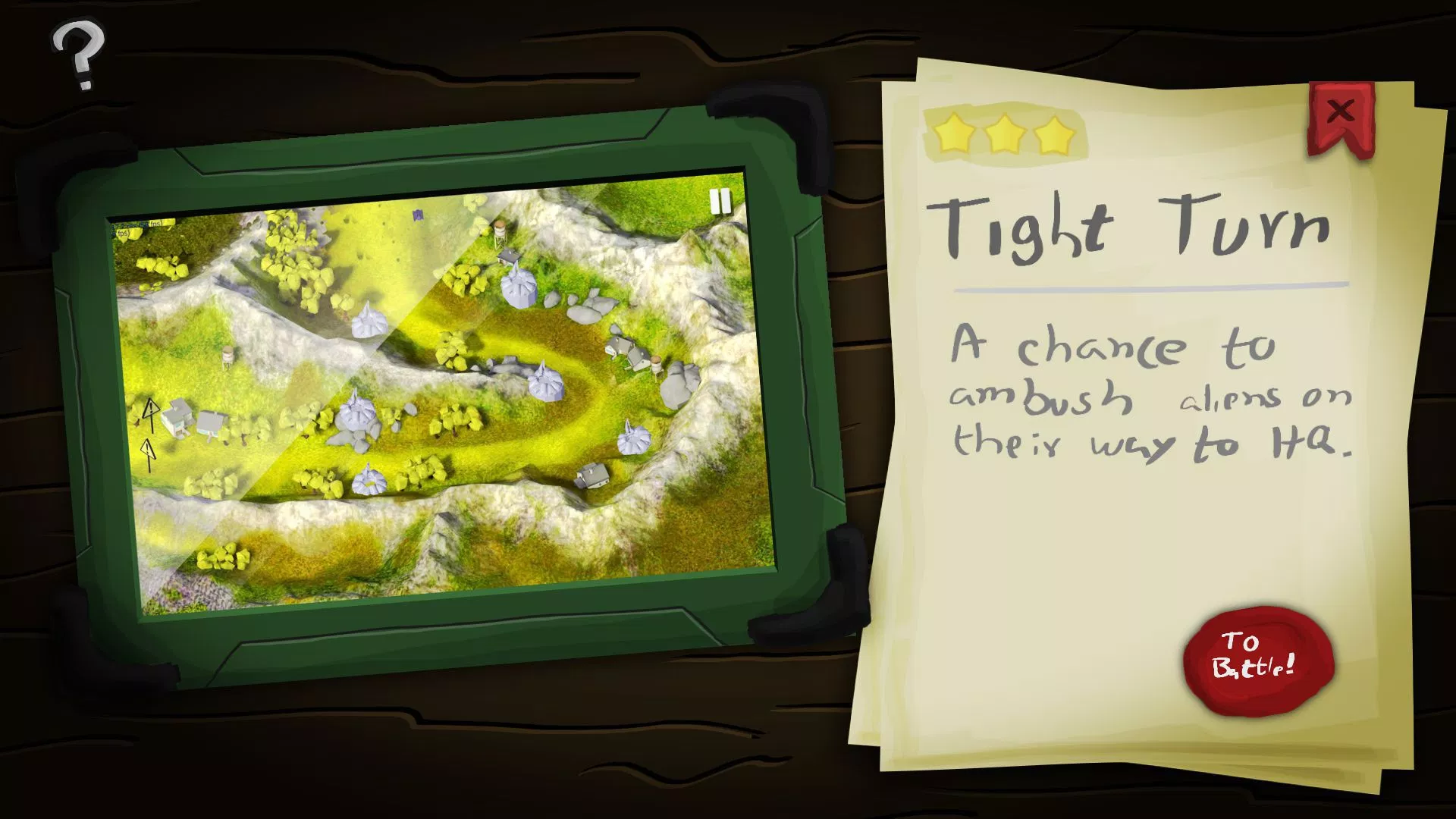 "Then came Ethereum, a Cambrian explosion of possibilities for building systems that make authority and coercion-based solutions obsolete. Opt-in, private law enforcement and dispute resolution are now possible and provide fertile ground for entrepreneurs. An ocean to be explored for those that were born too late to find new continents and too early to explore the stars, but just in time to see the dawn of a society based on voluntary relationships".
This led Matheus to work on blockchain empowered voting systems and research scalability solutions. At Kleros, he has the opportunity to more effectively contribute to fill the ever growing need for a fast, affordable and just dispute resolution layer.
---
Damjan Malbasic
Social Media Manager and Writer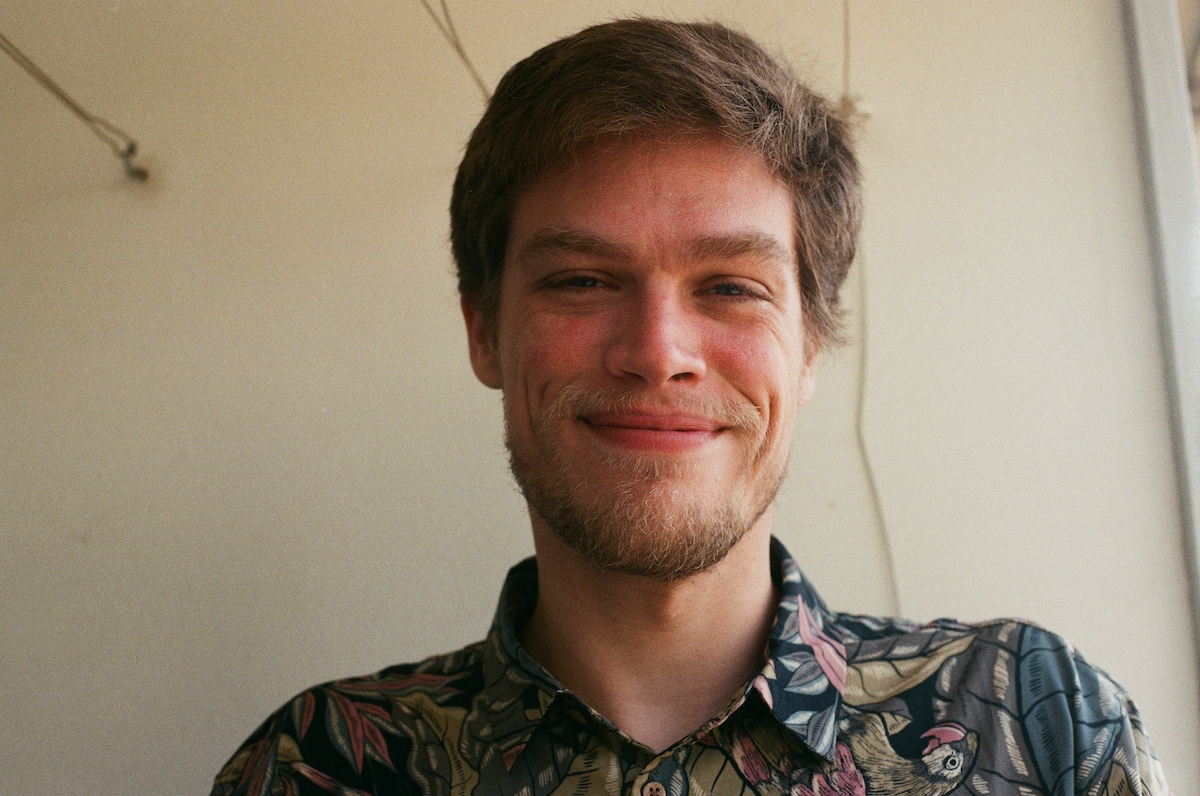 Damjan, our resident writer and social media manager hails from Belgrade, Serbia. He was working as a security analyst and program coordinator of the Belgrade Security Forum, one of the largest high level security conferences in South Eastern Europe before joining Kleros full time. He maintains a keen interest in conflict resolution, cyber security, as well as blockchain governance.
---
Ferit Tunçer
Full Stack Dev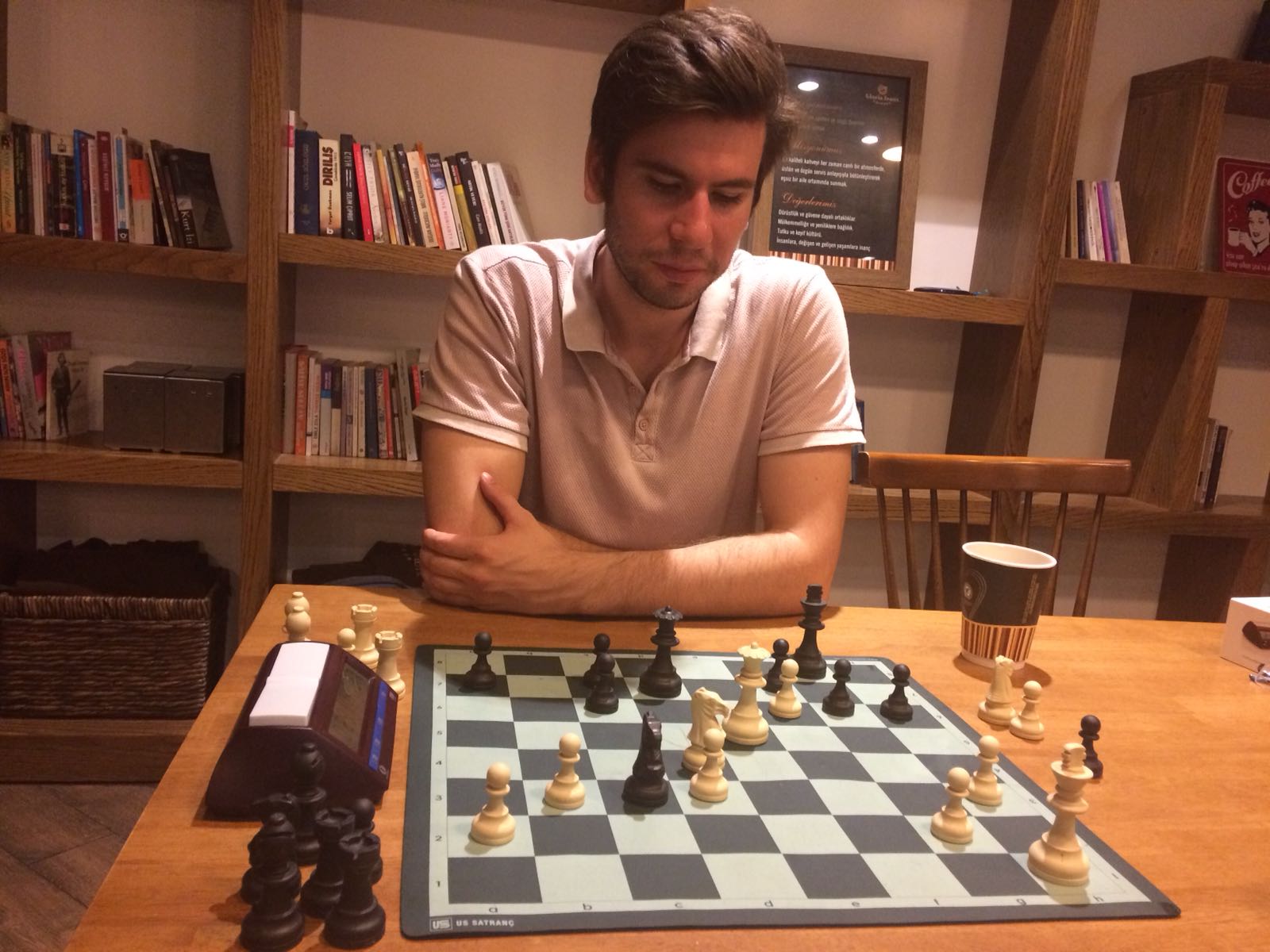 Ferit hails from İzmir, Turkey. He earned his bachelor's degree in computer science at Marmara University and previously worked as a back-end developer in İstanbul. Ferit is passionate about programming and freedom, thus the intersection: decentralized and free software. He identifies himself as a cypherpunk who believes decentralization will help people reclaim their right to privacy.
The proud new member of Kleros' team is a chess enthusiast who finds beauty in chess puzzles and plays online in his free time. Also interested in algorithms and likes to participate in competitive programming events.
---
Truly Decentralized, covering all corners of the Earth
And that concludes the line up of new members of our fully decentralized team!

Now you've met them, find out what they are building and working on by checking out some of the links below. You can find us all in our public Slack channels if you want to ask any questions or you're looking to integrate your platform with Kleros' dispute resolution system.
Kleros is always looking for new members to join our family. At the moment, we're looking for ambassadors to spread the word and, of course, JURORS!
If you want to find out more contact one of the admins on Telegram, Slack or alternatively email us here.
Join Kleros!
Join the community chat on Telegram.
Visit our website.
Follow us on Twitter.
Join our Slack for developer conversations.
Contribute on Github.