Kleros & Hyve - Arbitrated (truly) Freelance Marketplaces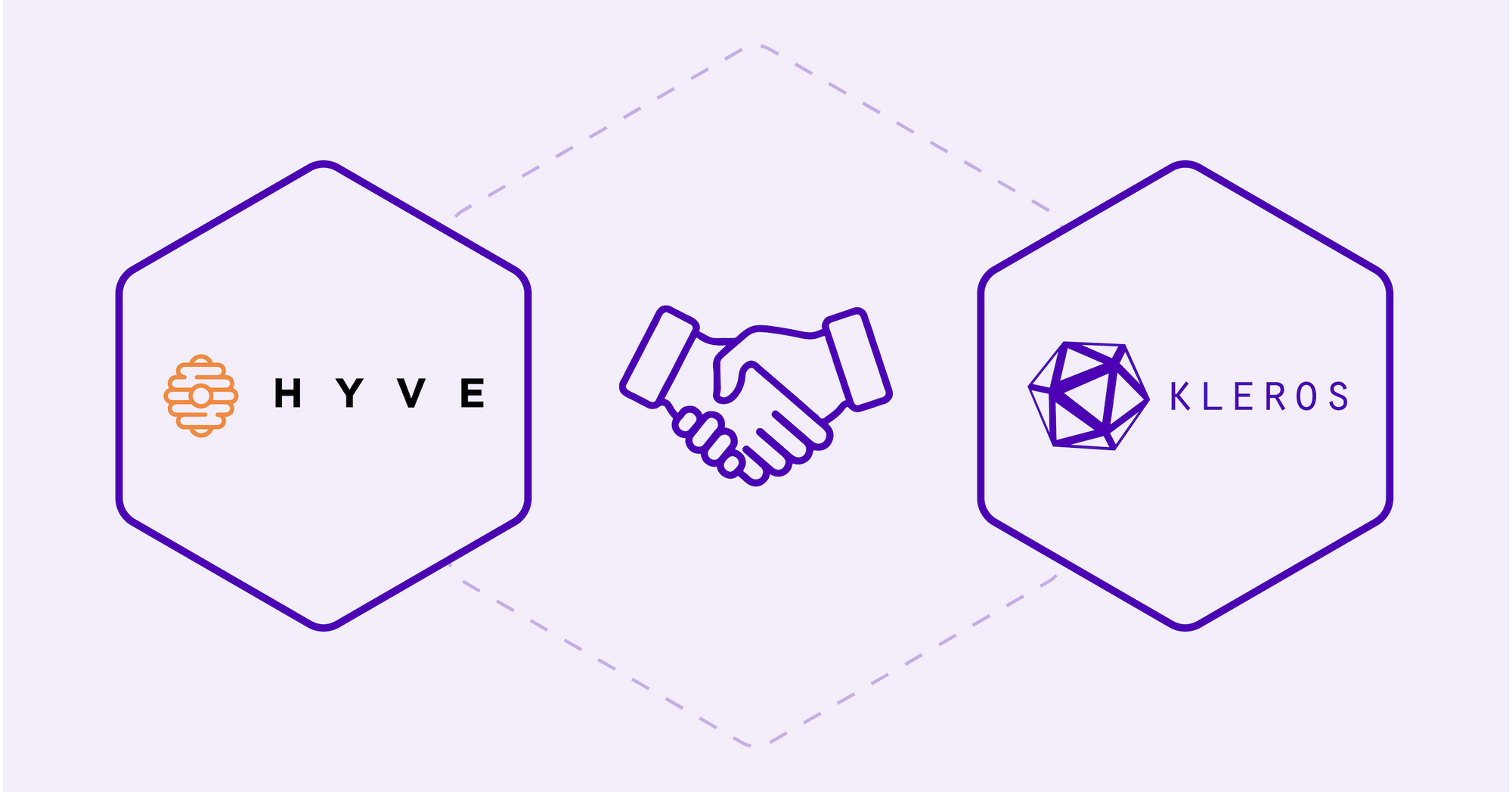 Are you part of the gig economy?
We're excited to announce HYVE will use Kleros dispute resolution as part of their platform - a DeFi-centric autonomous ecosystem built on top of the gig economy.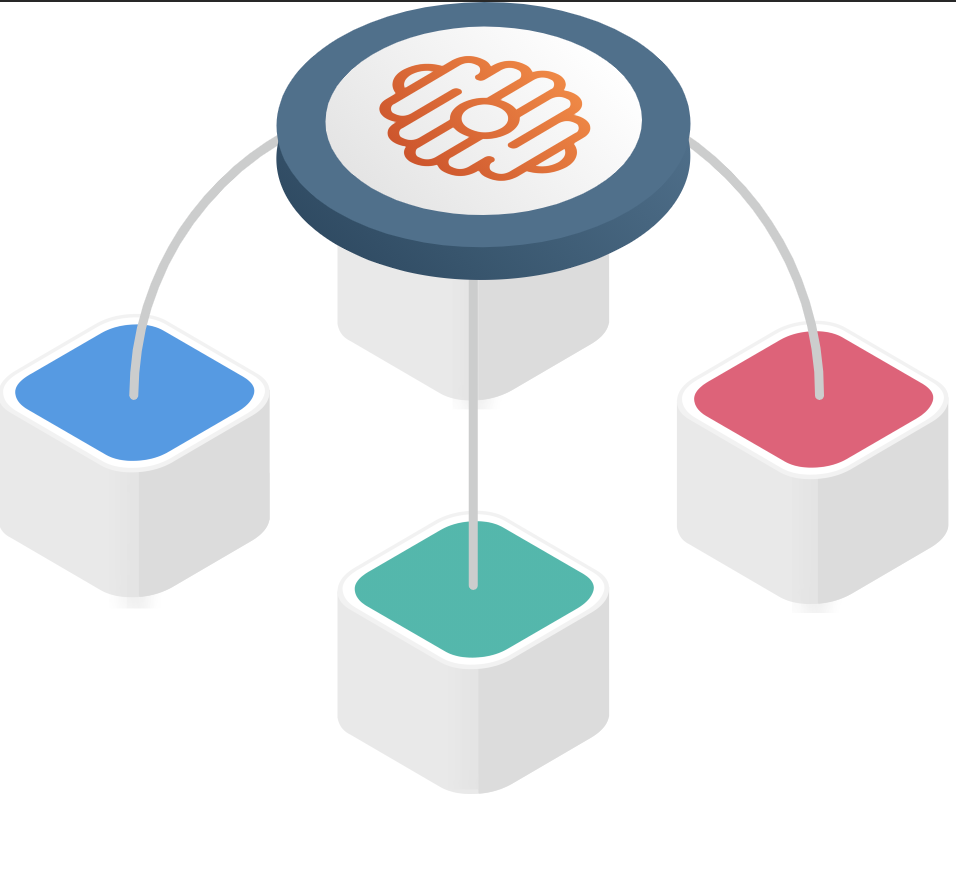 Contractual and project-based work may not have the same level of job security and benefits that comes with full-time employment, but it is becoming a more attractive work setting for many. This type of work, offline and online, contributed roughly $1.3t to the US economy in 2018 with 53 million workers (1) Staffing Industry Analyst.
The flexible nature of a 'gig' aligns well with changing attitudes towards the nature of work  - most especially to young adults of the internet era, who value freedom deciding when and where they work. Remote work has also been growing in popularity, the need for it becoming evident with  the COVID-19 pandemic. PeoplePerHour, an online freelancer platform, reported a significant increase in new registrations in March 2020 including in  the UK (300%), Spain (329%) and Japan (513%).
Based on the Future of Jobs report by the World Economic Forum, top drivers of change in the industry include the evolving work environments and flexible working arrangements. As such, it is no surprise that the global gig economy is projected to grow to a gross volume of $455 billion by 2023.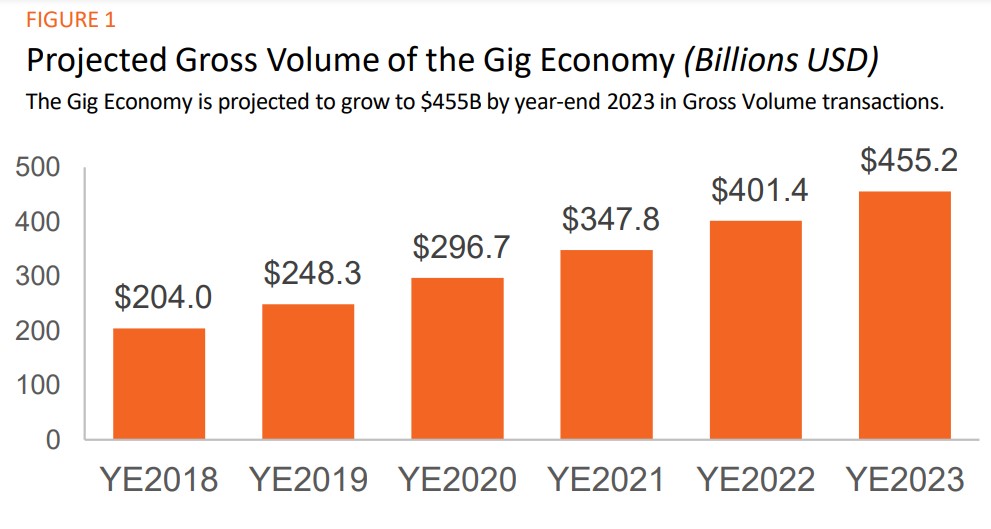 What is HYVE?
HYVE is a community-governed ecosystem of freelancers, hiring agencies, agents, clients, and AI. While sharing similarities with existing freelancer platforms, it offers unique benefits on the Blockchain:
P2P legal agreements, encryption, revenue-sharing to users, open governance, and of course lesser fees.
The HYVE ecosystem allows humans and robots to collaborate in a cohesive and decentralized system that is built on the basis of game theory—aligning the interests of the users to the improvement of the platform.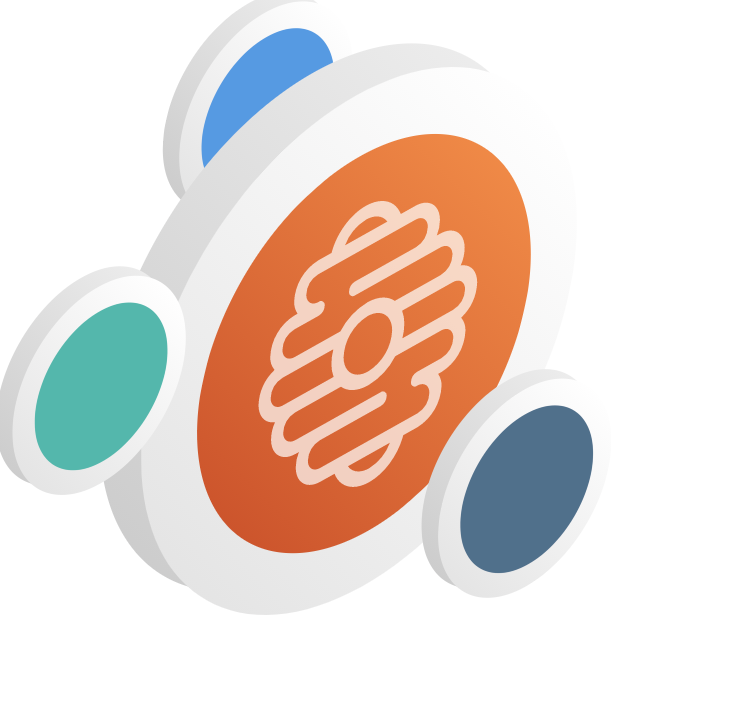 How Kleros is working with HYVE
HYVE aims to create a unique platform for collaborative work on a global scale. Even a 1% value capture from current platforms would translate into millions of gig participants coming to HYVE along with work-related disagreements and disputes. Kleros jurors would fill an important role in ensuring that HYVE participants' disagreements are fairly and measurably arbitrated, specifically in the following areas:
Task and Job Curation - In order to maintain a credible list of tasks in the platform, participants in the HYVE ecosystem have the ability to curate any tasks and escalate it to Kleros court. Kleros jurors will then decide whether or not the escalated task should be removed based on the set criteria and evidence.
Work Disputes - As expected with any contractual platform, work disputes will arise in HYVE. These disputes will be decided through Kleros specialized courts in order to ensure a proper and expertise-matched adjudication.
Feedback Disputes - Users can dispute feedback they deem wrongfully or maliciously given. Jurors on Kleros will assess their claims and evidence, giving a fair ruling.
Token Curation - HYVE's native token will be the primary method of payment for services within the ecosystem; however, HYVE will also implement a curated list of other coins and tokens that can be used as payment for services, much like the Kleros T2CR.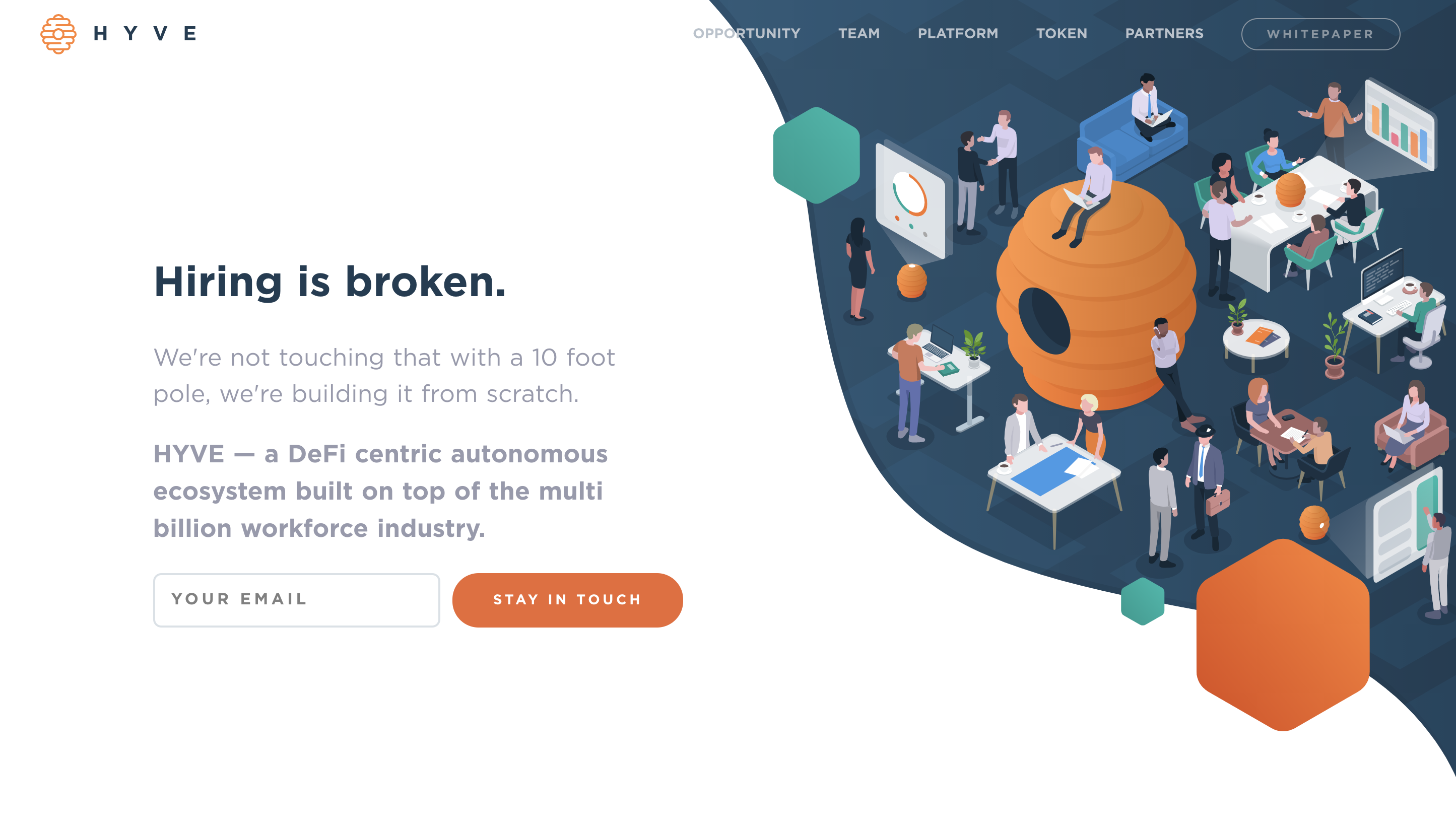 To find out more about Hyve, check out their website here, and their Telegram here.

Where Can I Find Out More?
Join the community chat on Telegram.
Visit our website.
Follow us on Twitter.
Join our Slack for developer conversations.
Contribute on Github.
Download our Book