Kleros Curate is now in the wild and to celebrate, we're kicking off a new Storytelling Reward Program!
To celebrate the launch of our previous sale, we launched a Storytelling campaign and you guys responded in style - with over 400 unique submissions! From getting our first global community map, some fantastic testimonials to stickers and even poems, we are incredibly proud to have such an engaged and creative community.
With the coming of Kleros Curate, we decided to continue our Storytelling Program on an ongoing basis and reward the best stories told about Kleros and decentralized justice!
Let a Thousand Stories Weave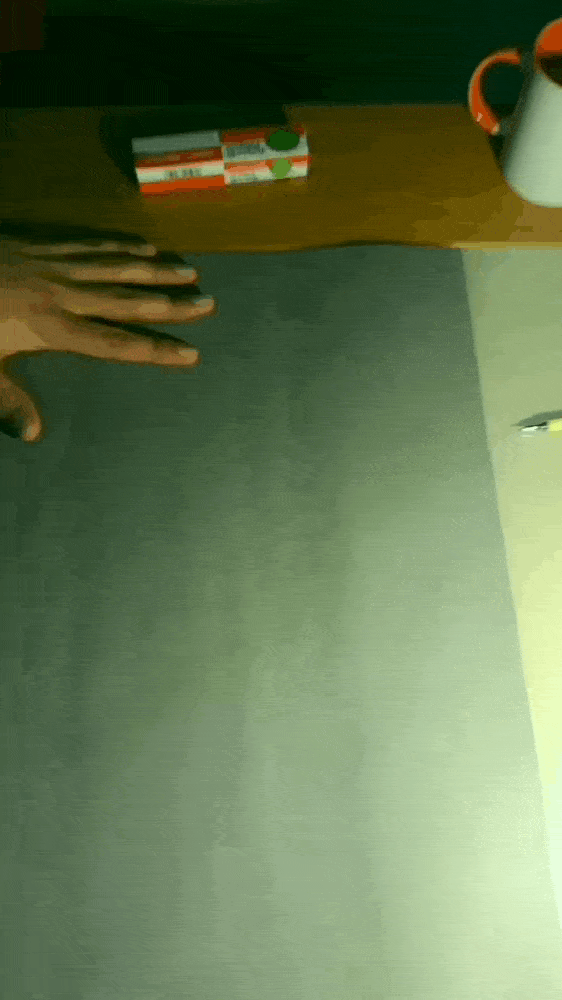 Since the end of our last storytelling campaign, many stories of Kleros have been told and we wish to give our community an opportunity to be supported in the process. This is what the process will look like.
The Rules
In order to know better what could be rewarded and how the program is structured, you should know this.
Every month, we will disburse a total of up to 100,000 PNK for pieces of content submitted through the Kleros Curate platform to the Storytelling Reward Program.
The program is structured into two tiers: Standard and High Impact submissions. See the linked documents for all details on what are acceptable and unacceptable submissions.
All submissions should be submitted to the Standard Impact list here or the High Impact list here on Kleros Curate. Challenged submissions will be reviewed and decided on by Kleros jurors in the Curate Court (Standard submissions) and the Blockchain Non-Technical Court (High Impact submissions).
For a full explainer on how Curate works, click here.
Feel free to discuss with other storytellers on the #storytellers channel in the Kleros Slack.
Note - Since the fiat value of PNK has increased recently, the reward structure, starting from September 2020 is as follows:
High Impact submissions will be rewarded with 50.000 PNK, to be distributed between all submitters.
Standard Impact submissions will be rewarded with 500 PNK each, up to 50.000 PNK, or 100 unique submissions.
The rewards will be disbursed each month starting from July 2020. The time a submission is accepted determines the month a submission belongs to. Note that the time when a submission has been published is not taken into account, as long as the publication was made after the end of the centralized storytelling program (11/02/2020).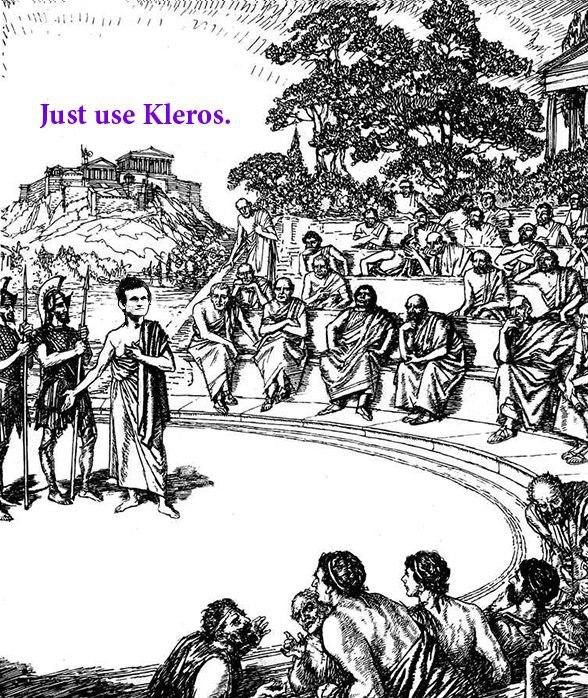 The vision of a decentralized world where communities at large can organize and act together with ease is drawing near. Kleros Curate paves the way towards organizing information in a trustless environment and allows us to create rules together on the ways this information will be presented.
We welcome you all to submit your stories for rewards and join the revolution that is decentralized justice!

Where Can I Find Out More?
Join the community chat on Telegram.
Visit our website.
Follow us on Twitter.
Join our Slack for developer conversations.
Contribute on Github.
Download our Book