Kleros-aXpire Partnership Announcement
Announcing Kleros partnership with aXpire. One of the key steps towards truly decentralized freelancing.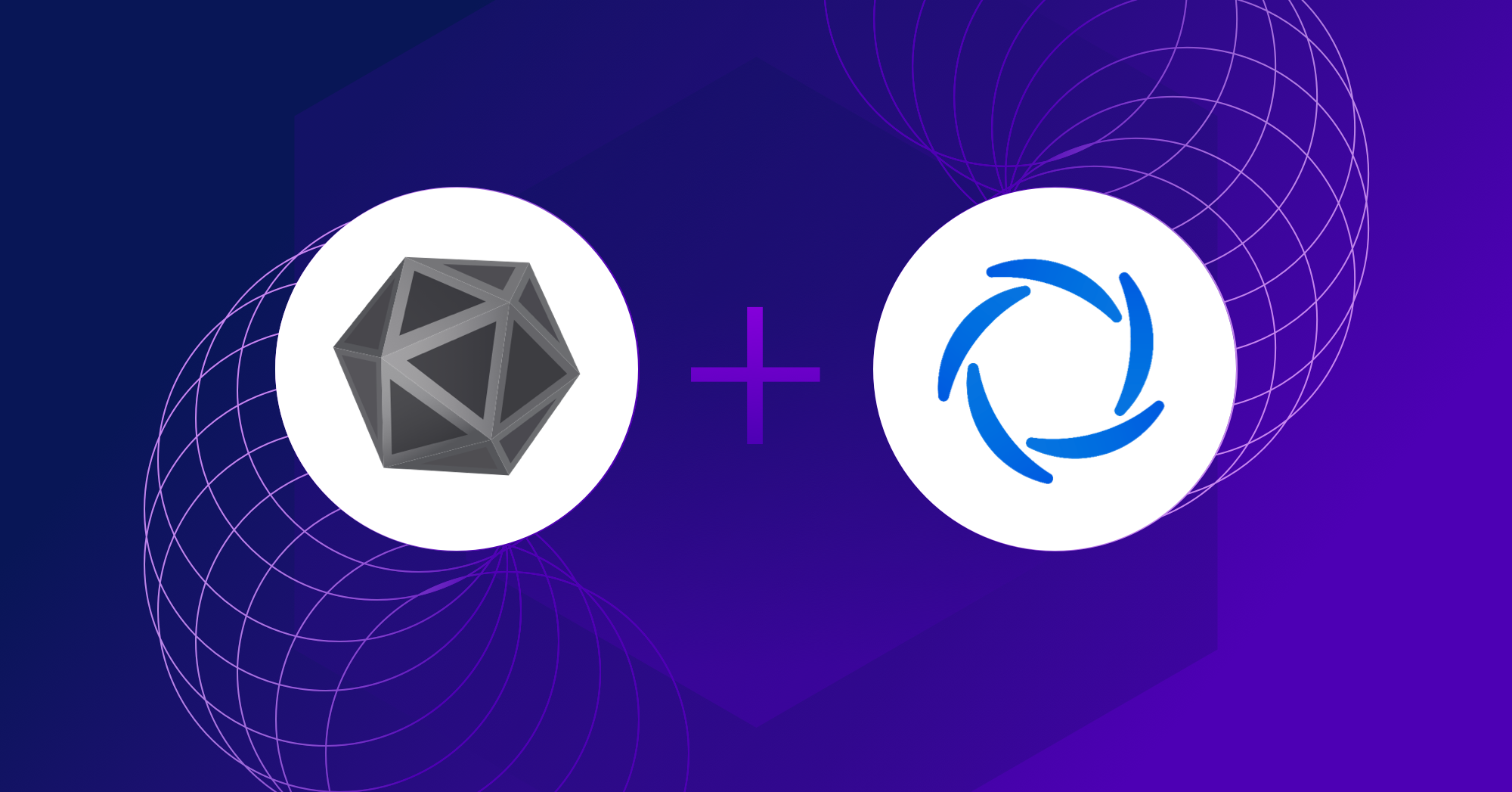 Towards a community based, truly decentralized freelance marketplace
Freelancing and the gig economy has been booming immensely in the past years, with certain indicators showing that it might change the way we see the modern workforce entirely in just a couple of years time.
The increasing velocity at which this trend is sweeping the planet, from the United States where it is stated that over 50% of the workforce might become freelance by the year 2027 opens up a wide array of questions on the way this change might come about.
The steady rise of freelancing is inherently coupled with the rise of platforms offering this type of service, such as the centralized and traditional platforms Upwork and Fiverr that act as the middlemen for these jobs and services.
Given their firmly entrenched position in the market, these platforms have been increasing their share of user earnings for years, i.e. their fees. They're doing this to rake in capital for development, support and to profit from their respective sites.
MatchBX is one of the leading decentralized freelancing service providers, offering a radically different vision. By offering a smart contract and cryptocurrency mediated freelancing marketplace, MatchBX guarantees that all geographical and political restrictions on employment are a thing of the past.
By removing the middleman from the picture, MatchBX offers lower operating costs than traditional platforms and a more honest and open workplace for all seeking freelancing employment.
Where Does Kleros Come In?
In case of disputes between parties on centralized platforms, a dedicated customer support team or moderators manage these issues. This, apart from increasing the cost of management of such platforms, also takes time and is often opaque.
What Kleros can offer is a low-cost dispute resolution mechanism, while offering the same level of security as centralized freelancing platforms and increased efficiency.
In the case of a dispute on a Kleros supported job on the MatchBX platform, both parties will be obliged to submit a deposit into a smart contract.
If the challenged party refuses to do so, it immediately loses the dispute. If both parties do in fact put in the needed deposit, the case goes to a dedicated Kleros subcourt for specific freelancing disputes and is resolved by Kleros jurors.
Upon the resolution of the dispute, the winning party is refunded its deposit and the losing party's deposit is distributed to the jurors who decided on the case.
We are proud to announce that we have begun integration into MatchBX. This collaboration marks the first step in realizing our common vision of a truly decentralized job marketplace.

Join Kleros!
Join the community chat on Telegram.
Visit our website.
Follow us on Twitter.
Join our Slack for developer conversations.
Contribute on Github.