Kleros 2.0 - Juror 101
The Kleros 2.0 testnet deployment has arrived. How do you become a juror? Check out this article for all information you need to start your journey.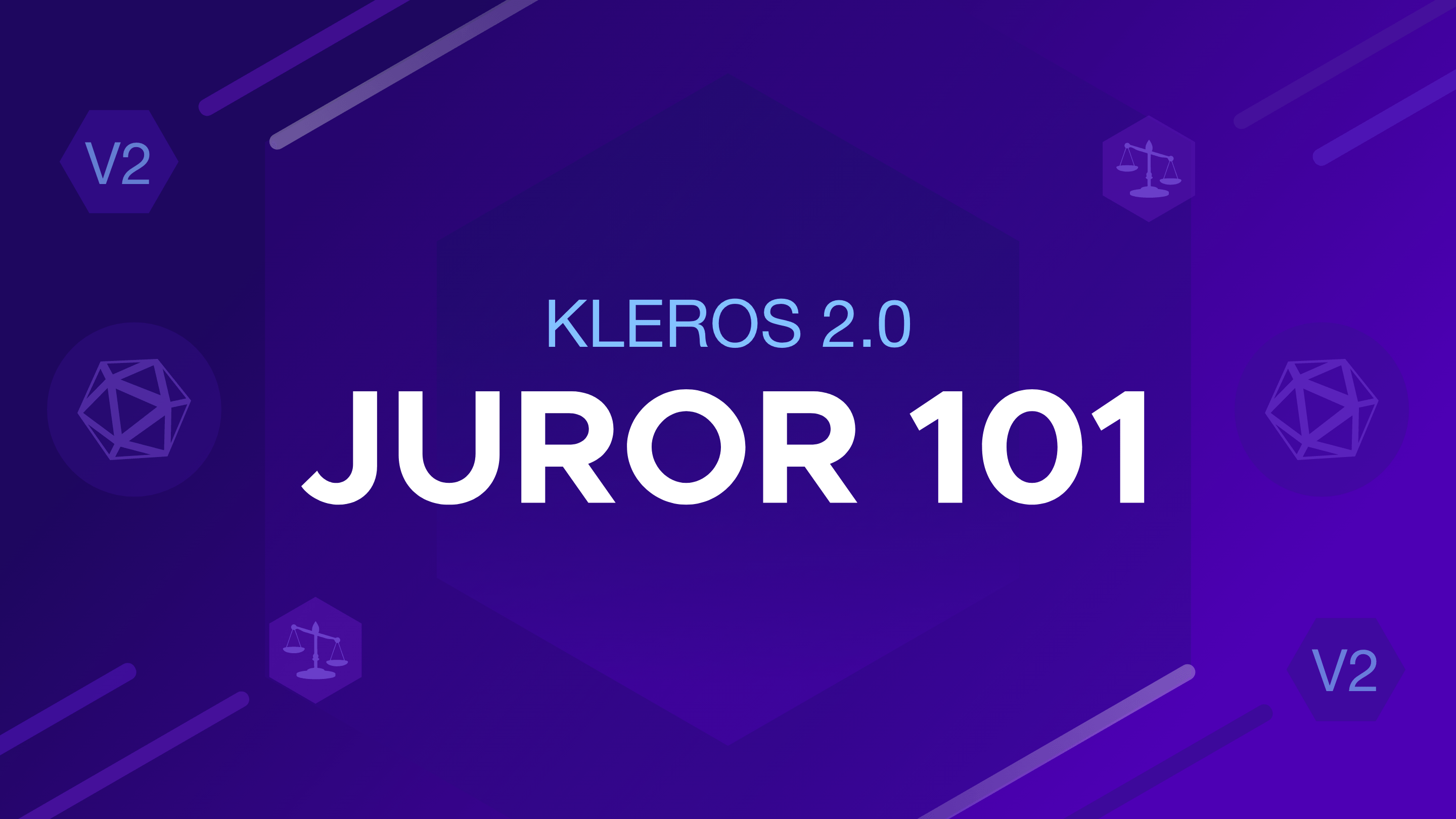 The Journey of A Thousand Jurors Begins
The moment you've been waiting for approaches.
The launch of the testnet version of Kleros 2.0 (the interface is available here) is a landmark moment in the history of decentralized justice. In this moment, we would like to thank all of you who have participated in this grand experiment until now for your tireless work and tenacity as jurors and community members, helping bring decentralized justice ever closer to its final form.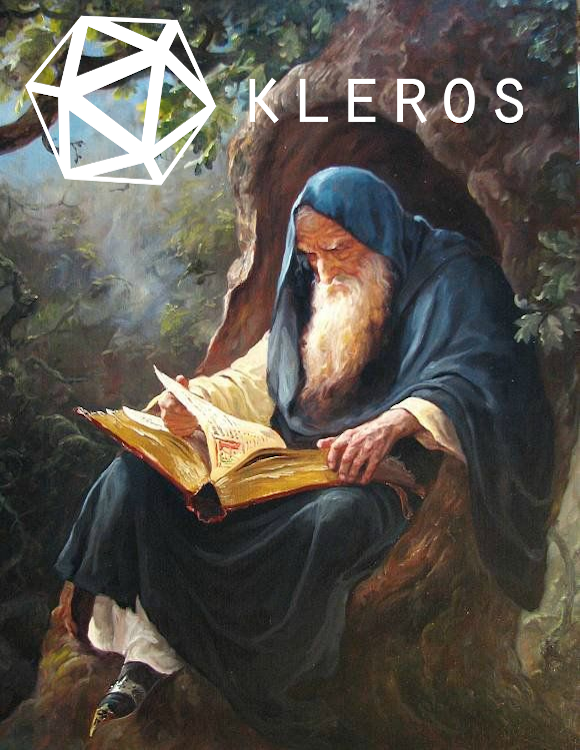 In the past five years Kleros has grown from its infancy to a network that is seen as the most secure, reliable and credibly neutral decision making oracle in Web3. The Kleros 2.0 iteration is a piece of technology to be embedded deep into the core of the entire ecosystem for the next decade, with added modules to be carefully implemented to make it thrive in the times ahead. From mobile-first design, gas efficient architecture to specially designed dispute kits, great care has been taken into making the entire experience as frictionless as possible.
And now is the time for the next phase.
This article will walk you through how you can onboard onto Kleros 2.0 testnet as a juror and have a taste of the future. Keep in mind, this testnet will evolve over time with new pieces of the puzzle being added over time both through development work and received feedback from yourselves.
Hint: if you are registered in the Proof of Humanity registry* and use that address to use the Kleros 2.0 testnet implementation and vote coherently in at least one case, you will be eligible for a PNK airdrop. We will reward up to 10.000 people that participate in this way with 1700 PNK, so give it a go! The program ends on December 31, 2023 at 23:59 UTC and the airdrop will follow after that.

*Registration on the upcoming Proof of Humanity Origin will be valid too.
Kleros 2.0 Testnet - Getting Started
Step 1: Drip some Testnet ETH
Make sure you have some Arbitrum Göerli ETH in your wallet. We recommend using the Triangle faucet as it's straightforward and doesn't require any further verification (i.e. Twitter, Email, x amount of Mainnet ETH).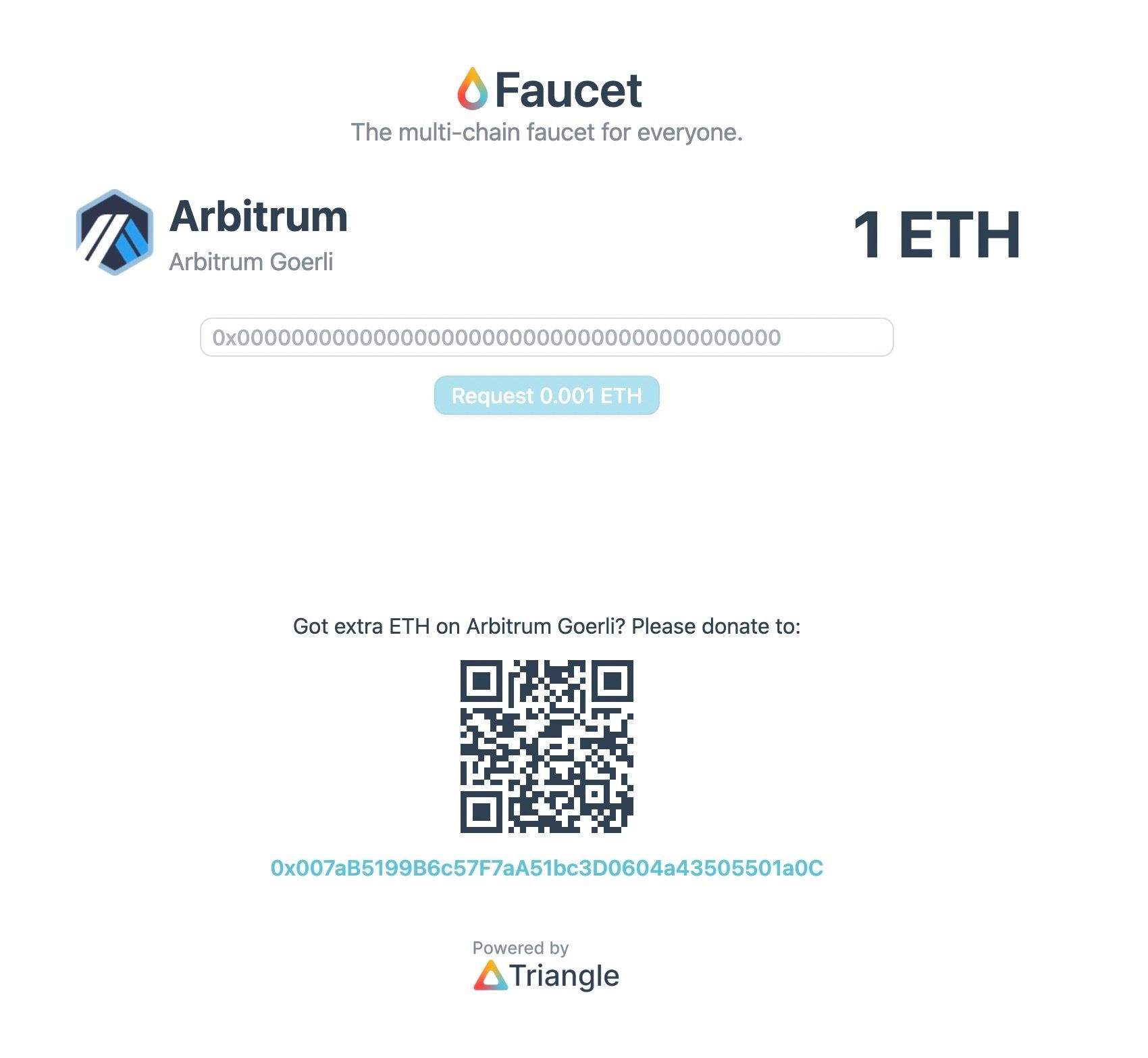 Step 2: Get Connected
Add the Arbitrum Göerli network to your wallet. You can quickly grab an RPC endpoint here at ChainList.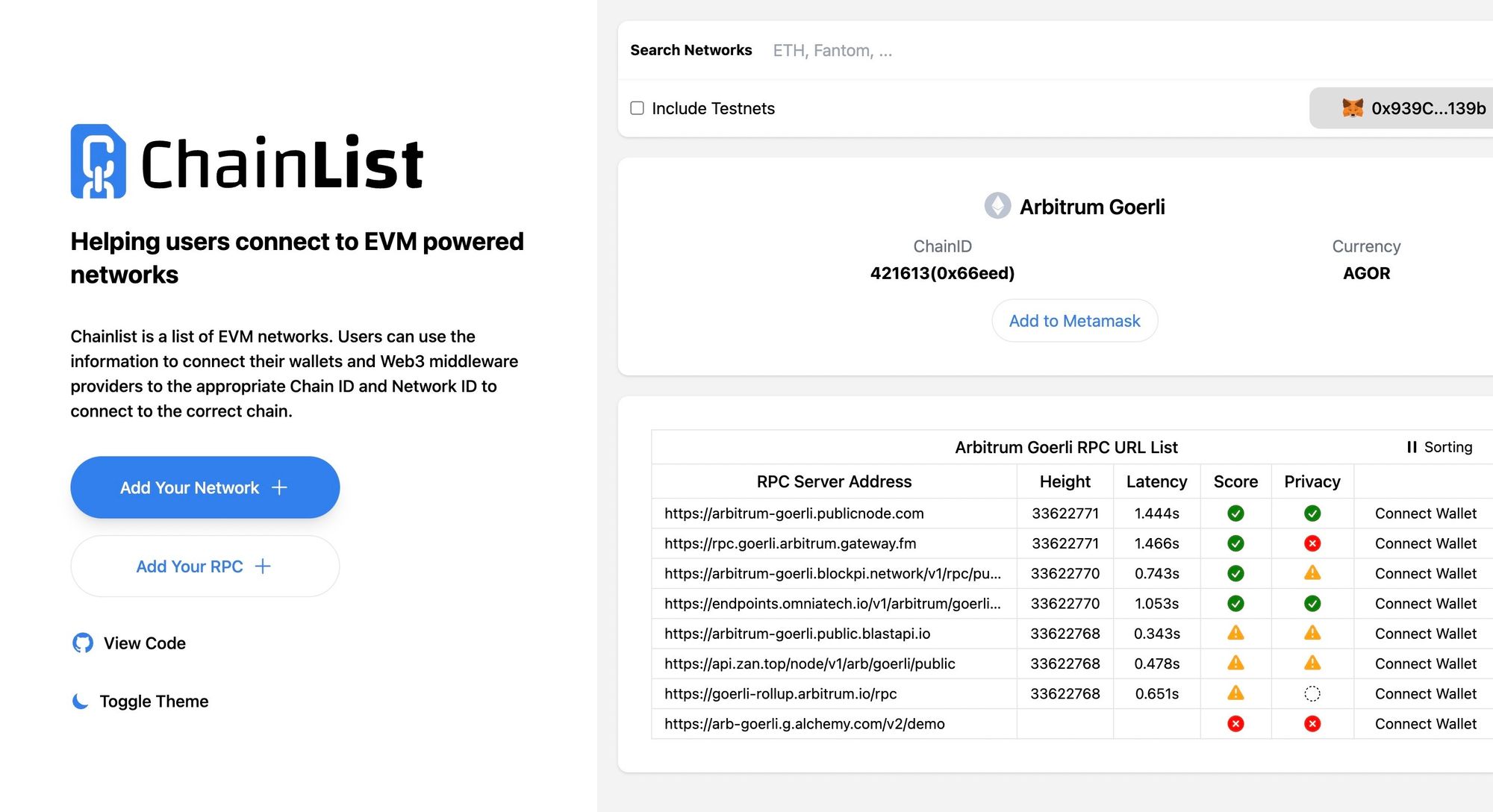 Step 3: Acquire test PNK tokens
By the time you're reading this, the Kleros 2.0 interface should have a button to claim test PNK from a faucet. Successful? Proceed to Step 4.
Step 4: Connect to Kleros 2.0
Head over to the Kleros 2.0 testnet deployment and connect your wallet.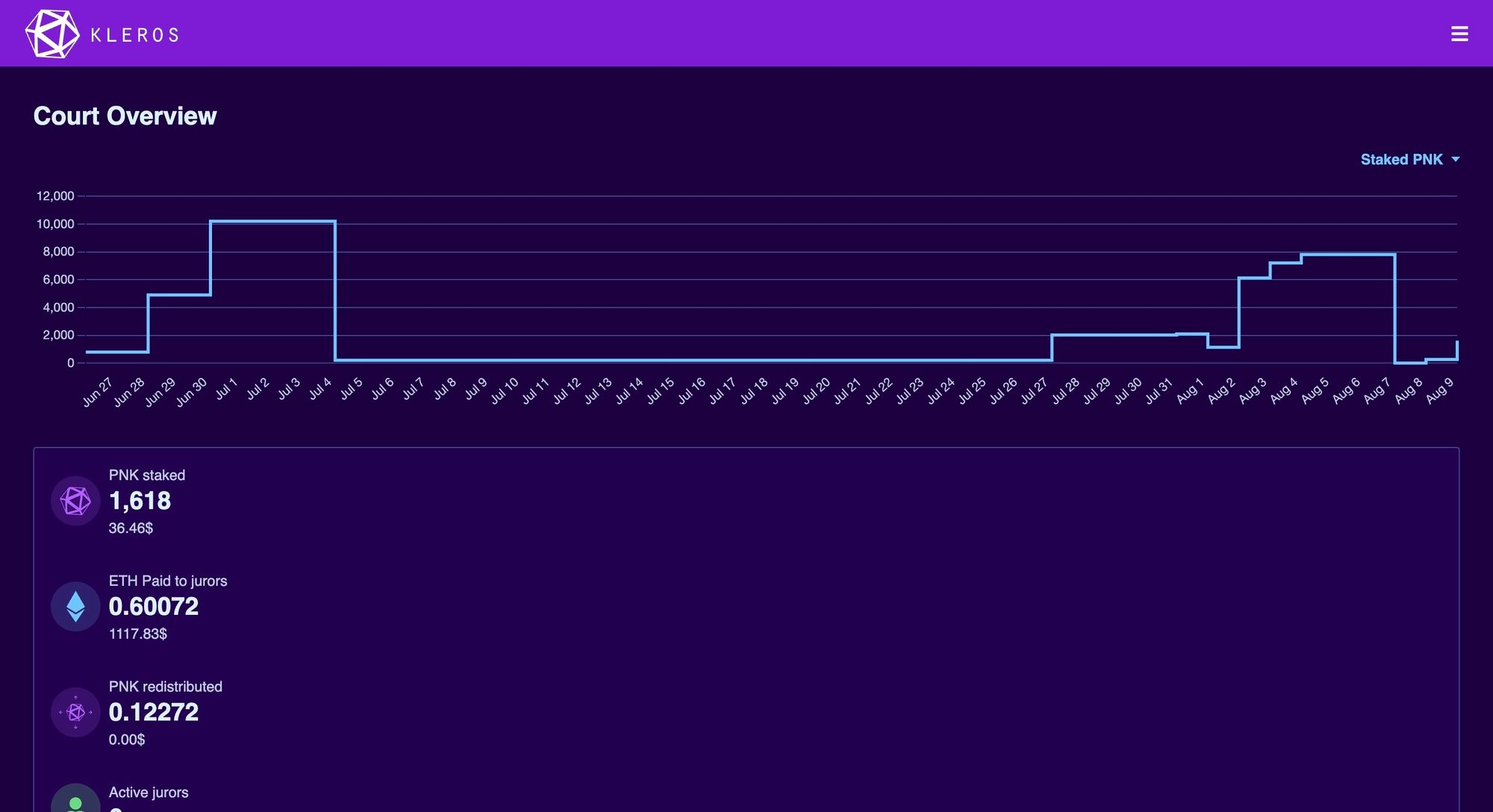 Step 5: Stake your test PNK tokens
Navigate to the Courts page and scroll down to the staking section. From here you'll need to pass two transactions - one to approve an amount of PNK, and the other to stake, similar to other DeFi protocols nowadays.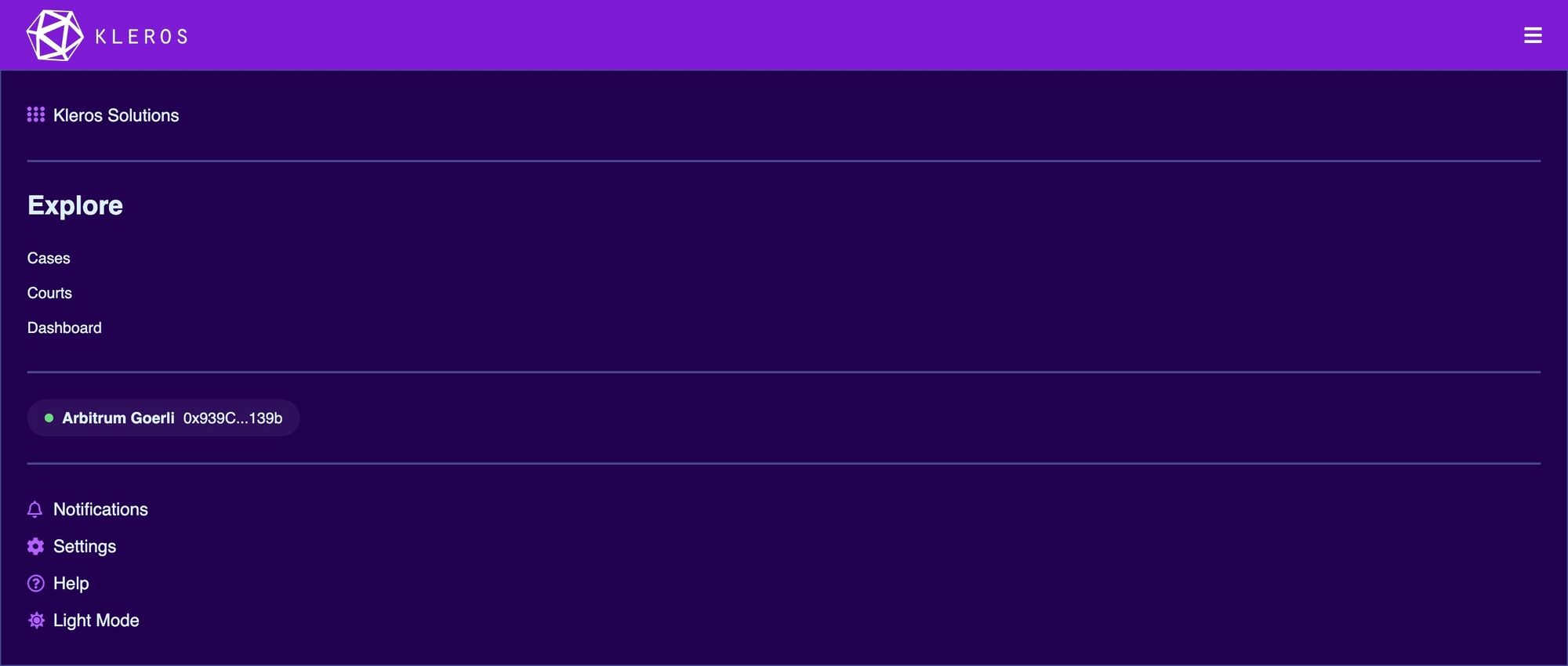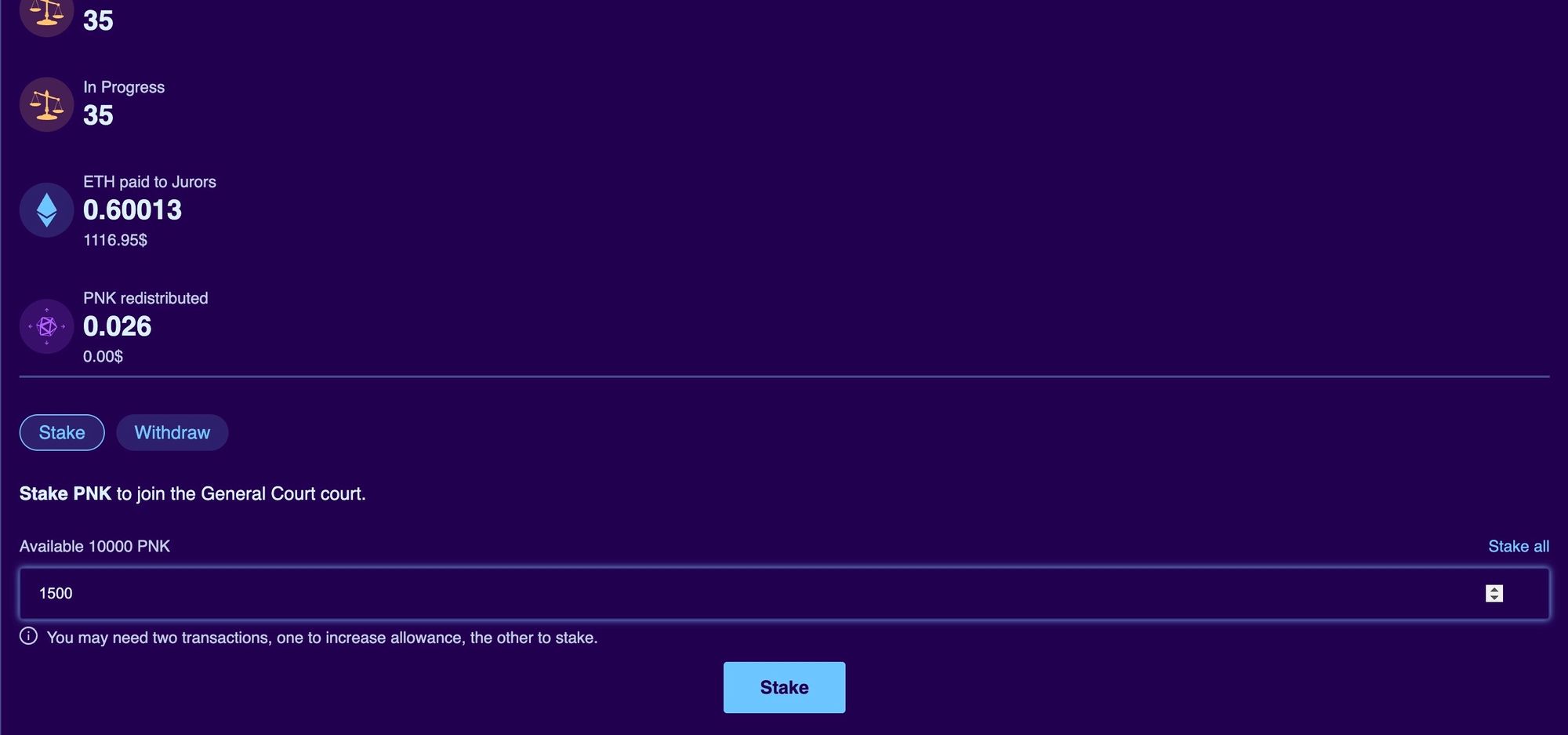 Step 6: Wait to be drawn!
And that's it! You're now eligible to be one of the first jurors drawn for test disputes in this new deployment.
We'll be rolling out the following mock disputes (some of the most memorable, historic disputes will be possible to be played out yet again) over several weeks and increasing the juror count to make sure that everyone will get a chance to test out the flow of the testnet deployment of 2.0:
Space Tourism vs Big Pharma,
Proof of Humanity,
Lemon,
Escrow,
Tag curation,
Content moderation,
Oracle (Omen).
Since this is a testing environment, we'll be shortening each period in the dispute resolution process, such as for evidence submissions and appeals to allow for faster testing. Since notifications aren't enabled in the testnet environment, please keep in mind that you'll need to check back periodically (ideally once every few hours) to not miss out on the action!
Alternatively, given that no real funds are on the line you might also be curious to see what happens if you miss out the stages when drawn. This is the juror's playground, feel free to test things out however you like.
Step 7: Let us know your feedback
This is an early testnet version which does not reflect all of the implementations that will become part of the full Court 2.0 when it goes live.
That said, one of the keys to improving our future deployments is the feedback of the community. Whatever you feel could be bettered is important for us - shoot us all feedback, questions or suggestions over at the official Kleros Telegram chat, we're here to hear you out.
To the next decade.