Introducing Guangmian, Kleros' Integrations Manager
Meet Guangmian Kung, Kleros' Integrations Manager, responsible for onboarding all the upcoming and already realized projects to the Kleros ecosystem.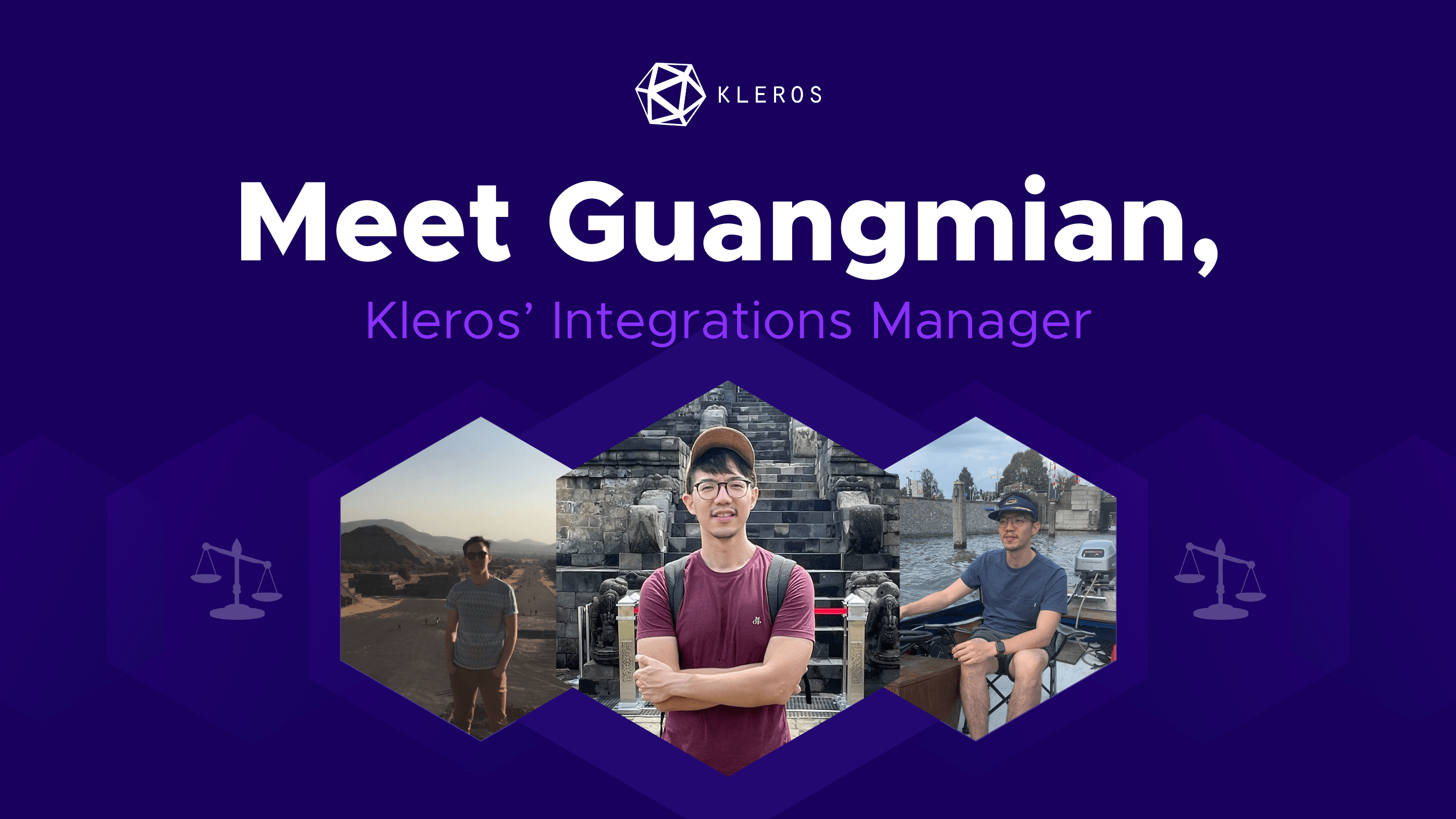 Tell us a little bit about yourself, about your background. Where do you come from? What are you all about?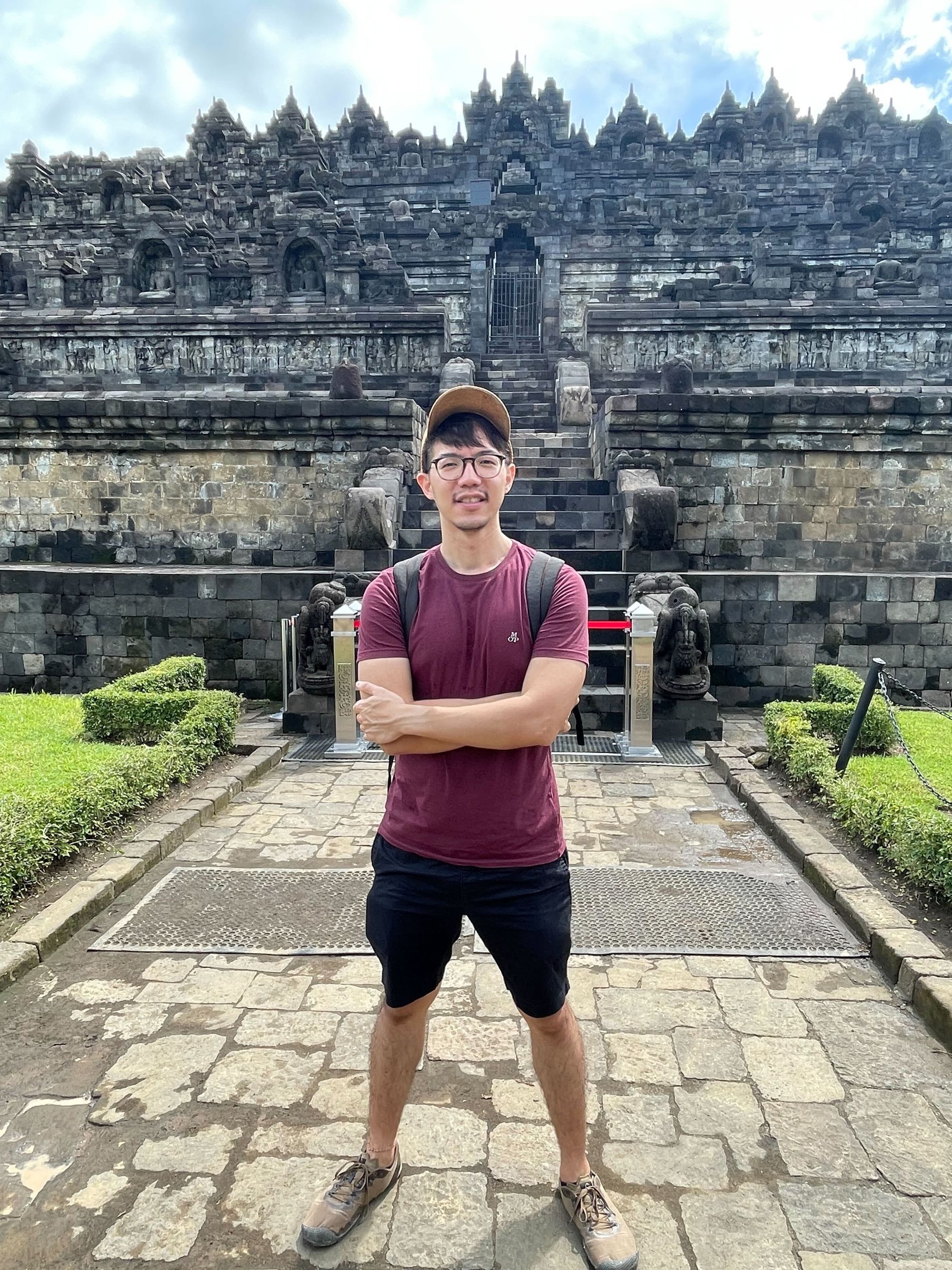 I was born in Singapore. I'm 35 years old now. I've lived in Singapore my entire life until I was about 21. In Singapore basically everybody has a very stable life - stable  but also kind of boring as well, where everything is planned out for you. When I was 18, I went to the Army for two years. That's something that all Singaporeans have to do. It was a life changing experience for me as I spent a lot of time with people from all walks of life. I think the Army period was when I became very sure that I do not want to do university in Singapore. In the second year of the army I decided I wanted to go somewhere where they teach in a different language, different culture, something that I don't know about at all and after a long search I set my mind on the Netherlands. I applied to the Technical University of Delft and studied aerospace engineering for three years. It was a very scary experience in the beginning because I was the only Singaporean going there when I was just 21. A very different culture compared to living on a tropical island.
After that, I spent six months working in an engineering firm and then one more year in a management traineeship. I'd say 2014 was when I landed in what I would call my big break in the Netherlands. I started working at Adyen and they were in the very early stages of their growth. In a span of five years, they grew to the biggest tech company in Europe through an astronomical growth period and I managed to ride the entire unicorn ride to global expansion. A lot of parties, good food and I learned how to manage and grow a large global team of solution and implementation managers. In 2020 I thought it was time for me to take a break from team management after this intense period and perhaps travel around the world after those five and a half years. I returned to Singapore for Chinese New Year to prepare for my trip and then COVID started.
The road trip that I planned for for two years basically didn't happen. I was stuck, grounded for two years like everybody. That was a huge adjustment for me. Basically I was looking forward to this unbridled freedom after five and a half years of intense work but what I got was the exact opposite: back to Singapore, to the lockdown with my parents in my childhood home, in the smallest country in the world, bounded by sea on all sides. It was a great shock.
Looking back, it was a very meditative period for me, trying to take in all that the world prepared for me. Now it seems it was just meant to be. I tried to do the things I wanted to do. I did a little bit of angel investing, doing freelance consulting, learning about businesses and teams, focusing on social causes.
Even though I was trained as an engineer, I was always fascinated by governance. I always thought I'd be involved in governance in some way; not as a politician with all the theatrics you see on TV, but rather focusing on how to manage people and get them to work together. .
I took the COVID lockdown period to study a masters in information technology law, which I completed and it was very satisfying. It scratched a lot of the intellectual itches that I had and allowed me to apply concepts of regulation, governance and the more fluffy philosophical things about law and political science to the realm of technology.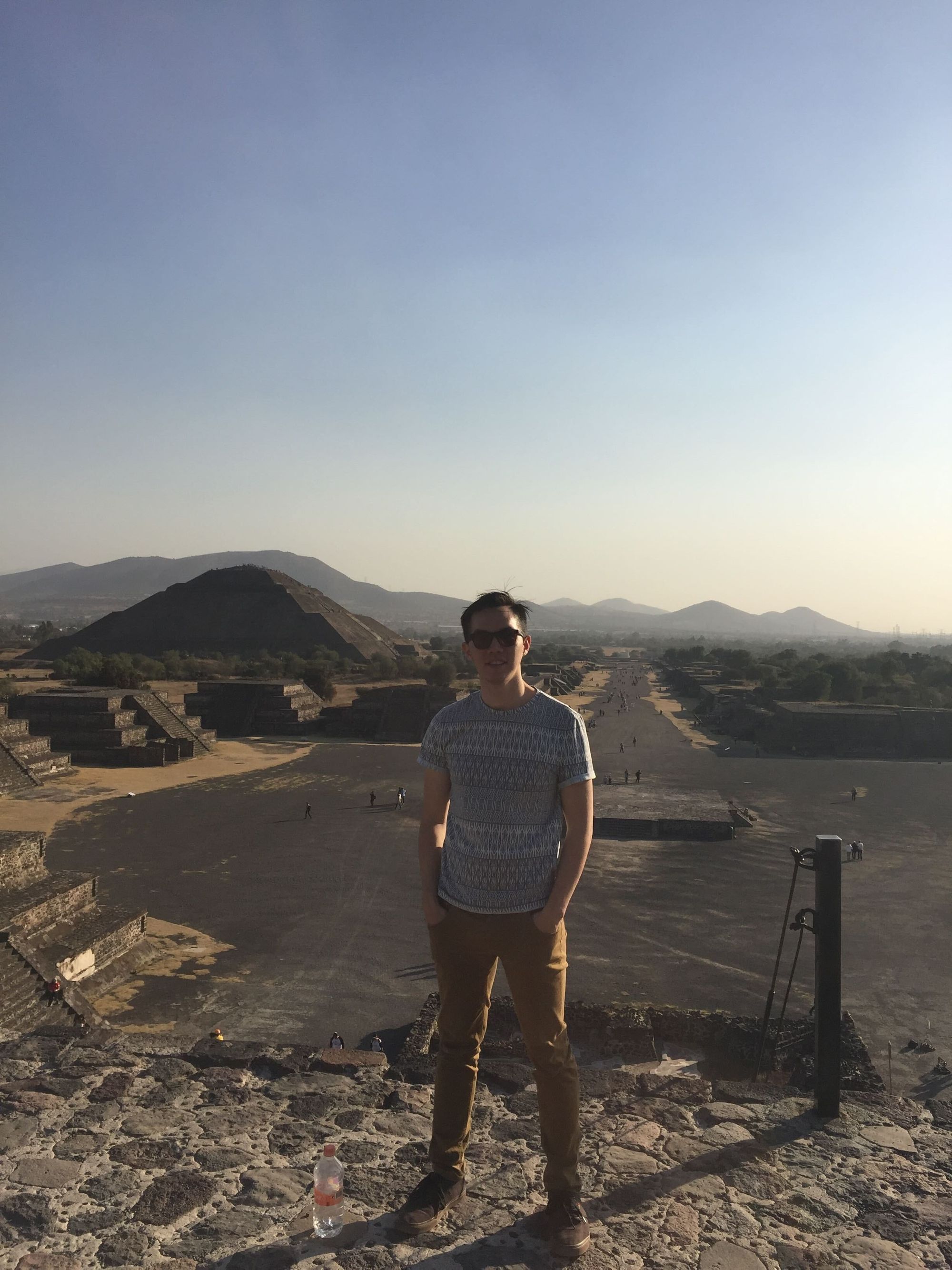 After that, I wanted to  incorporate my three passions -  governance, tech and crypto - into my daily work. That search led me to just a few  teams/companies in the world that focused on these three things, and Kleros was easily my top choice. I knocked, Federico opened the door and here I am.
How did you get into crypto?
My introduction to crypto was in 2014 through my previous job at Adyen, and we were a payment technology company. It was the early days and Bitcoin started to be talked about by merchants and we started to accept Bitcoin as a form of payment through Bitpay. I was working on that project and thought to myself that this concept could in the future revolutionize the way we organize society. In some ways, crypto is more akin to a religion than a scientific or technological movement. Either you believe it or you don't, but when you're in - everything starts making sense. But it was not until the emergence of DAOs, NFTs and the DeFi Summer that I realized that crypto evolved beyond just token trading and it was time for me to actually look at how I can be a part of building this space as well.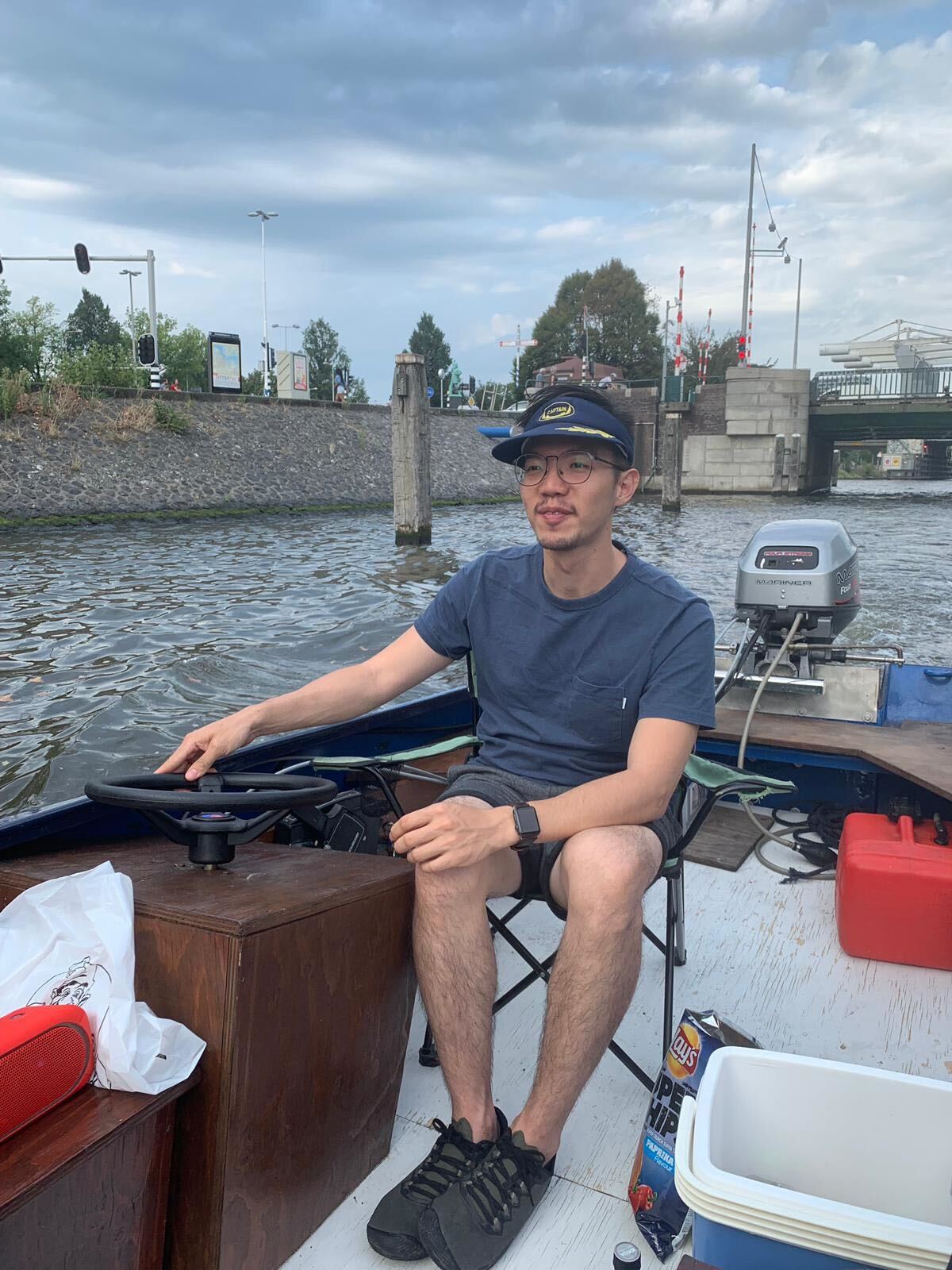 What do you do at Kleros?
I manage all 'external facing' activities of the team. We have been traditionally a very R&D focused team  but in the last year we started to make  a very concerted effort to bring  our products to the market and see what problems they can solve. So, in traditional B2B lingo, I'd say I manage everything that you'd call solution engineering, sales, account management, technical account management and customer success. Those terms might seem quite foreign to the Web3 world, but we actually just have different terms for it.
Spending more time with the customers made me realize that the biggest bottleneck for Kleros was not a lack of interest in the market, but rather the need for increased operational capacity on our side to handle the partnership pipeline, to have the follow-up conversations that we need to have,and to follow through with projects to fruition.
What do you do in your free time?
If you come to my house, you will realize that the most developed room in my house is my kitchen. I spent a lot of time in the kitchen. I host a lot of dinner parties for friends and family. I don't really cook fancy stuff. It's nice to do that once in a while but I like to make family meals that are inspired by my travels, things I like to eat, spicy food, and generally food that just make you feel like being at home.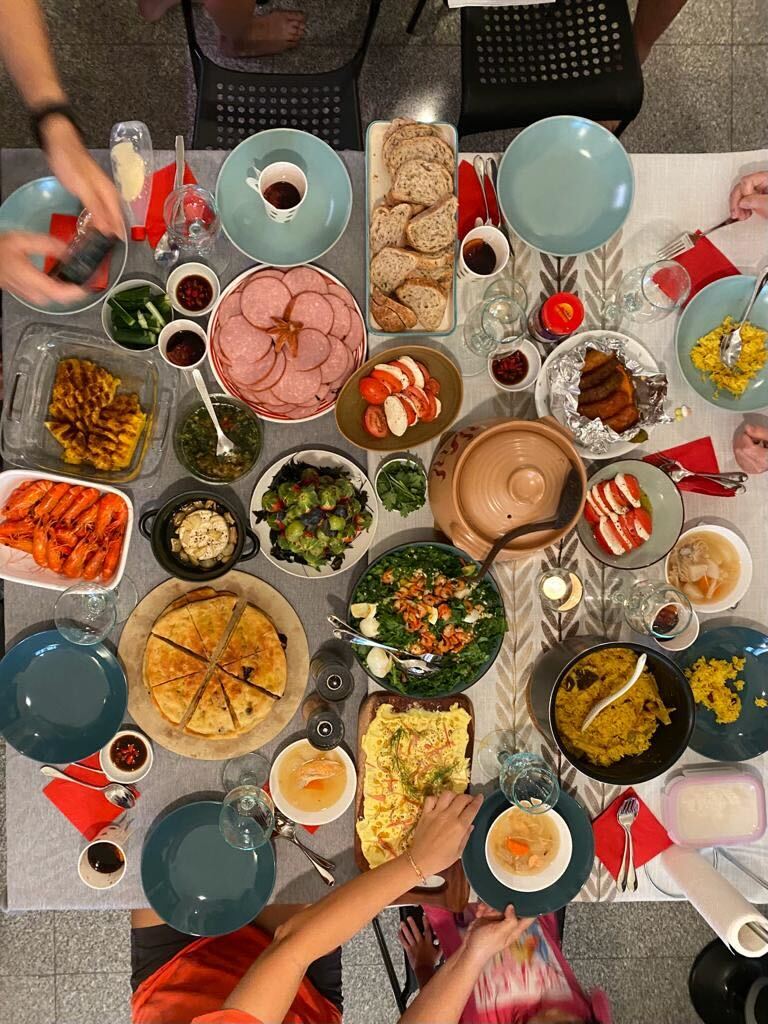 When you come to my place, you will see some saké brewing on one side, and on the other side I'll be fermenting some kimchi. There'll be some other bottles of stuff fermenting in my fridge, ready to be served in three weeks. I always like experimenting with new processes and ingredients, which may be a vestige of my childhood love for chemistry.
How do you see the future of Kleros from your role?
I think we're coming very close to the viral moment for Kleros that we have been waiting for. In the past two years we had Proof of Humanity, which was one of the biggest successes for Kleros. It is one of the projects where you see Kleros actually reaching and hitting a very clear product-market fit and having the marketing to accompany it, and a community that actually lives and breathes around that. I see Kleros doing two things in the coming year. The first one is doubling down on the other  individual registries within Curate as products, such as the address tags and tokens registries. We could eventually even have DAOs governing these lists, say a DAO made up of wallet holders or decentralized exchanges or the EtherScans of the world, governing the data that they need.
The second thing is social recovery. I think that's probably the most logical thing for us to focus on and that's what we see the market responding to well, given that social recovery is just an extension of identity verification and the work we are doing with Proof of Humanity. . Compared to the 30 other industries that we are evaluating solutions for, social recovery is something for which there is no solution right now. I believe that Kleros is uniquely positioned to offer great solutions here because of our very robust court appeal system.
In parallel, there are some moonshots that we are making in real world asset tokenization and social media content moderation, which I hope will eventually bear fruit. Susie is looking very promising and we're one or two tweaks away from having a product that will really explode.
In three to five years, I can also see ourselves finding even more time for R&D , given our team's interest in working on bleeding edge tech and new  innovations for the space. This could take the form of Kleros working on protocol design for other DAOs or providing education and training to academia and startups. We're already doing this as a side activity, but perhaps we can eventually find  a business model around it and expand on that.