Meet George, Kleros' Site Reliability Engineer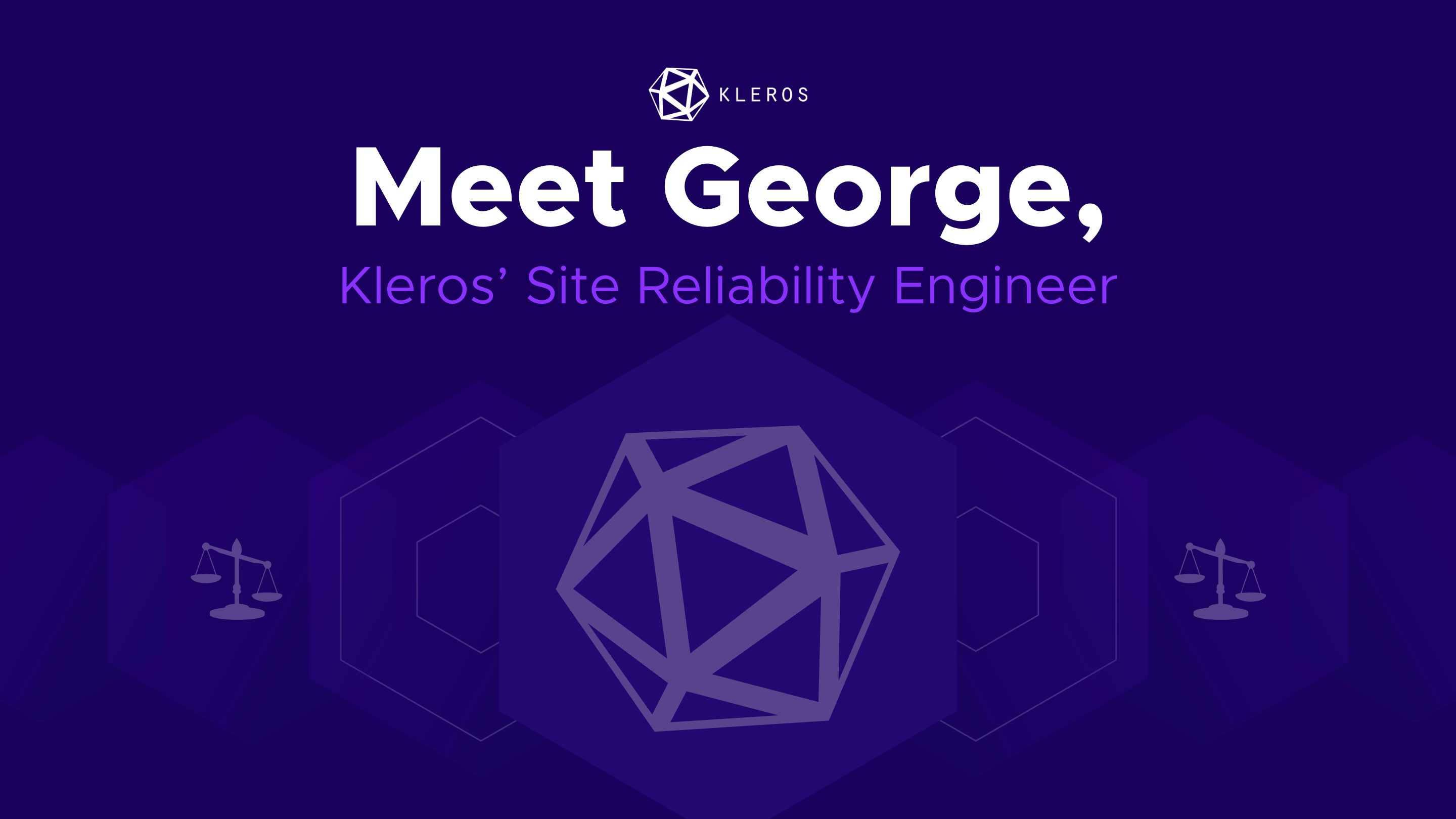 George is in charge of all the tasks for Kleros infrastucture to run safely and smoothly...
Tell us a bit about your background.
My name is George and I'm originally from the Netherlands. As a kid, I was always interested technology, taking apart hardware, being on computers. Picked up Linux somewhere in my teenage years which had a really large positive impact in my early life.
I tried computer science at university for a semester but quickly realized it wasn't for me. I already had some job offers and ended up working at a company called Mirabeau, a creative digital agency that was specialized in almost every facet of technology at the time. I got to work with very bright people and am grateful for the countless of things I learned from them.
Eventually got into Cloud Architecture & consulting and had the pleasure of working with many different branches from startups to large institutions across the continents.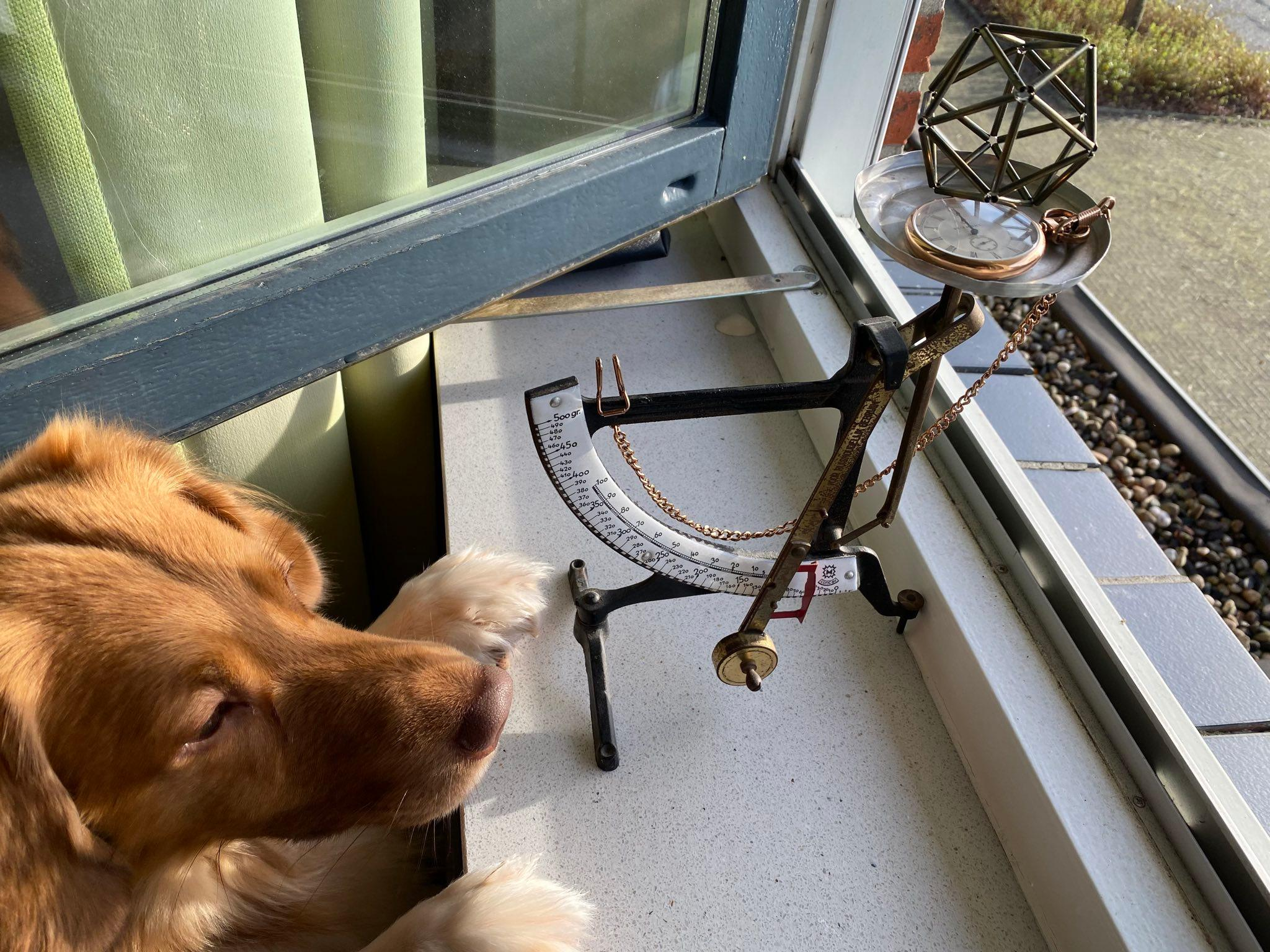 How did you get to know Kleros and why did you want to join?
The first time I came across Kleros, the idea did not entirely click for me immediately, but after a while, I started picturing how Kleros could be used at various clients and various ways in which a system like Kleros could be used.
What's your role at Kleros?
As a SRE. I predominately focus on security and long-term sustainability of our information technology. Protecting data & our users as well as internal processes. Good IT is invisible, it allows an organization to flourish and focus on it's core tasks.
Specifically this means streamlining processes, which ranges from the automation of smart contract events, to say, the security of our internal email system.
What do you like to do after work?
Hiking, wild-camping and music.
As for staying fit, I've got a rowing machine (incredibly boring, but an effective full-body workout) and some calisthenics / yoga.
Favourite books, I mostly read non-fiction, and in no particular order:
How do you imagine the future of Kleros?
First off, it's a great pleasure to work at Kleros and to be surrounded by so many creative, compassionate and bright minds.
Predicting the future is hard, especially when it comes to Kleros as our solutions could fit in almost anywhere in any industry.
That being said, I would hope to see a growing community with more and more people being able to make a living-income from performing juror duty, curating items on Curate and doing translations on Linguo.