CryptoUnlocked x Kleros Crowdfunding Reward Program
Kleros announces the launch of a One Million PNK Submission Reward for CryptoUnlocked campaigns. Read more on how you can get involved!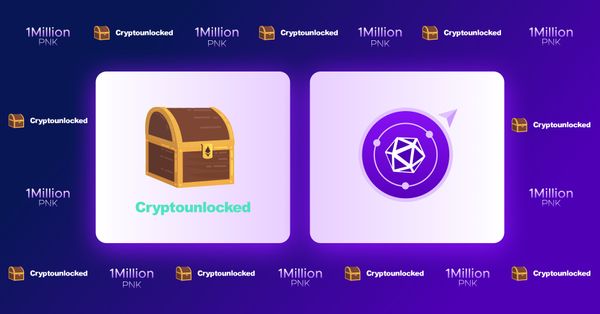 Kleros announces the launch of a One Million PNK Submission Reward for CryptoUnlocked campaigns. Read below on how you can get involved!
CryptoUnlocked is a milestone-driven (a.k.a. Proof of Impact) platform, allowing complete transparency in the process of creating and processing crowdfunding campaigns, backed by the Kleros Oracle as one of the arbitrators in case of a dispute.
To celebrate the release of the second version of CryptoUnlocked backed by Kleros, we are rewarding campaign creators with one million PNK, to be distributed based on their campaign performance over three months.
To start your own dispute, all you have to do is navigate to CryptoUnlocked and start your own campaign by clicking on the link seen below.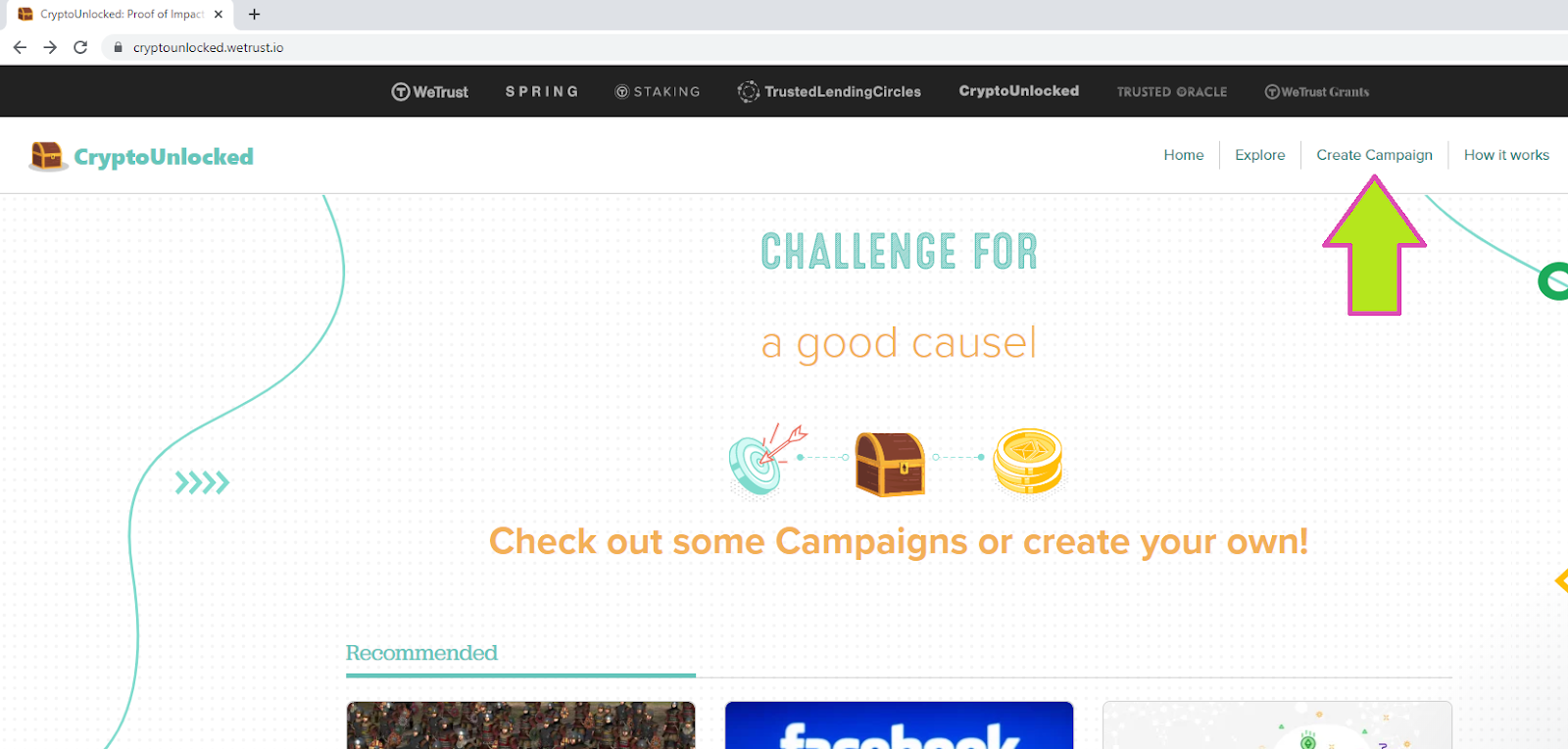 And then enter the relevant information and select Kleros as an arbitrator below.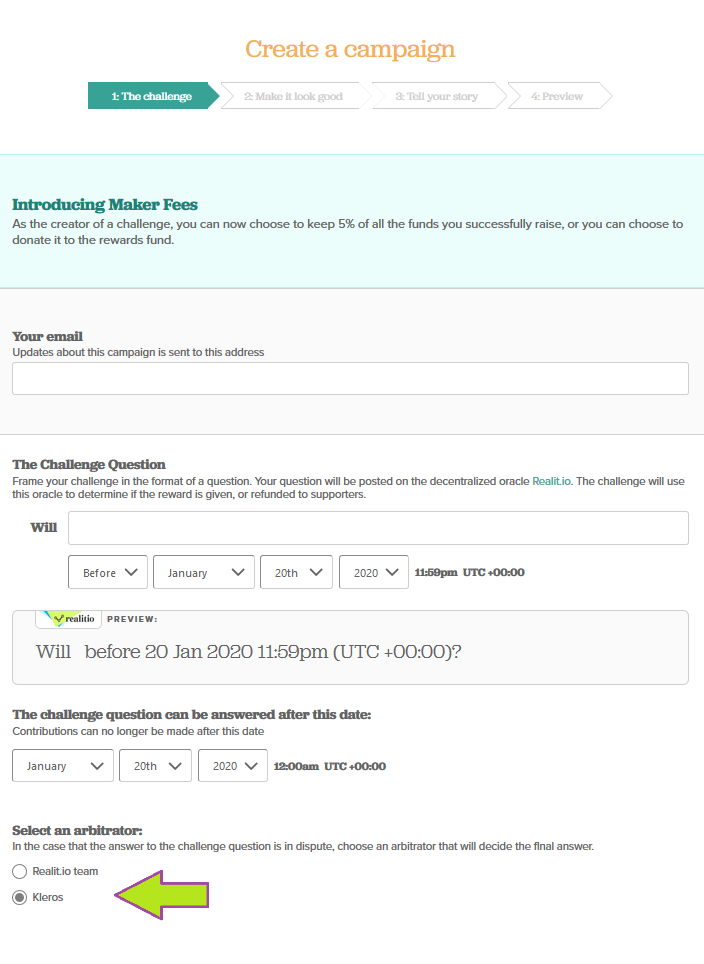 The PNK reward will apply to all campaigns created with Kleros chosen as an arbitrator. The basic rules are rather straightforward:
All campaigns created with Kleros as an arbitrator between December 25, 2019 and March 25, 2020 at 00:00 UTC will be taken into account.
Campaigns should designate Kleros as their arbitrator. All campaigns are eligible, regardless of their state (Success/Refunding/Active).
Each month, 300.000 PNK will be split between campaign creators, proportionally to the amount raised in that month.
Additionally, the Kleros team will give a "Best Campaign" reward of 100.000 PNK to the creator of the... well, the best campaign!
The creator of the best campaign will be interviewed and their interview will be promoted by Kleros through our communication channels.
The creator of the best campaign is allowed to stay anonymous in the interview and use a pseudonym if he/she wishes.
The calculation and distribution of the rewards will be on a monthly basis, while the "Best Campaign" reward will be paid out upon the completion of the interview.
You can see an example of a campaign here. We started this one to see if we can manage to launch our translation app, Linguo on time and deliver on our promise to our faithful crowdsourced backers!  
Note: trivial campaigns created for the sole purpose of claiming rewards (ex. creating a campaign with yourself as a recipient on the condition that you are still alive the next day, making potato salads or pirate pancakes and funding it yourself) will not be eligible. Any dispute on whether a campaign is trivial will be resolved through Kleros Escrow.
Pretty simple, right?
Get involved in the good fight, help the common good and get rewarded! If there is anything you'd like to know more, feel free to ping our Telegram or Slack, we're looking forward to hearing from you!

Where Can I Find Out More?
Join the community chat on Telegram.
Visit our website.
Follow us on Twitter.
Join our Slack for developer conversations.
Contribute on Github.
Download our Book